Taormina Excelsior Palace Hotel 4*
Hotel is located on the western border of the city, fifty meters from Porta Catania behind the Church of St. Anthony. The daily price of a double room starts from 200 euros for early booking, and during the peak season it can reach up to 400 euros. In February-March, you can rent a room within 140 euros. For Taormina, these are not the most exorbitant prices.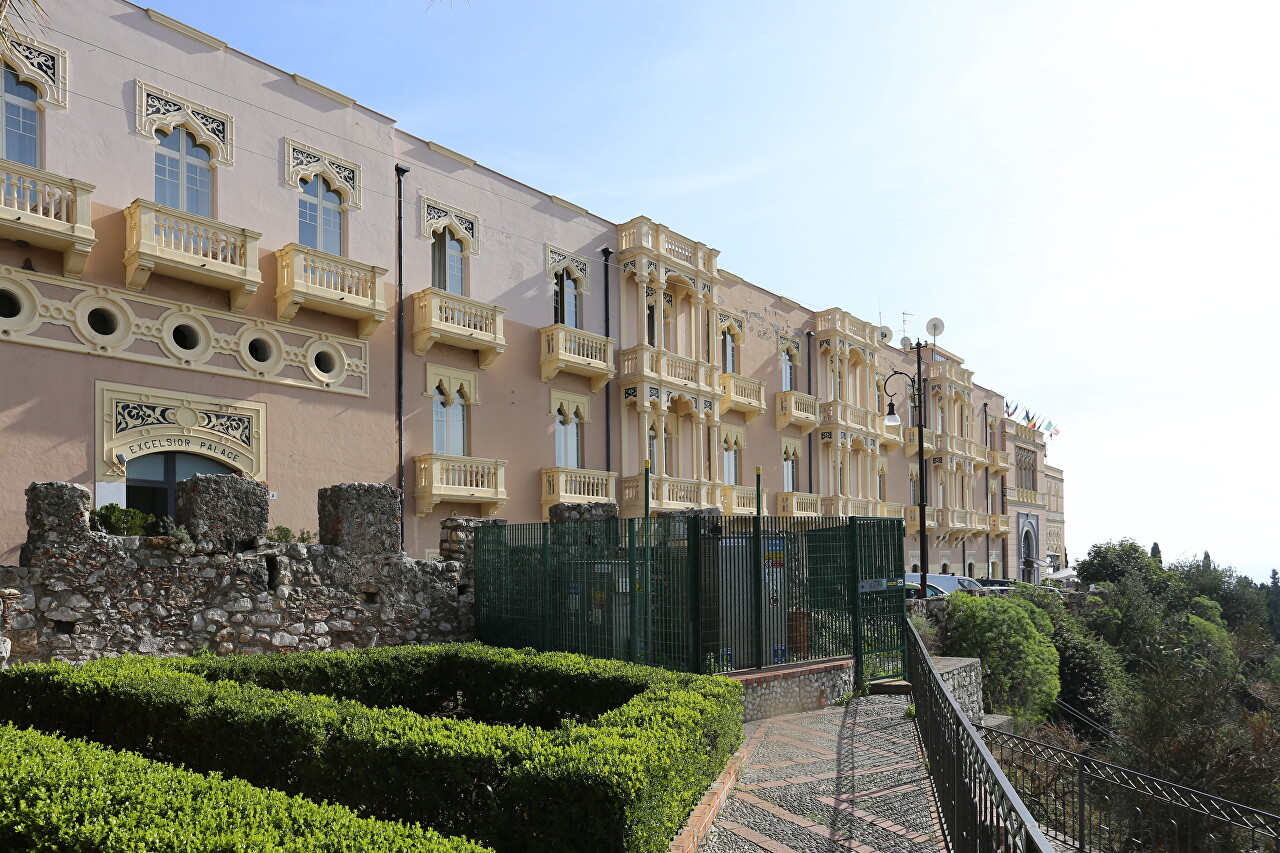 The building was built in 1904 in the Art Nouveau style, dominated by elements of Moorish architecture. This is one of the repainted buildings in Taormina. The interiors are decorated in the style of prestigious European hotels of the late 19th and early 20th centuries.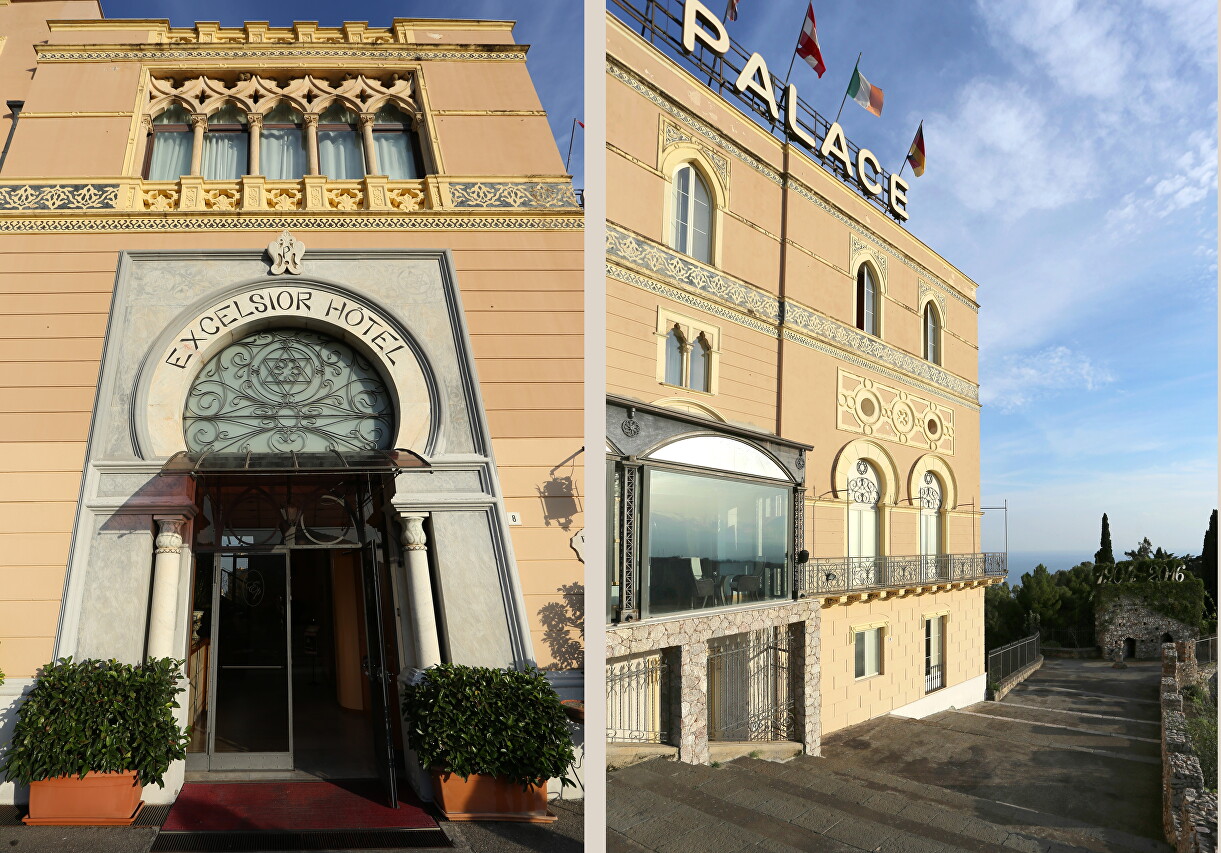 In front of the hotel there is a cozy terrace with sea views.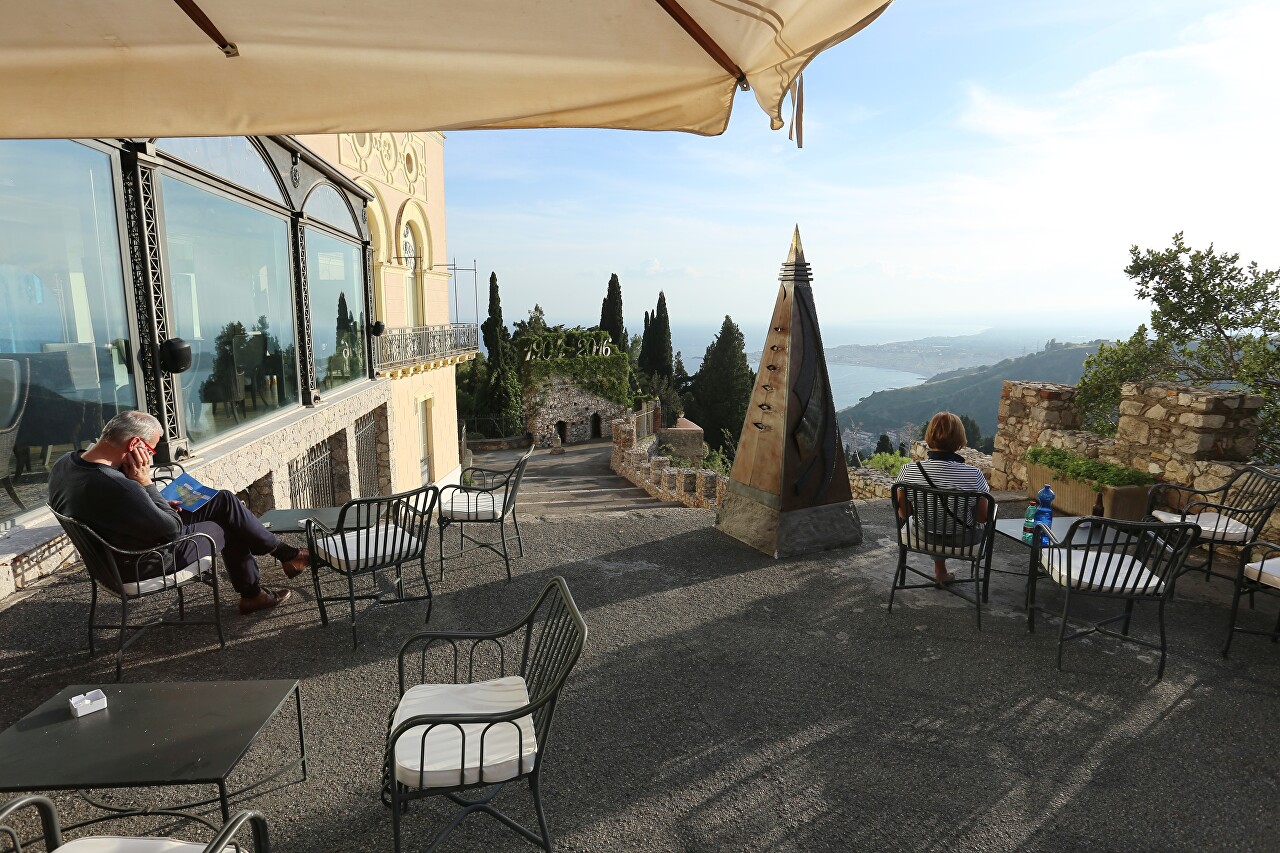 It is also one of the best places in Taormina to contemplate the smoking summit of Mount Etna.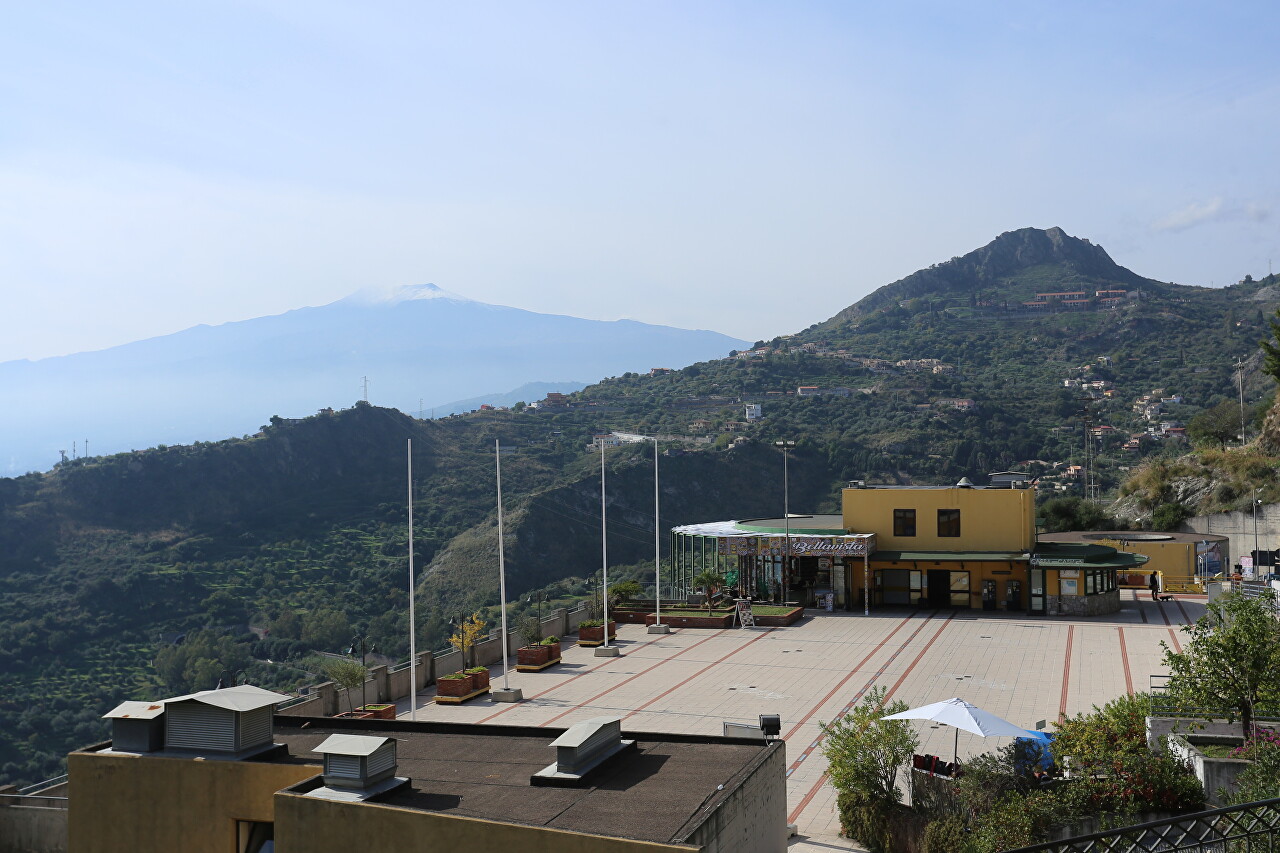 .The hotel has a large park that runs down towards the sea. There is an outdoor swimming pool at the bottom of the park . The nearest beaches are located, where the Via Crocifisso serpentine descends from the hotel.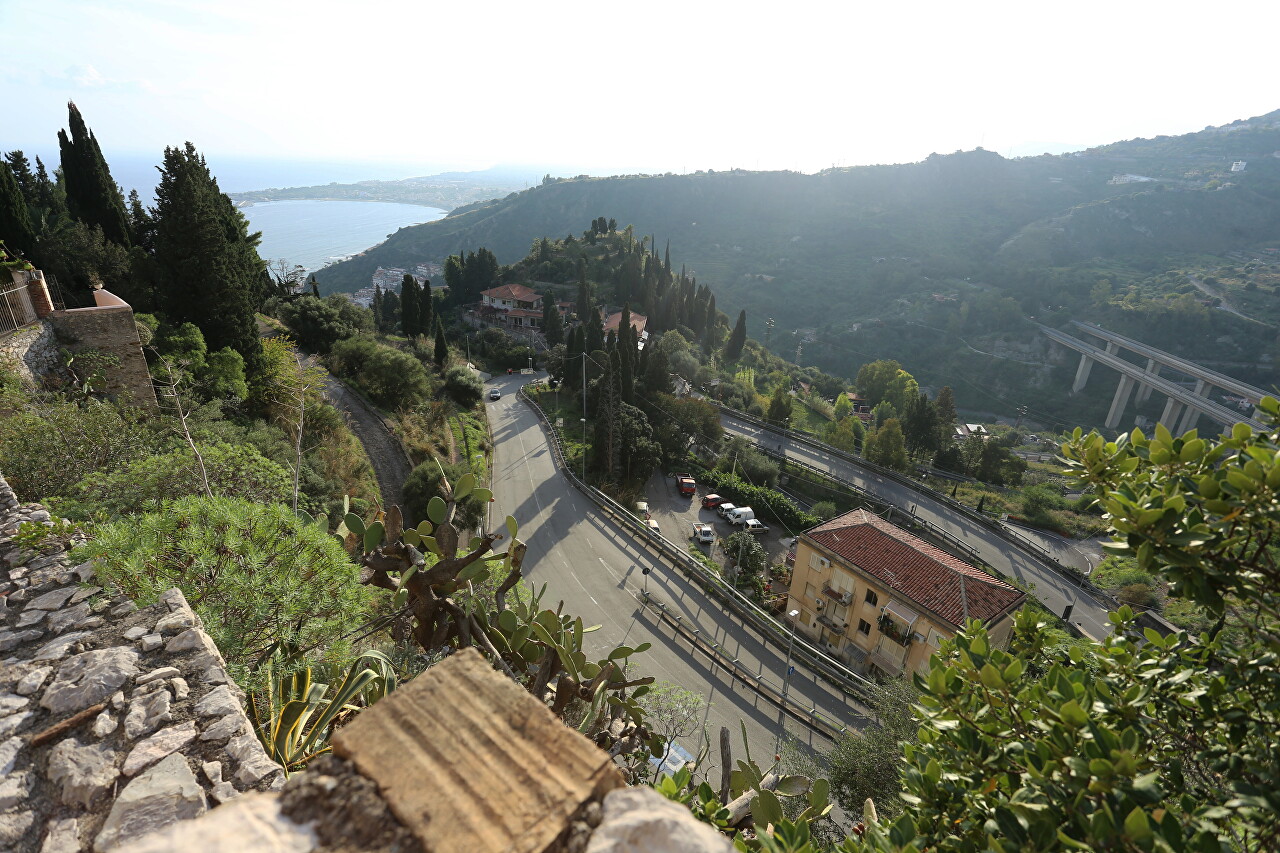 A giant multi-tiered parking lot is located next to the hotel.