Flea Market on Giovanni Grasso Street, Palermo
Next to the Ballaro grocery market, there is a very good clothing market. From the point of view of shopping, it is hardly interesting for tourists, but I still recommend walking along its rows to fully immerse yourself in the atmosphere of Sicilian life. I will say right away that special care must be taken here, as I have seen from my own experience, but more on that later.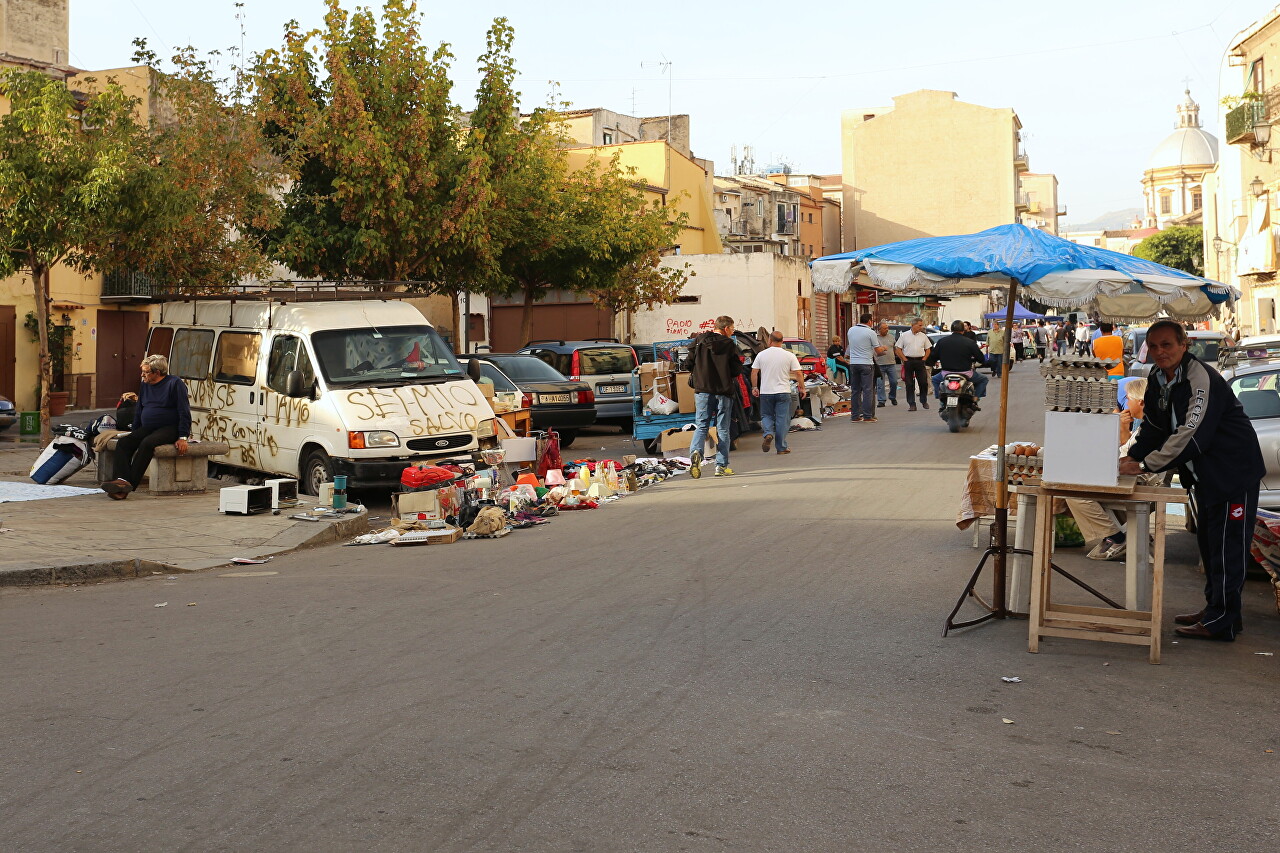 The market occupies Via Giovanni Graso between the churches of Del Carmino and San Fratsesco Soverino.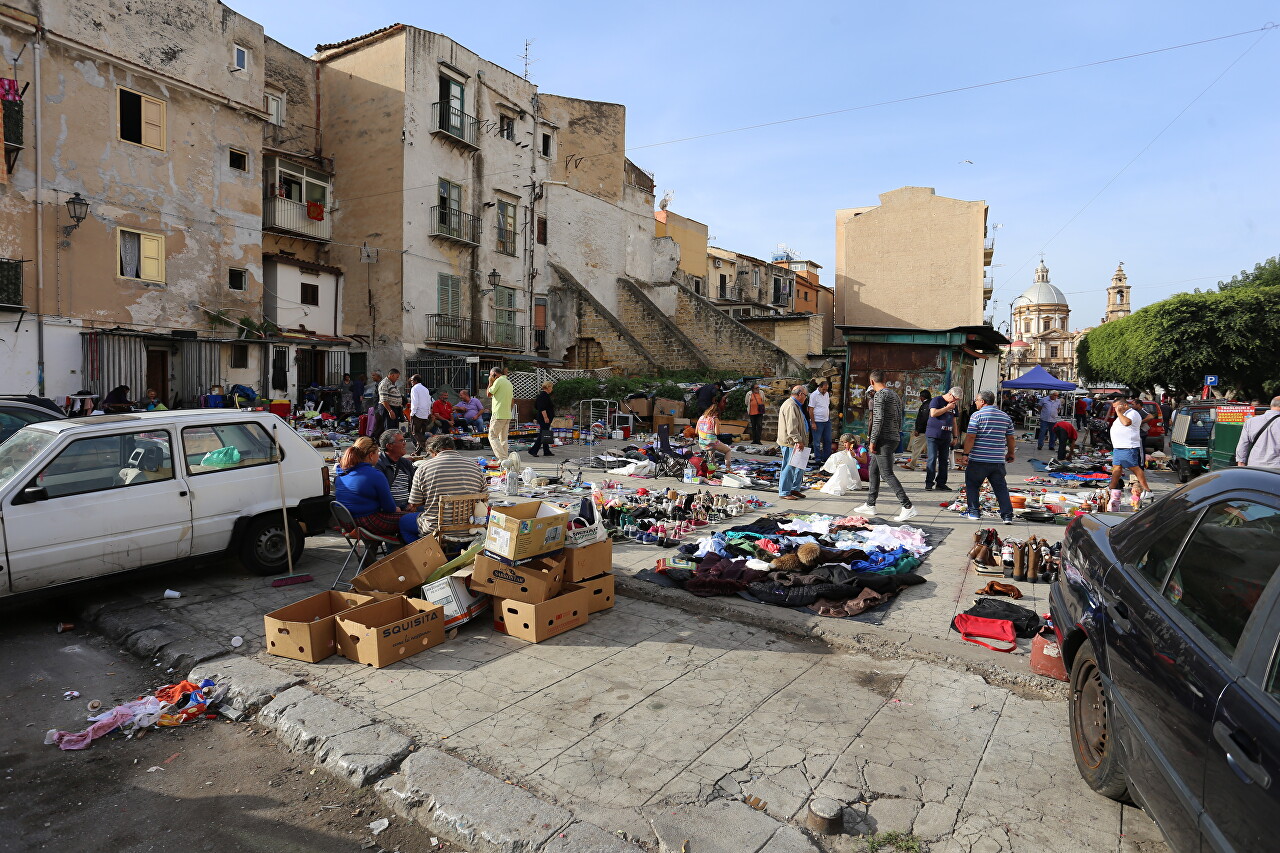 This is a typical flea market, where they sell absolutely everything that has become unnecessary in the household.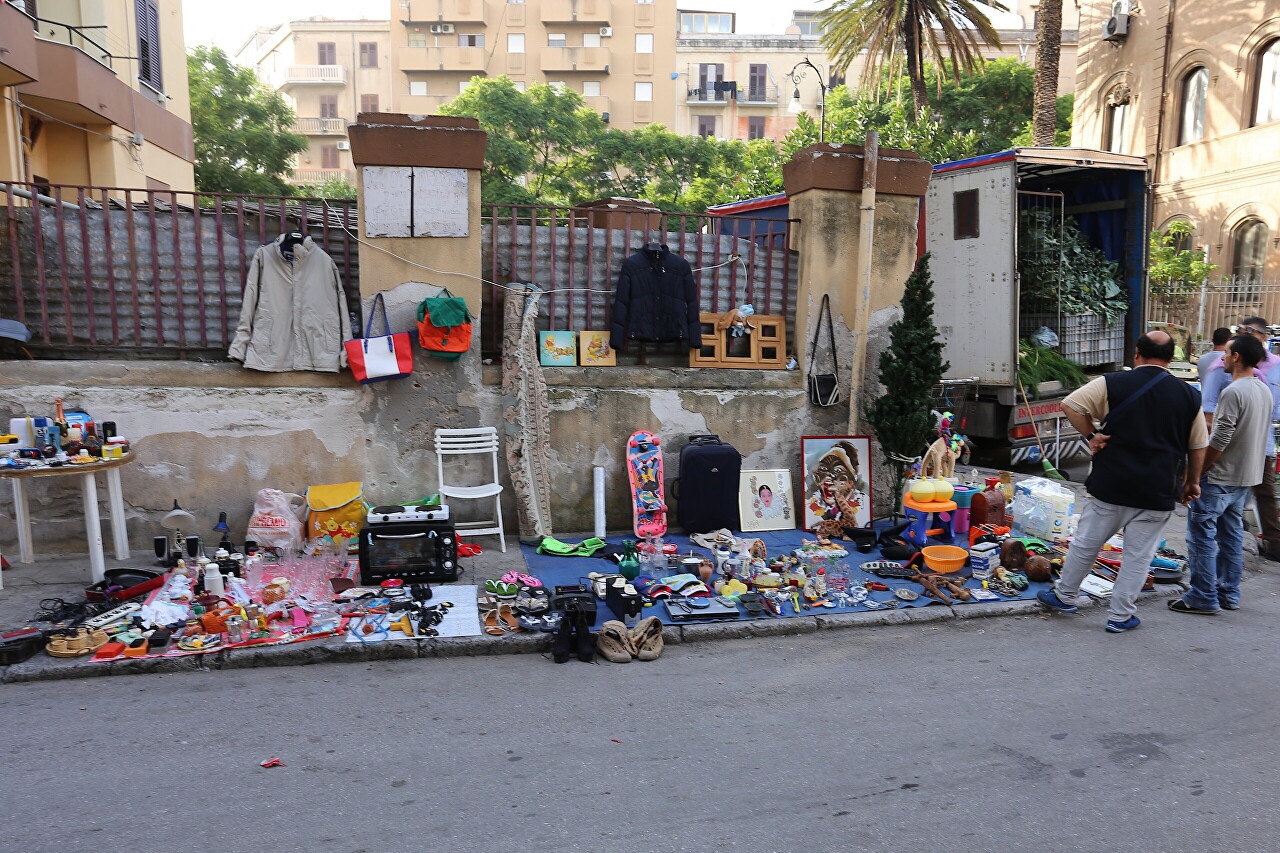 The market is completely wild, there are no stalls and pavilions, things are laid out right on the pavement.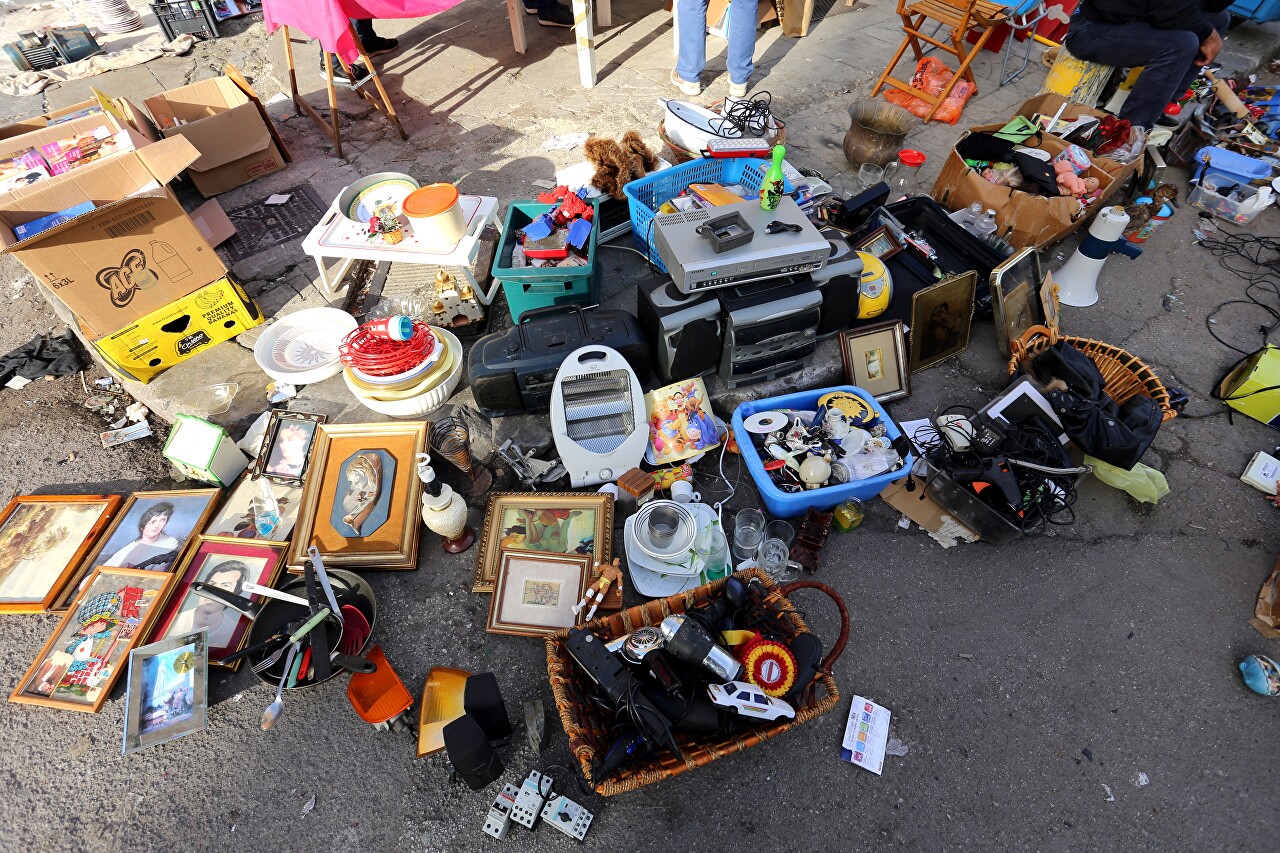 The vast majority of merchants do not have any specialization, the set of goods is very diverse.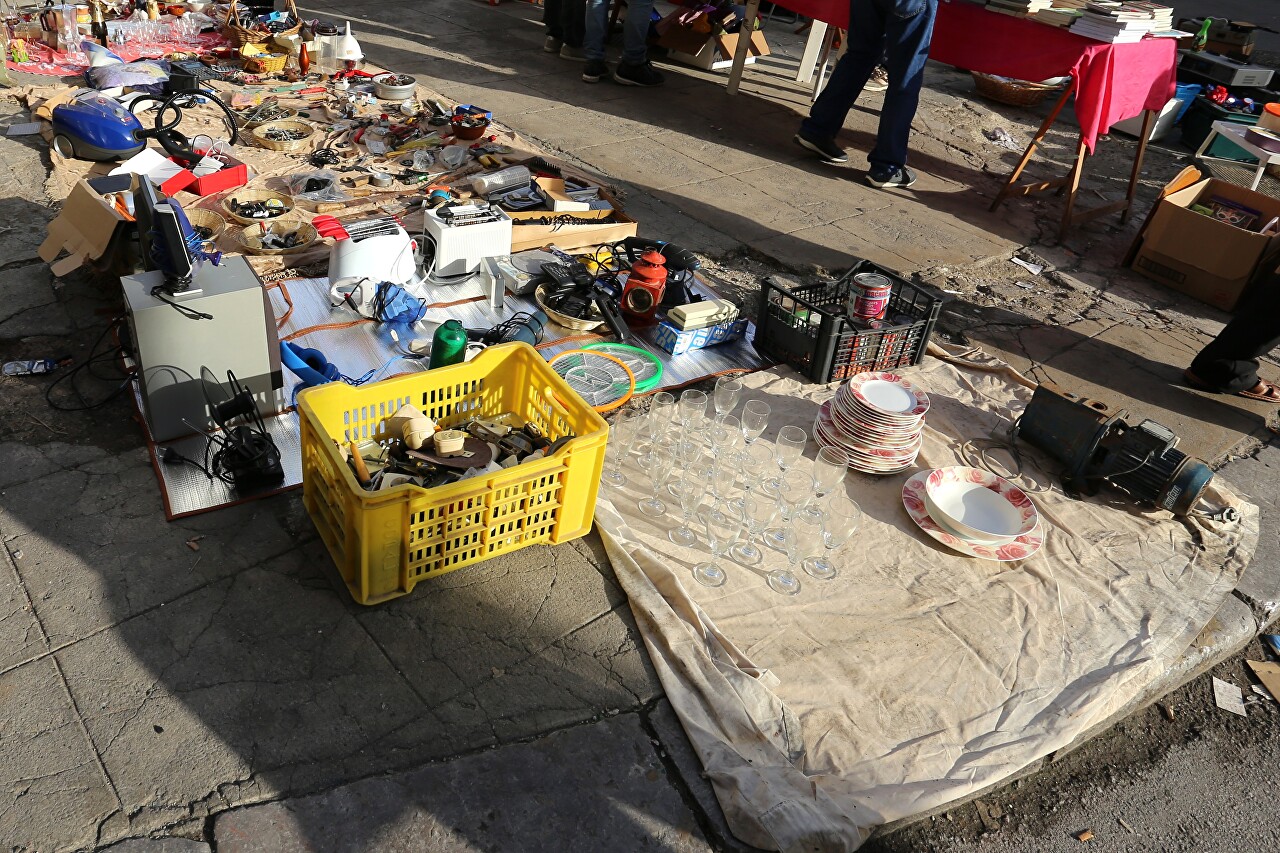 Watch, children's briefcase, jewelry box, book about sea travel. A shabby round table, on which all this is laid out, can also be purchased at a reasonable price.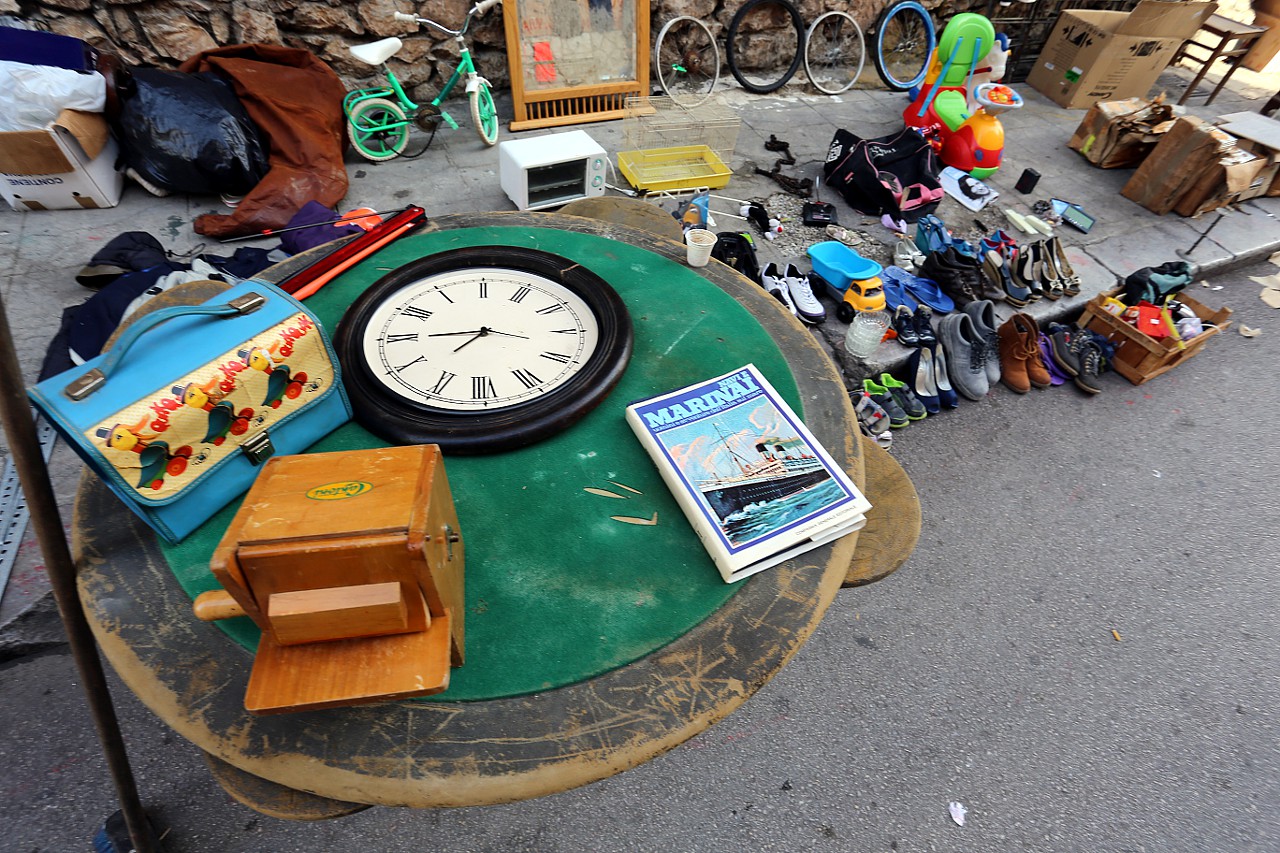 Old newspapers and magazines sit peacefully next to small dishes and a vacuum cleaner.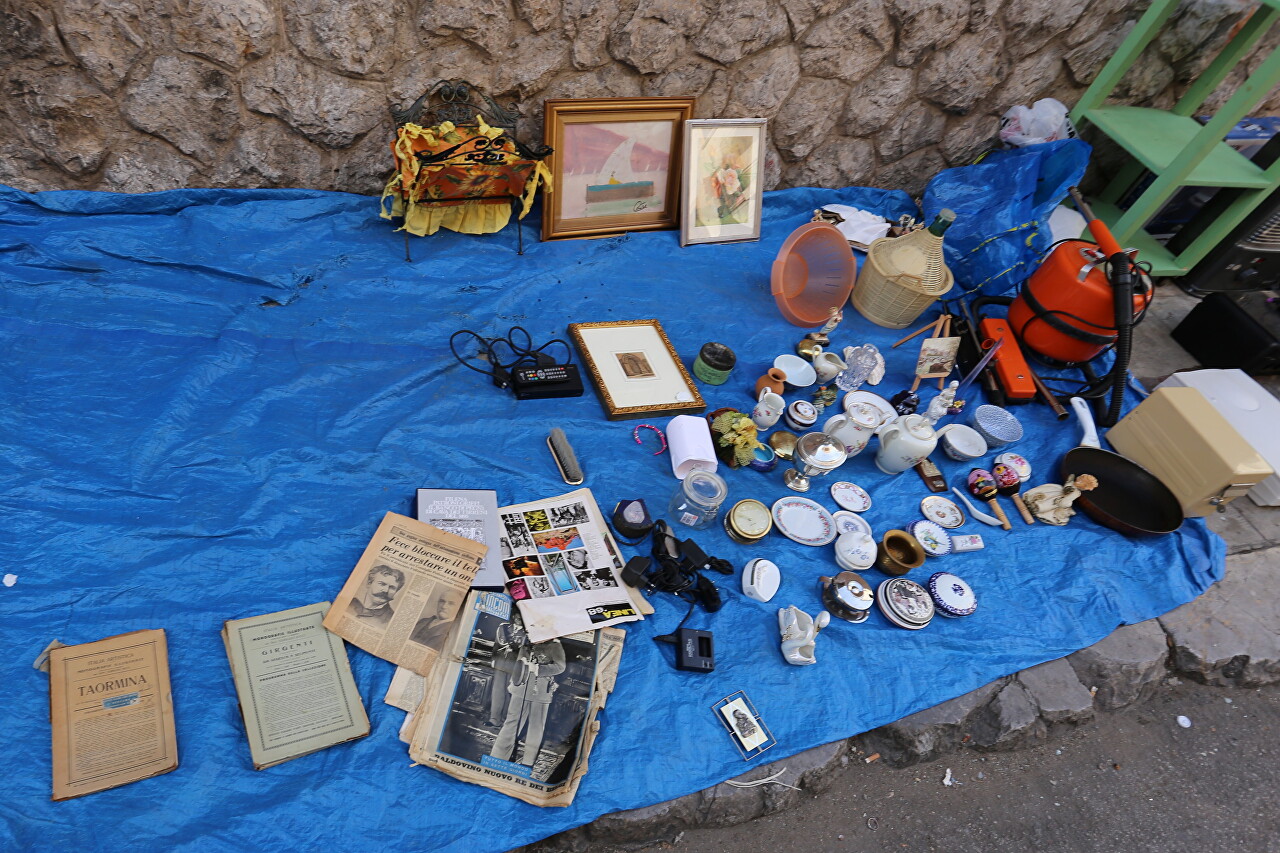 A selection of Western comics.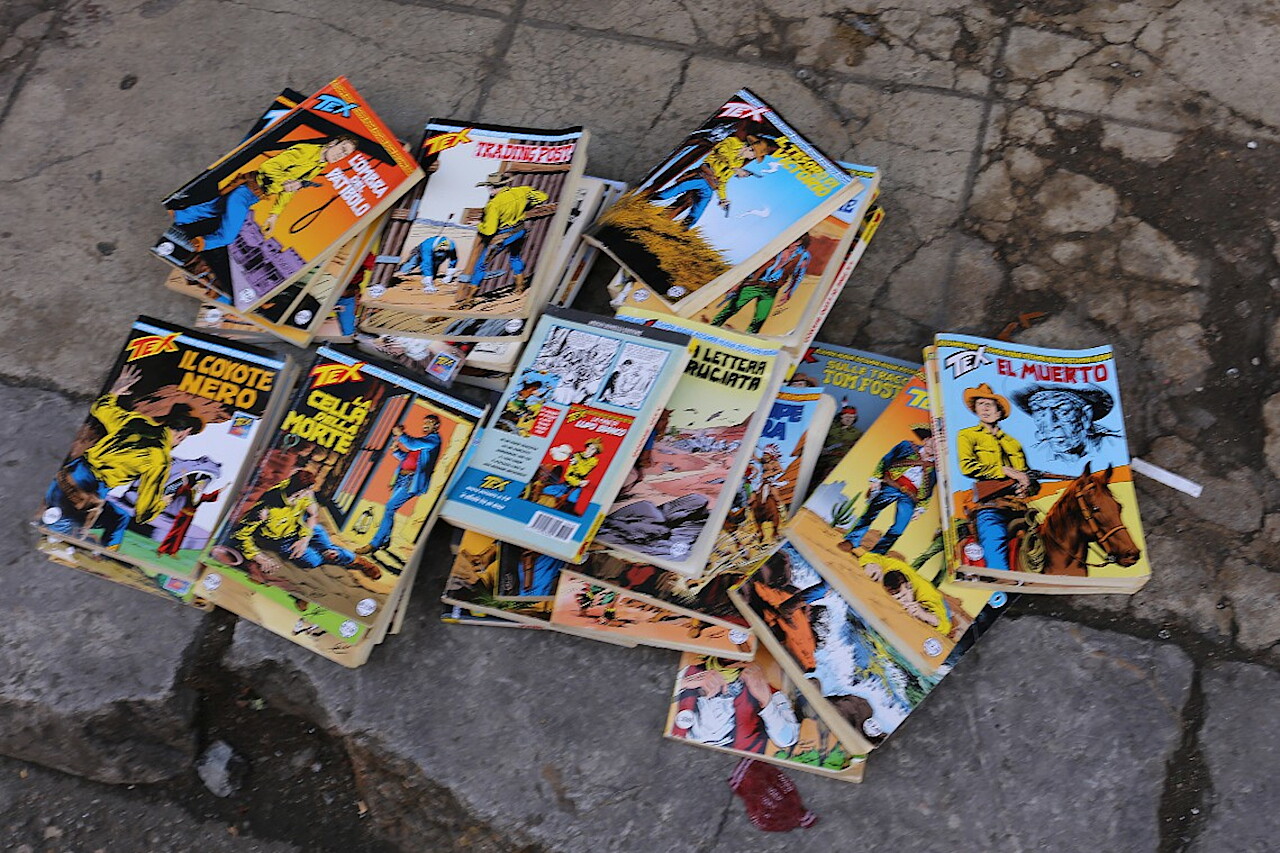 TV set surrounded by children's clothing and shoes, I must say, in very good condition.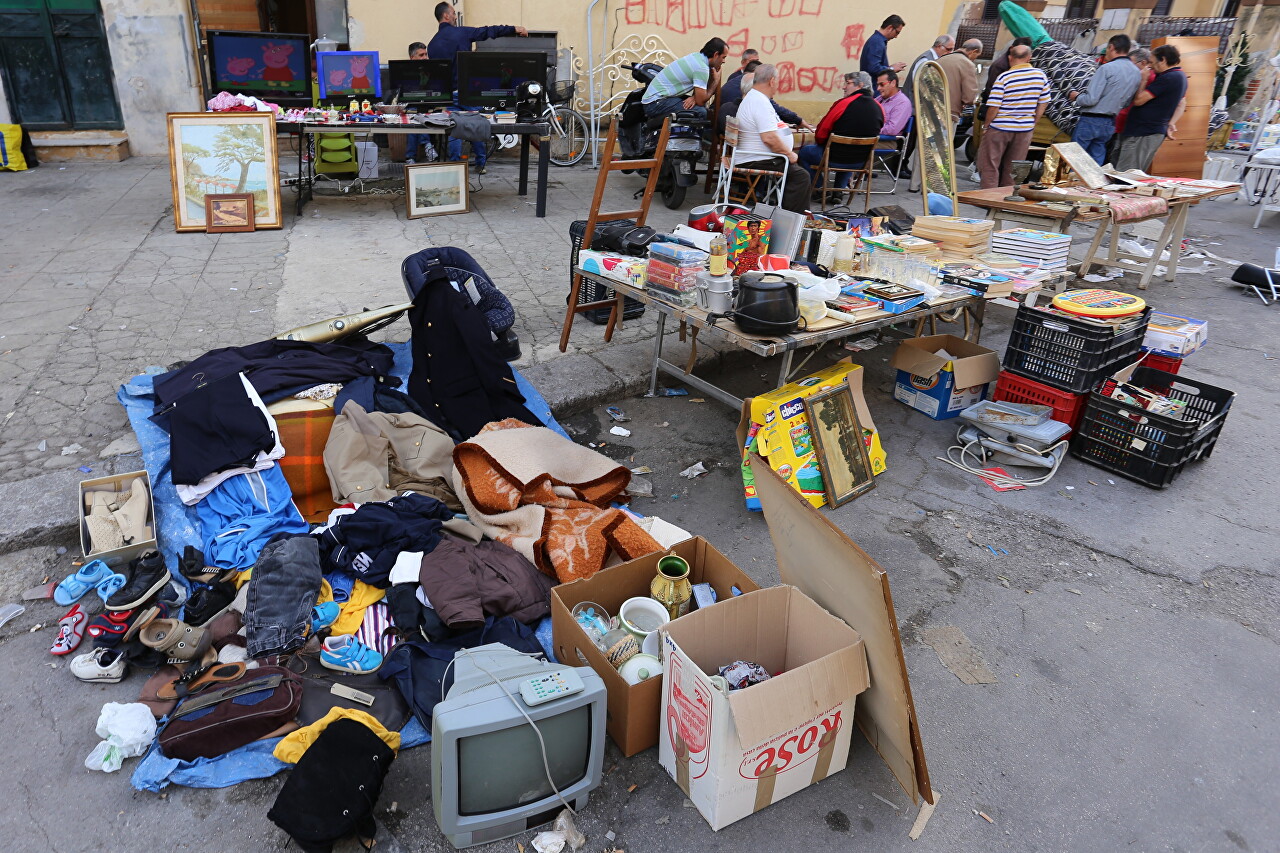 Audio products are widely presented, both rare vinyl disk and CD. After a little digging through them, I concluded that if you want, you can find something interesting for fans of Italo-disco and other pop music of the eighties.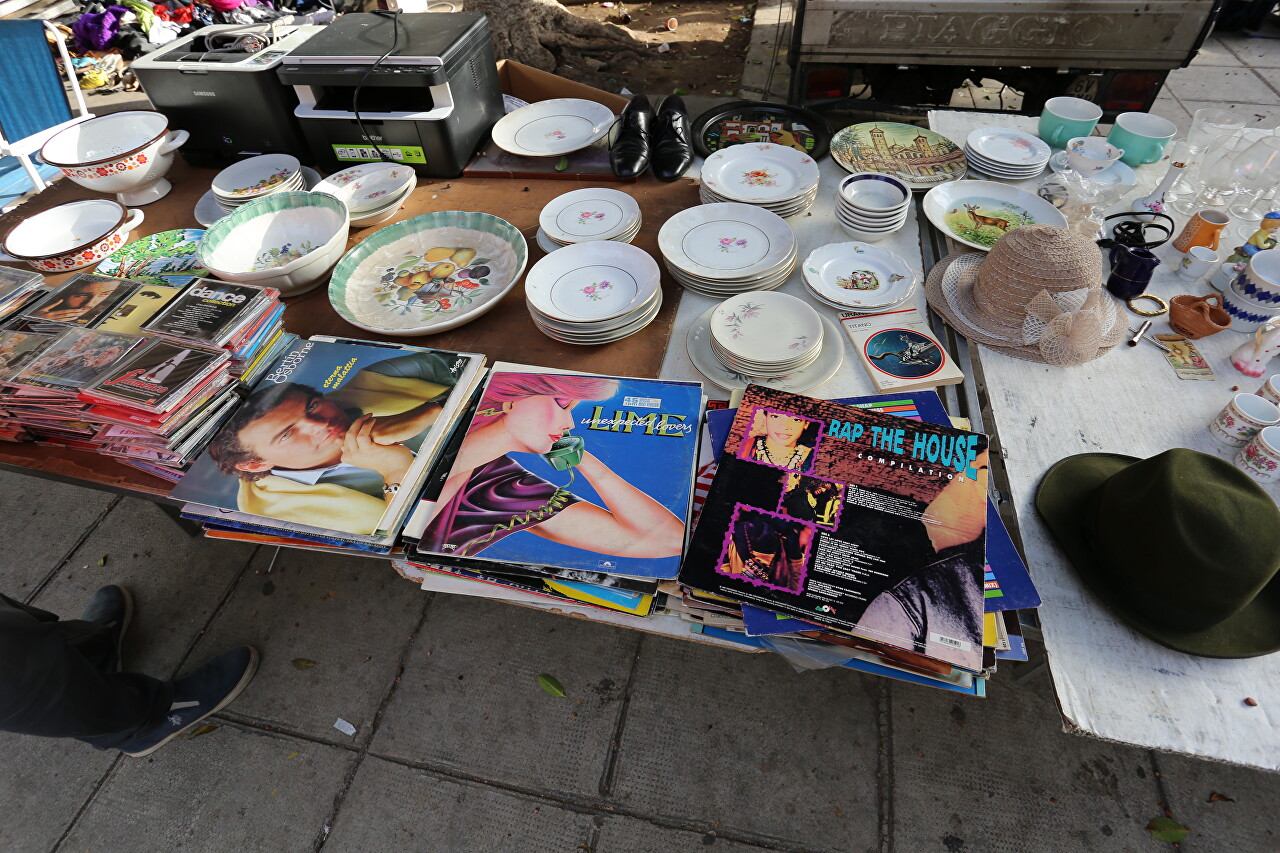 Singles - "sorokopyatki" with hits in pretty shabby envelopes, LP in a more decent condition.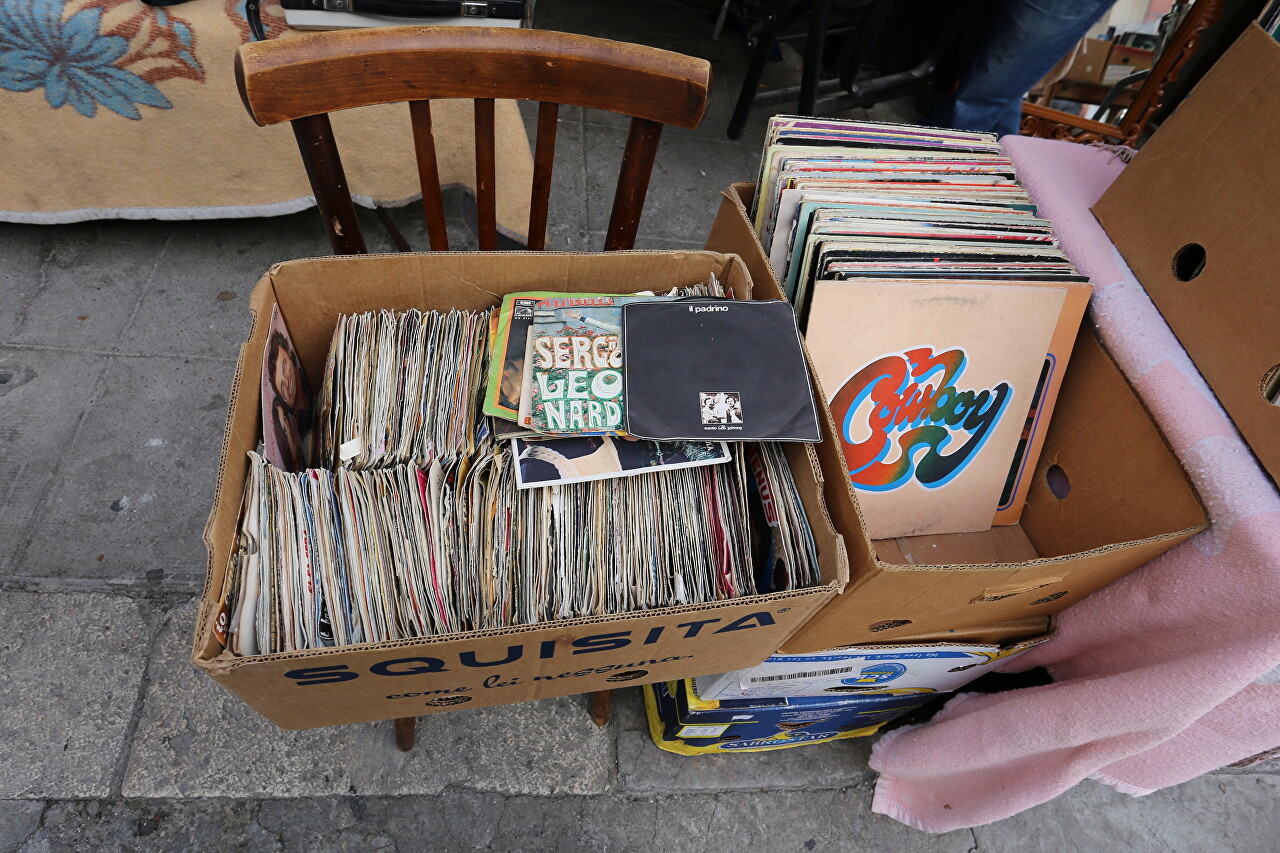 Electrical fittings are offered complete with African masks and costume jewelry.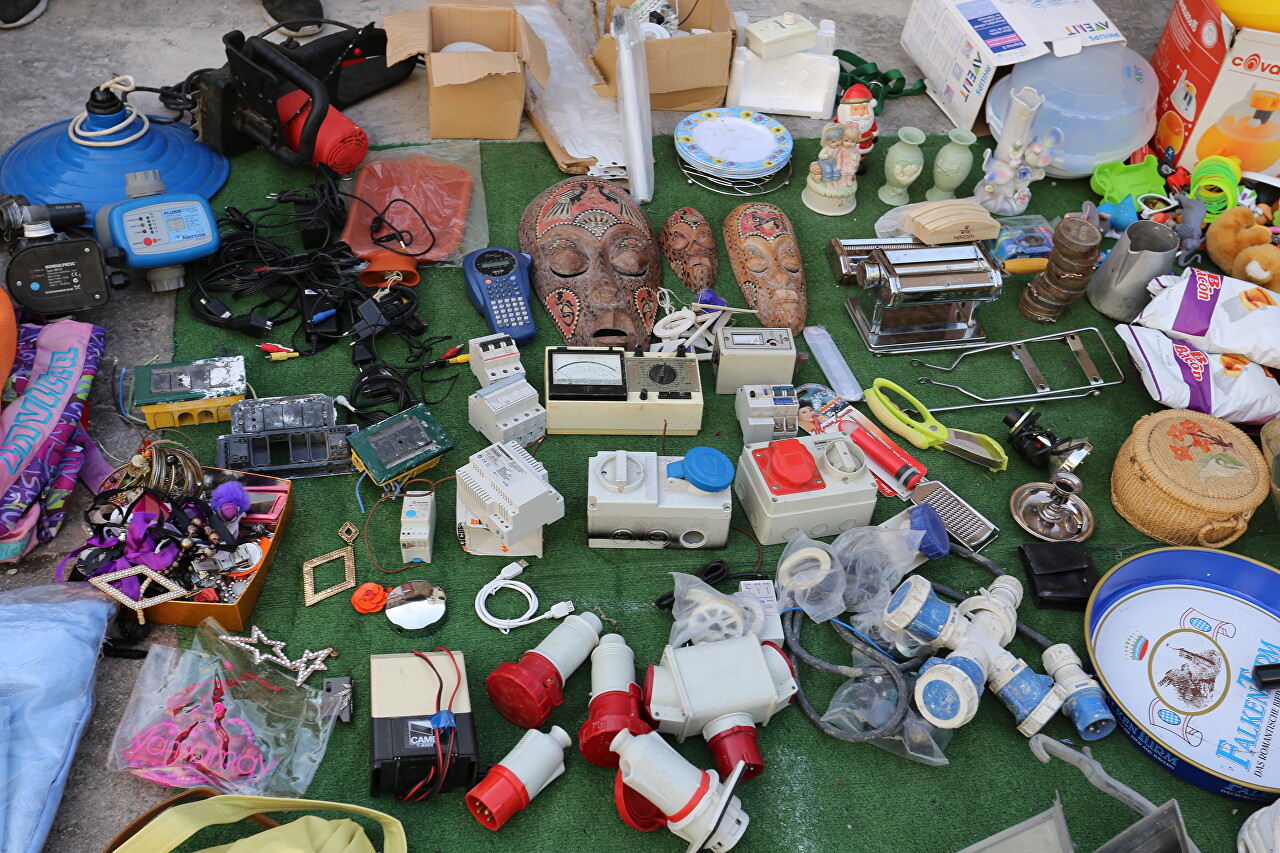 It is not known how the Soviet universal switchboard tester turned out to be in Palermo. It was probably sold by an electrician from a Soviet ship, and during socialism, Soviet sailors received very small amounts in foreign currency, so they brought everything they could for sale.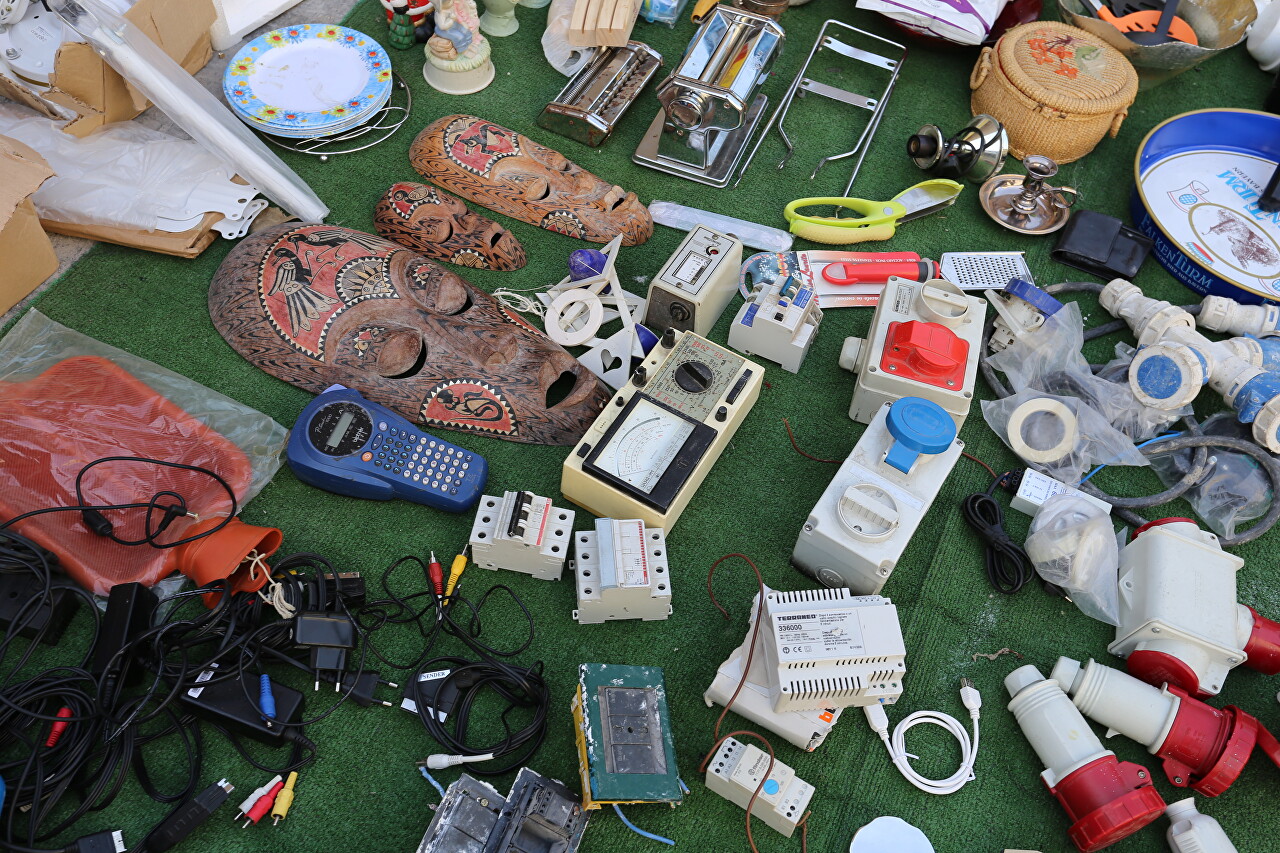 This seller has a certain specialization - "everything related to electricity".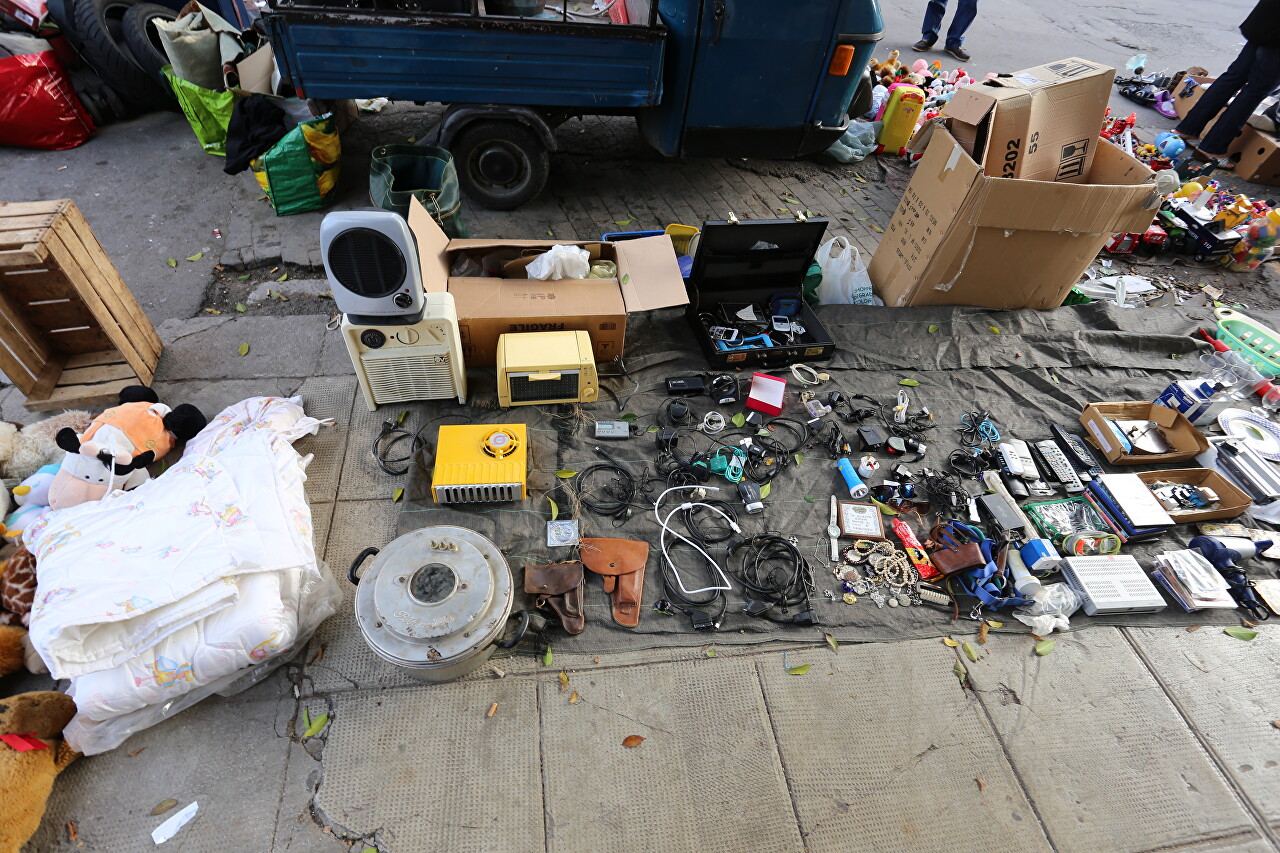 There are audio equipment and office equipment, everything looks very good on the outside. I won't tell you about the working capacity, but I assume that it is working, since it was made in the 70-80 years, then the products were much better than the current products "for the season".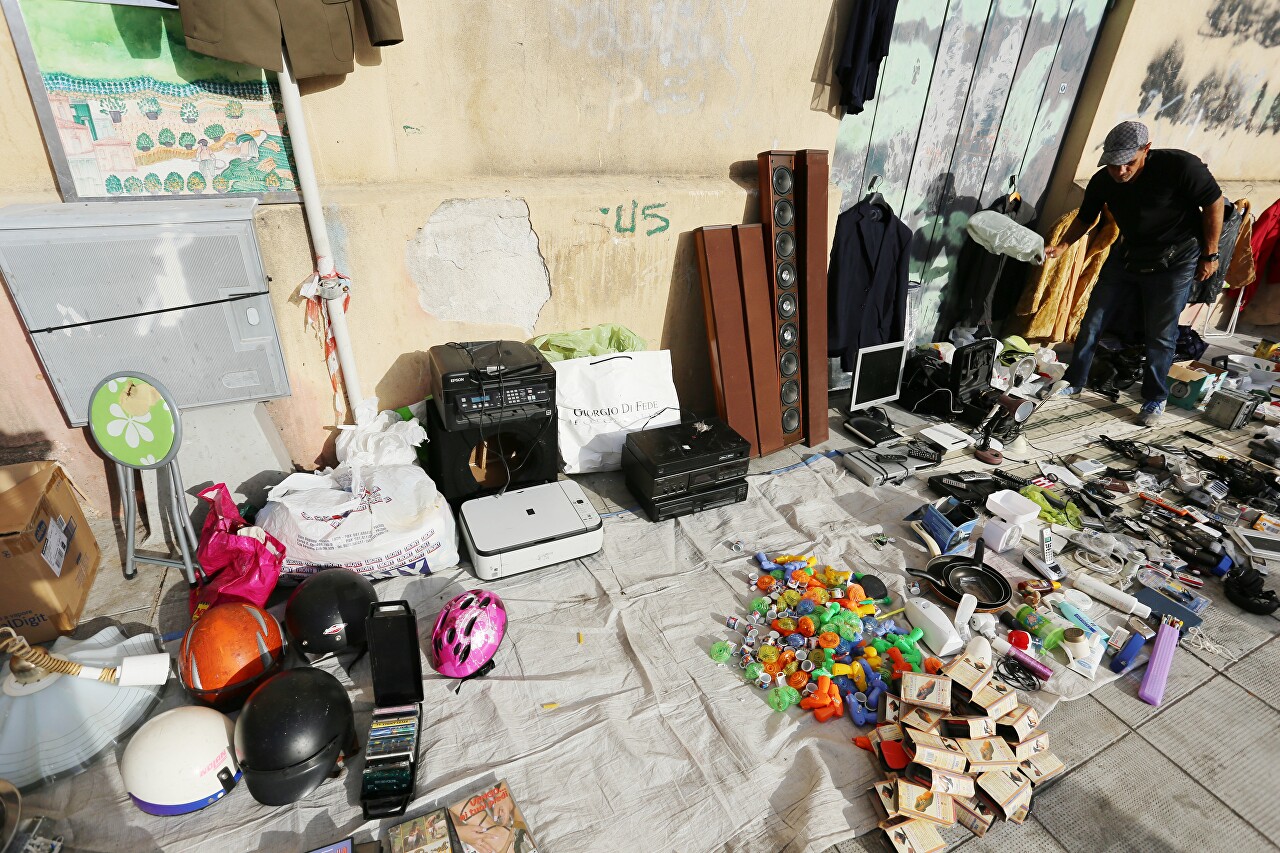 Video door phone with cathode ray screen of the 70s. In those days, such devices were very expensive and were available only to really rich people.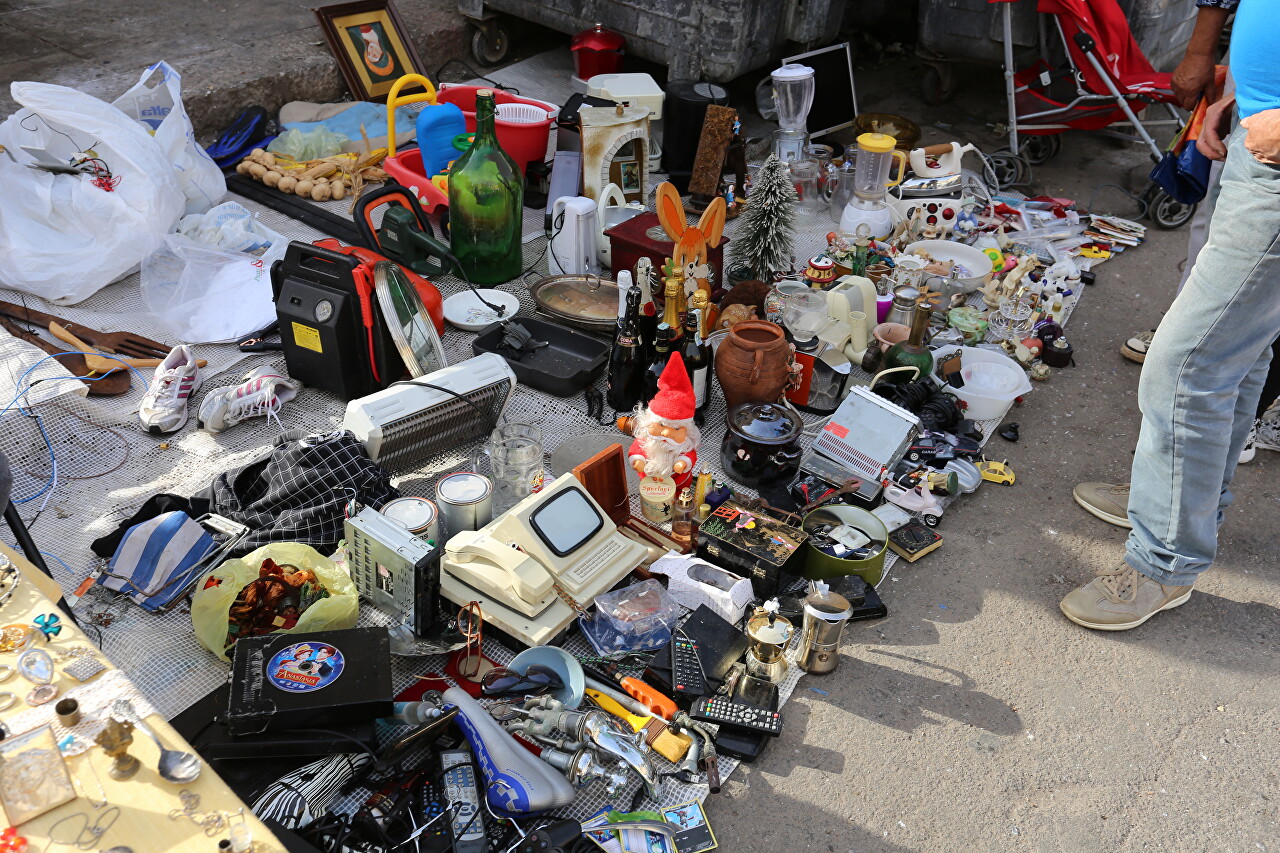 The range of products is like a good department store-from children's toys to computer monitors and keyboards.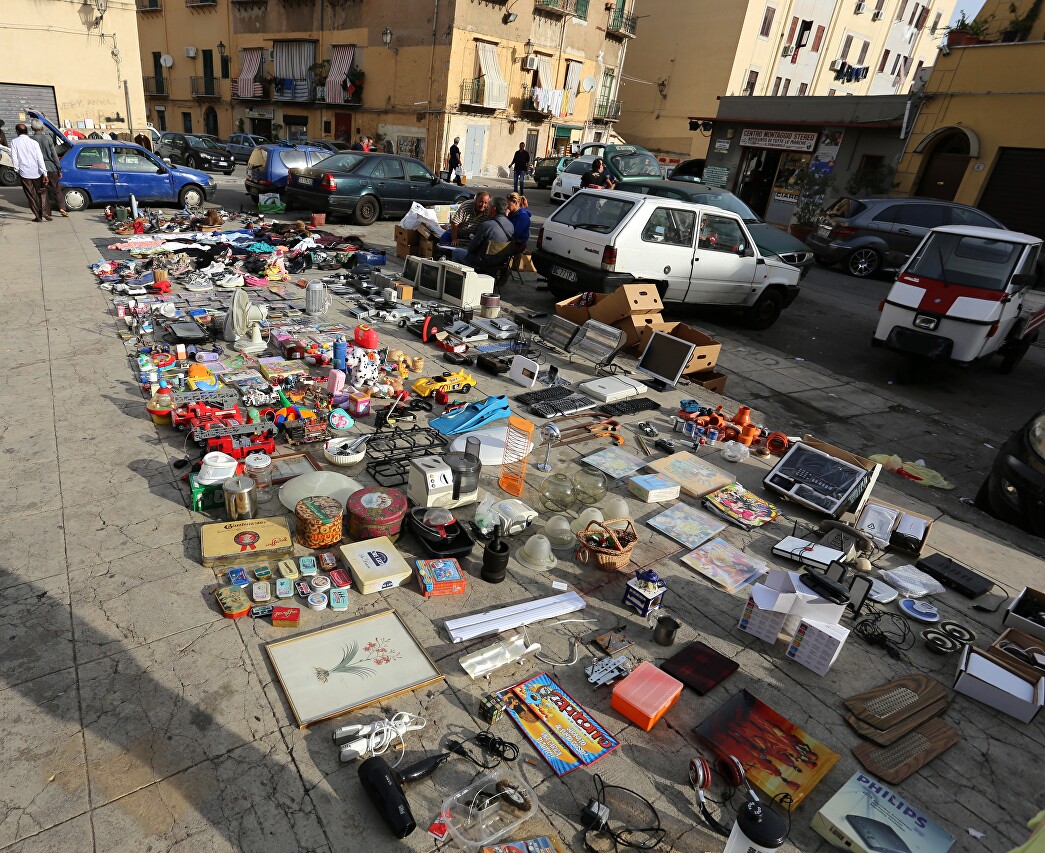 Skilful Hands collection - tools, gas reducers, metal fasteners.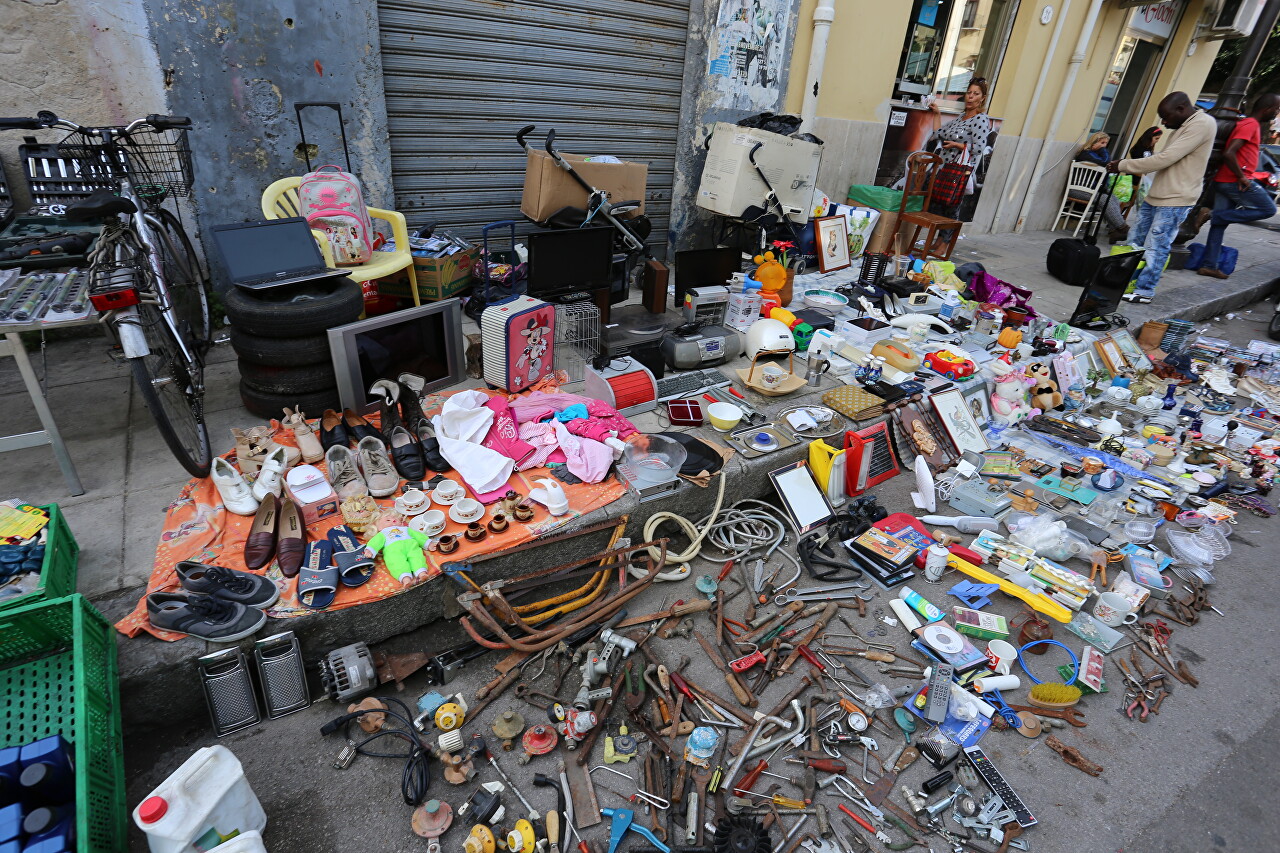 The only "store" where I saw not old junk, but new products - women's and men's clothing, haberdashery, cosmetics. Such products in Palermo are sold on other streets.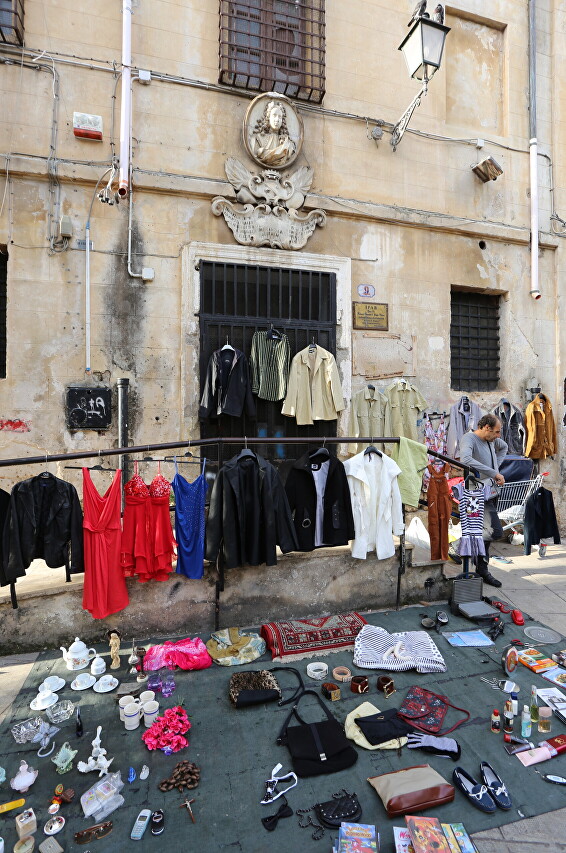 It seems that women are not allowed to do the responsible, hard and dangerous work of a market trader in Sicily, since the sellers are all men.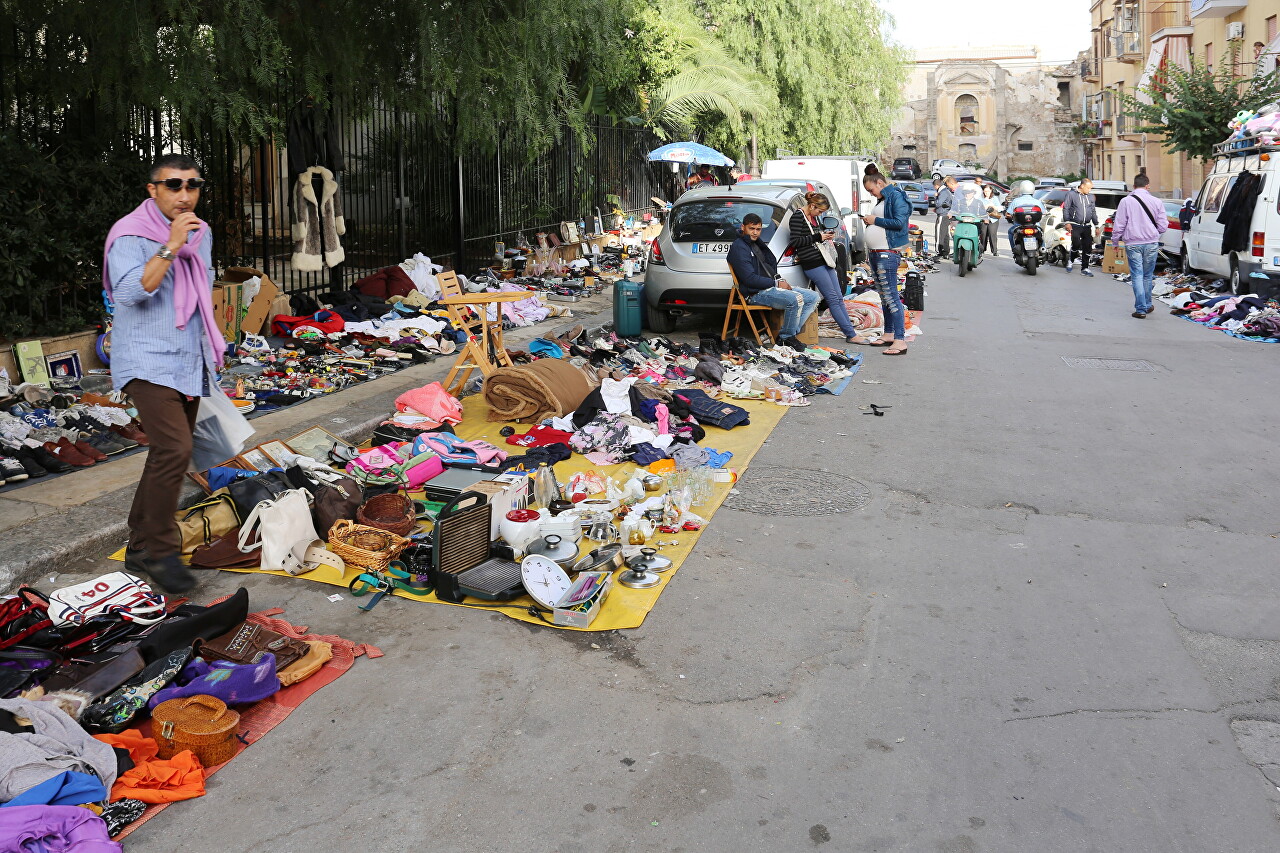 "Veterans" pass the time playing cards, not even looking in the direction of their "riches".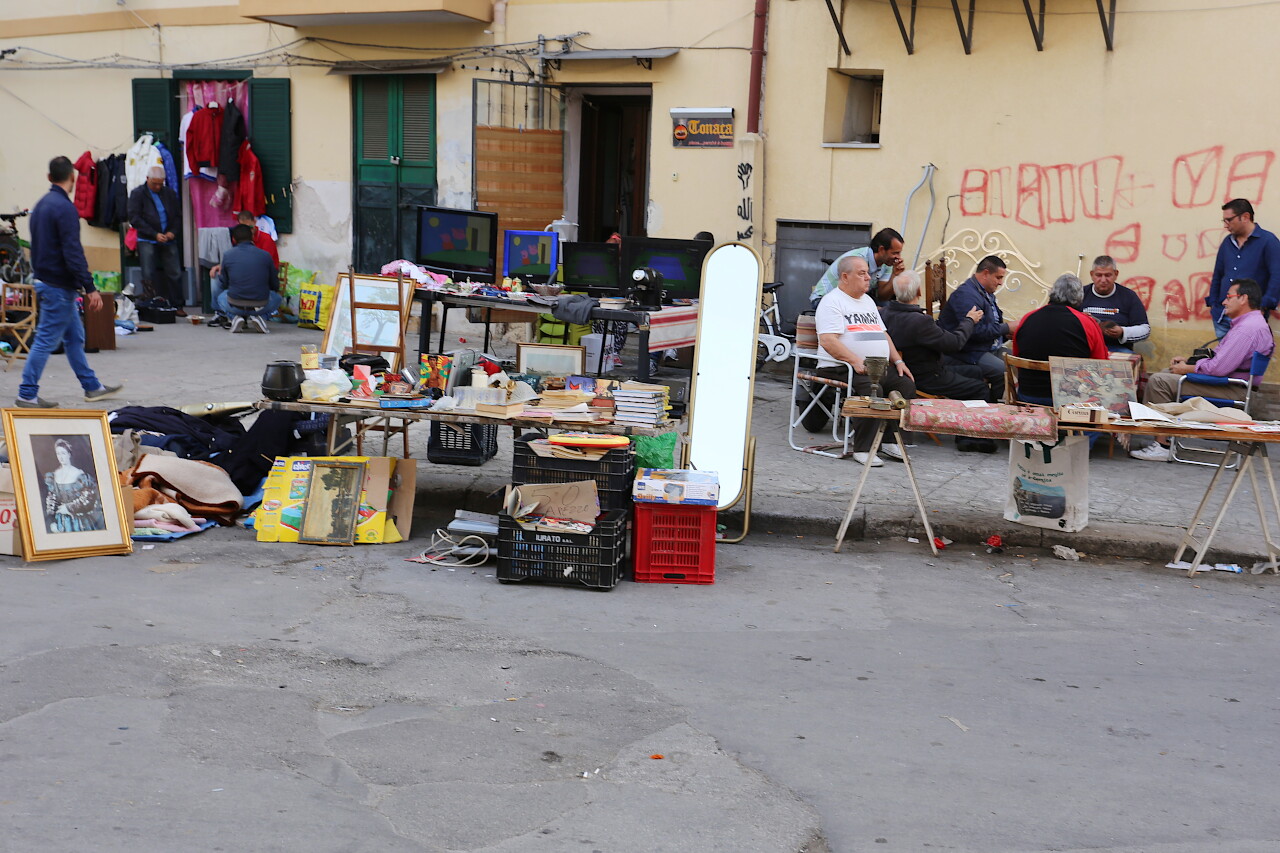 Young merchants are happy to take photos of their products.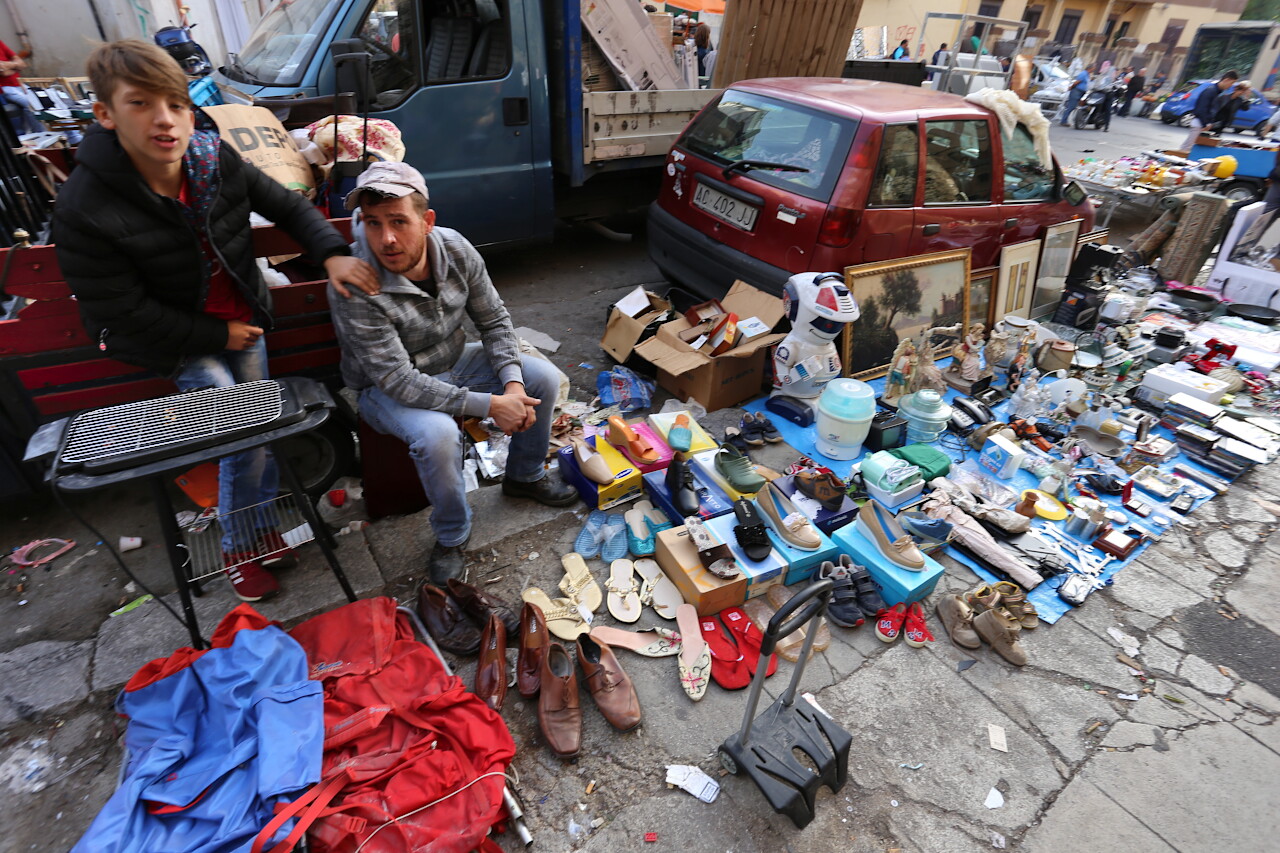 In conclusion, I want to say that this fascinating walk had very unpleasant consequences for me. While walking through the narrow aisles of the Ballaro market, I slung a photo bag on my back, where I had a second Canon 1100D with a 70-300 telephoto camera and a couple of other lenses. After a month of traveling through the quietest towns in Sicily, I got so used to the lack of street crime that I completely stopped thinking about it, and didn't even bother to zip up my bag. I didn't even understand what the good merchants meant when they pointed to the bag on my back...But Palermo, this is Palermo...At the end of the walk, I discovered that the long-focus camera kit was missing. I didn't grieve much about the hardware, the loss was far from catastrophic (by about 250 euros), and the really valuable lenses were still there. I was very sorry that I lost the photos taken by this set, which were mostly colorful portraits of local residents. So my advice is don't relax!