Holešovice Cemetery (Hřbitov Holešovice)
After passing under the Bushtegrad railway overpass, which is located opposite the square in front of the Exhibition Center, I came to the gate of the Holešovice cemetery (Hřbitov Holešovice).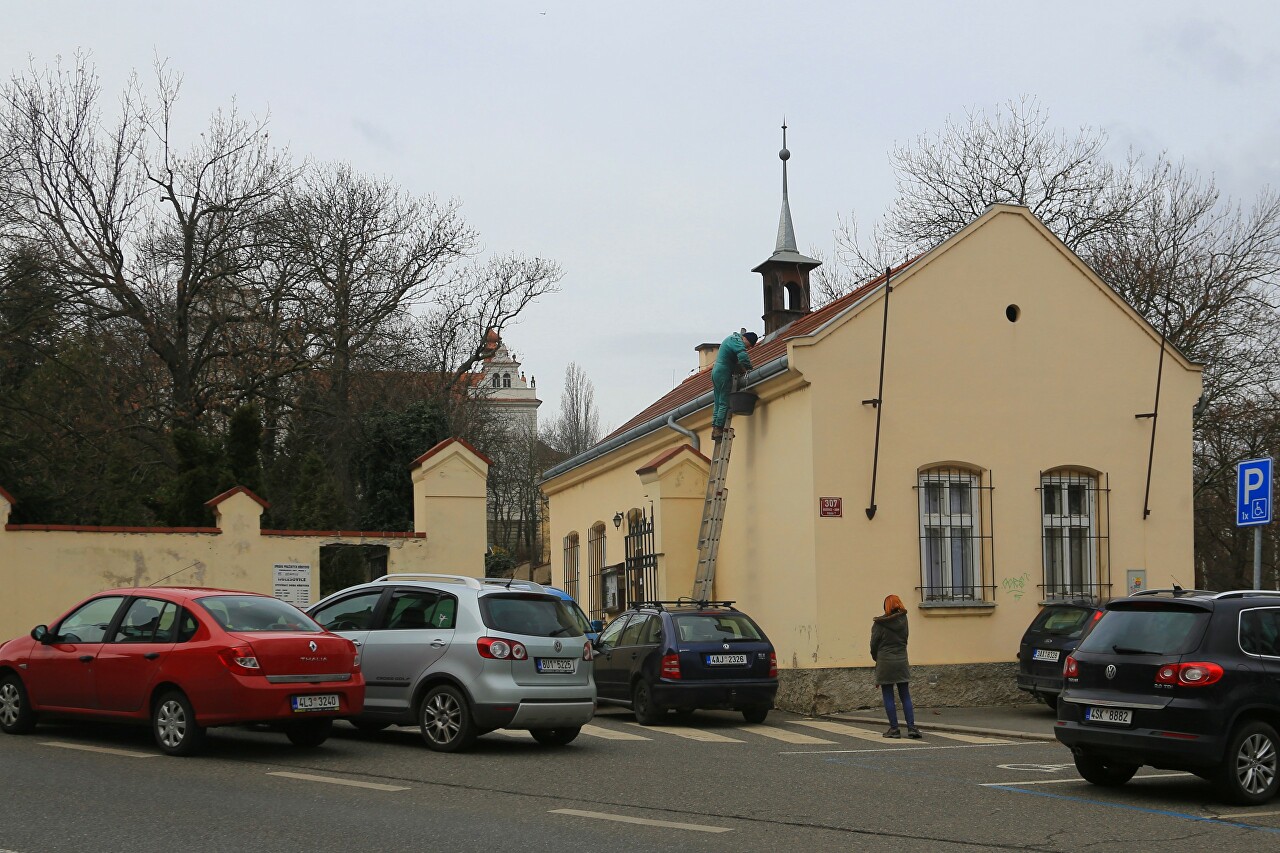 The cemetery was founded in 1873, it has the shape of a triangle, its area is 8800 square meters, it is the smallest cemetery in Prague.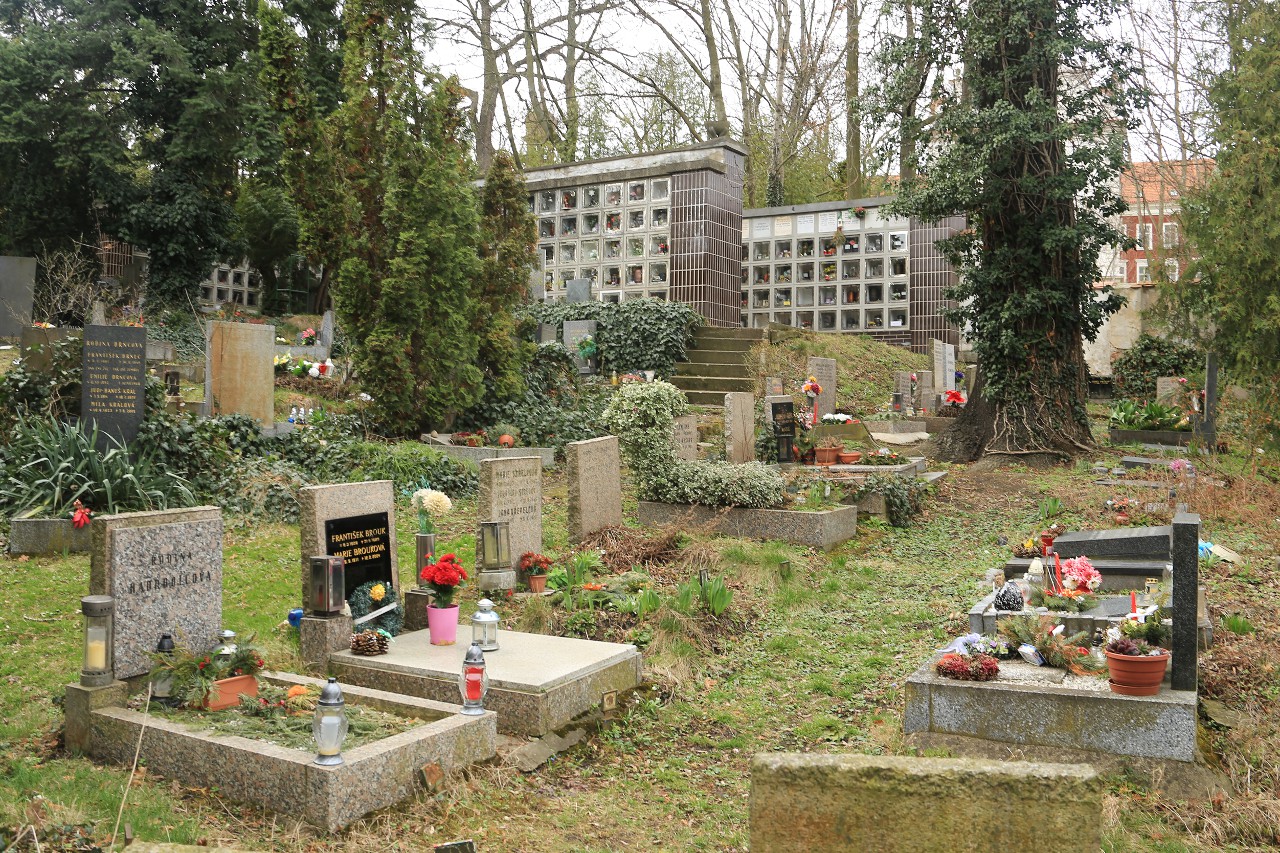 The cemetery is located on a gentle slope, it has a lot of greenery and beautiful corners.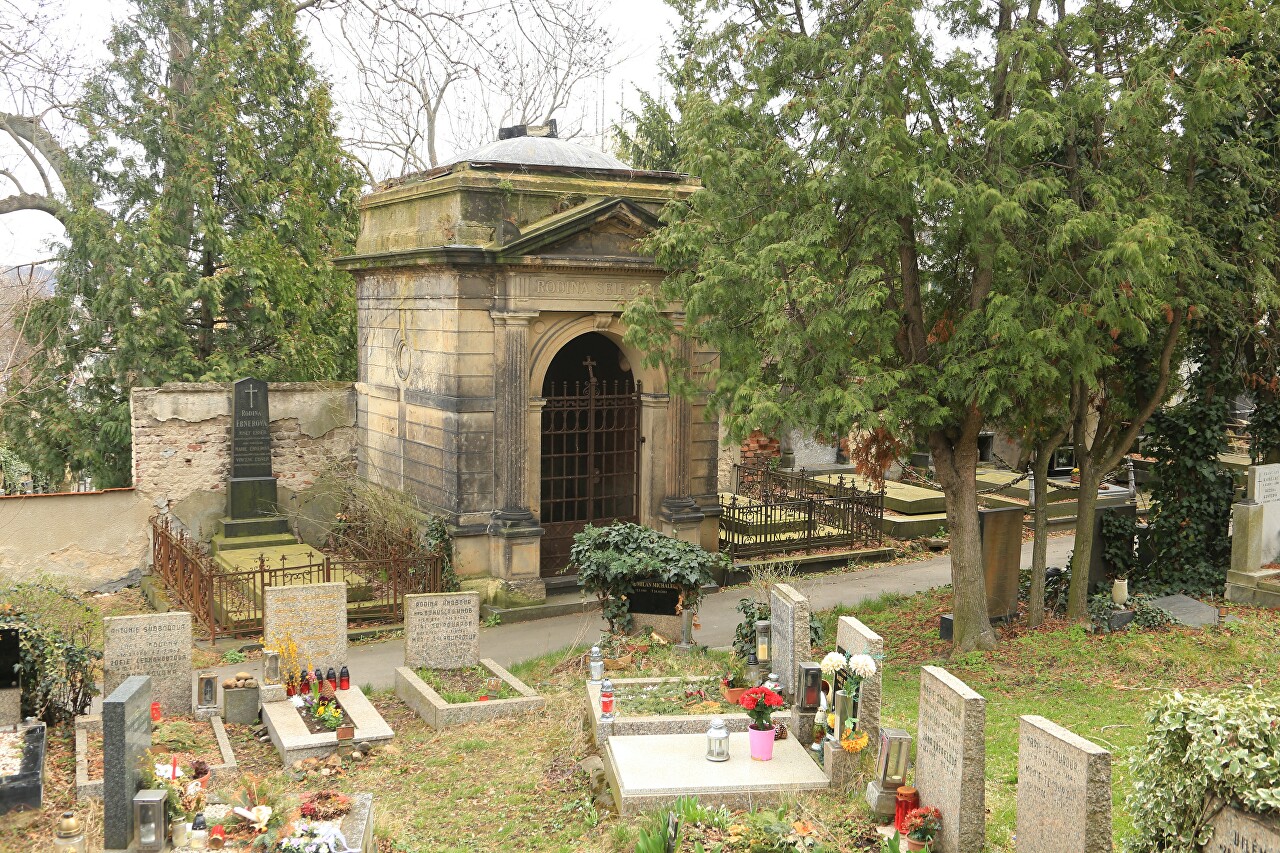 The cemetery has not been buried in graves for a long time, but it is possible to place an urn with ashes in a columbarium.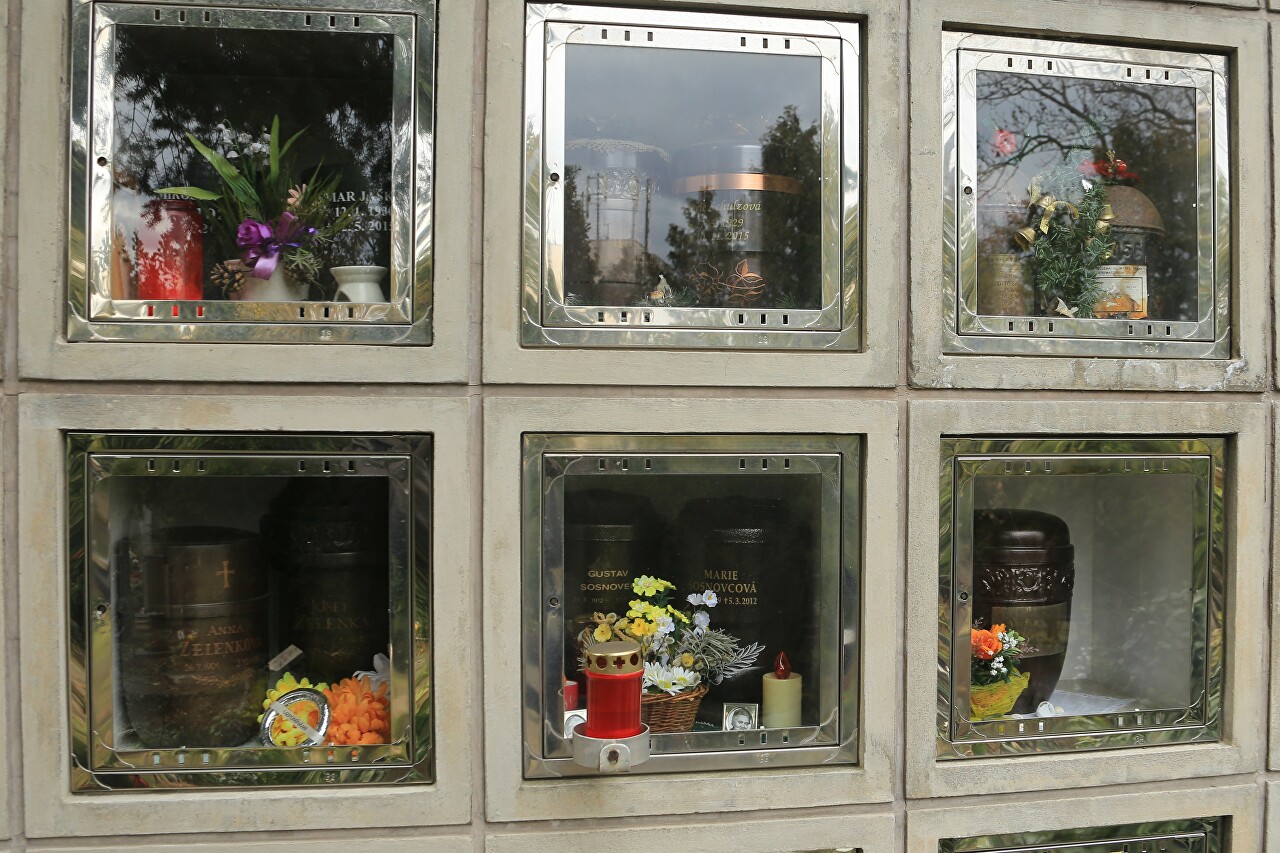 Some famous people are buried in the Holesovice cemetery, including jazz singer Eva Olmerová, architect Jan Zázvorka, and actor Bedrich Šetena.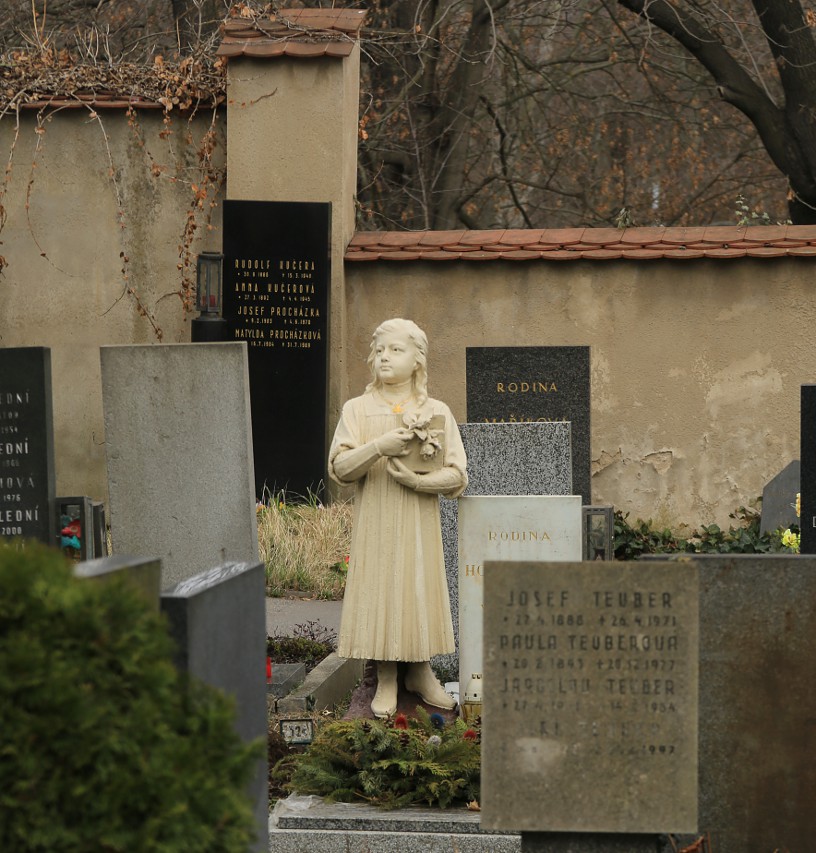 Grave of Jaroslav Brouk (1884-1953), co-owner of the popular department store chain Brouk a Babka, founded in 1919 and operated under this name until nationalization by the Communist regime in 1948.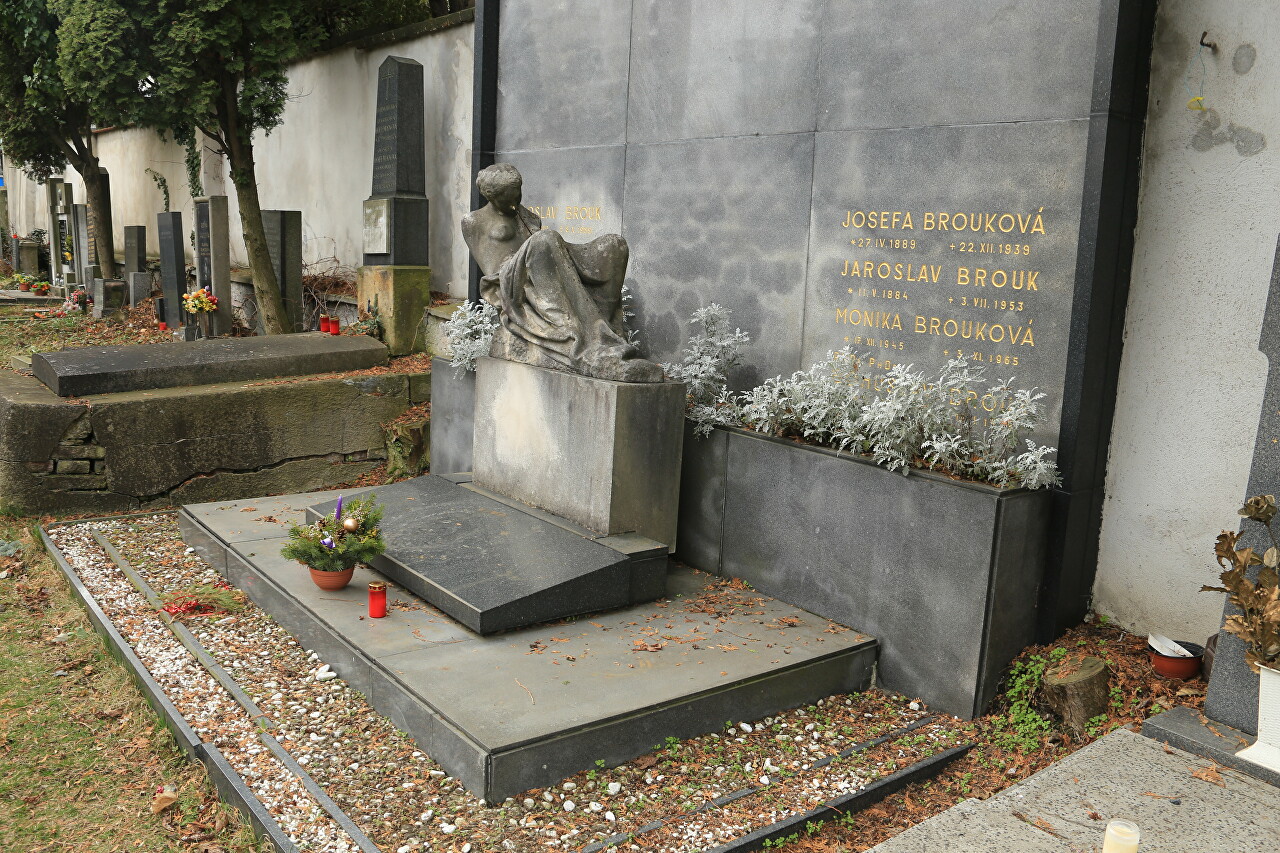 Here you can also find the graves of army officers who participated in the defense of Prague or fought in the legions of the countries of the anti-Hitler coalition during the Second World War.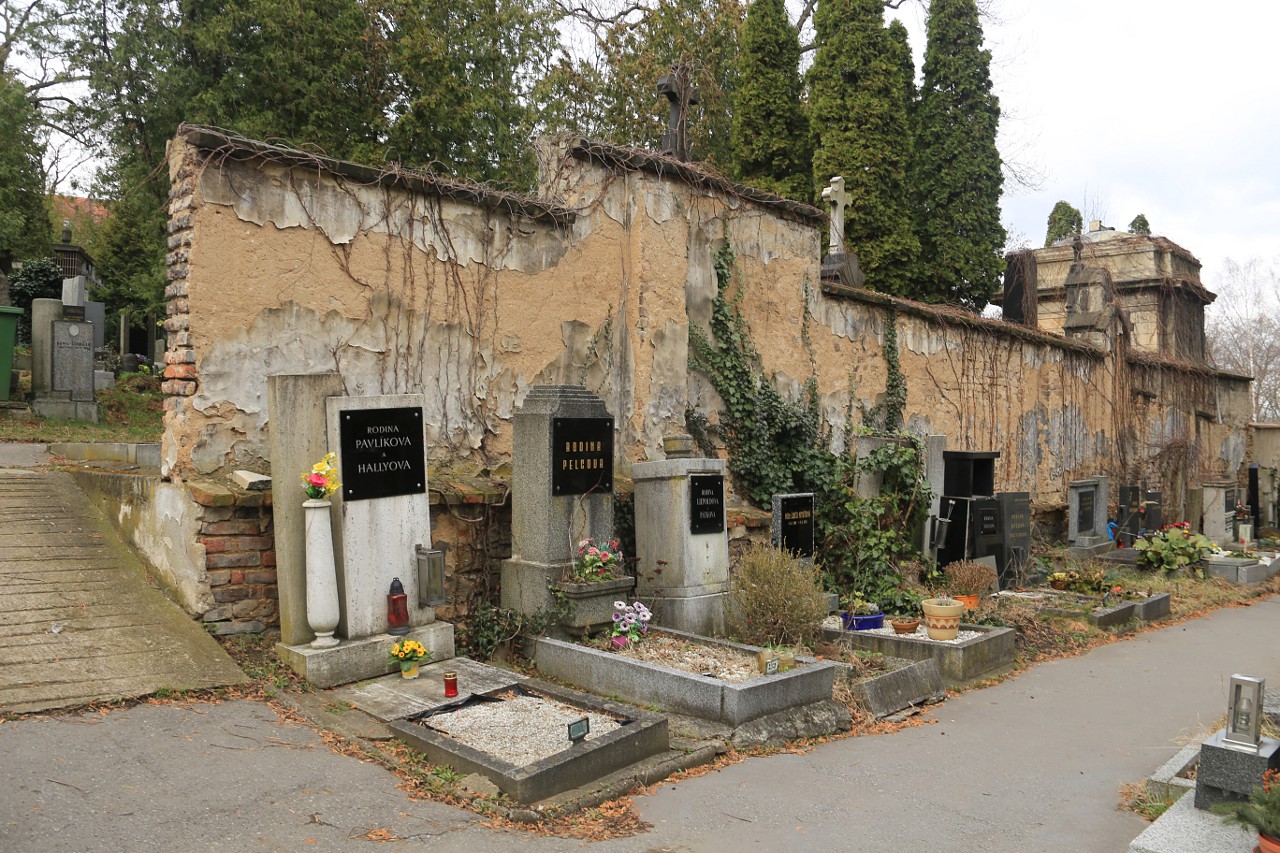 The oldest burials date back to the second half of the nineteenth century. In any case, I've only seen them like this.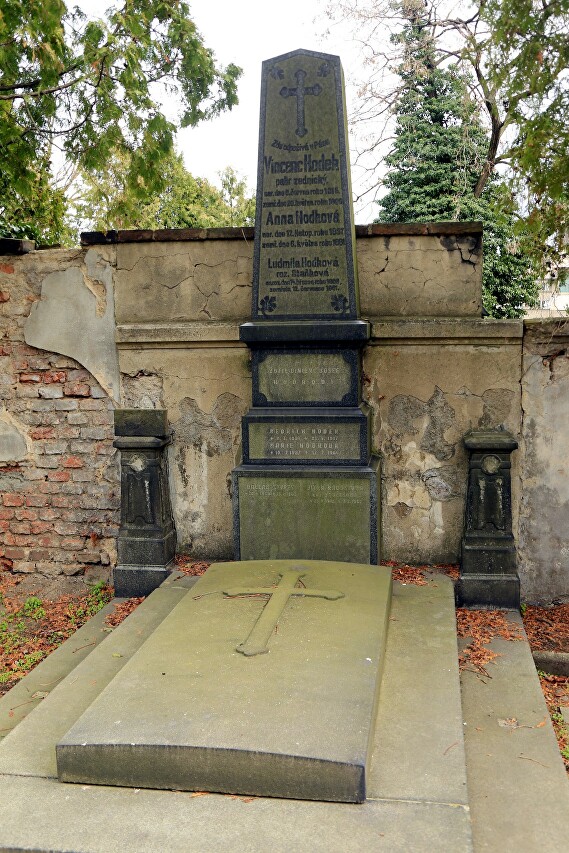 Judging by the dates, life expectancy at that time slightly exceeded 50 years.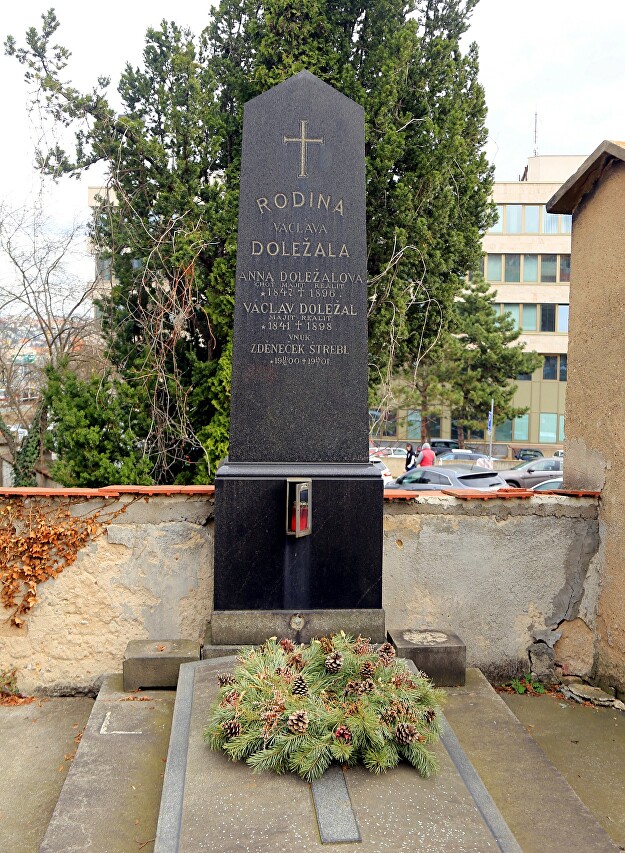 The old part of the cemetery is very monumental.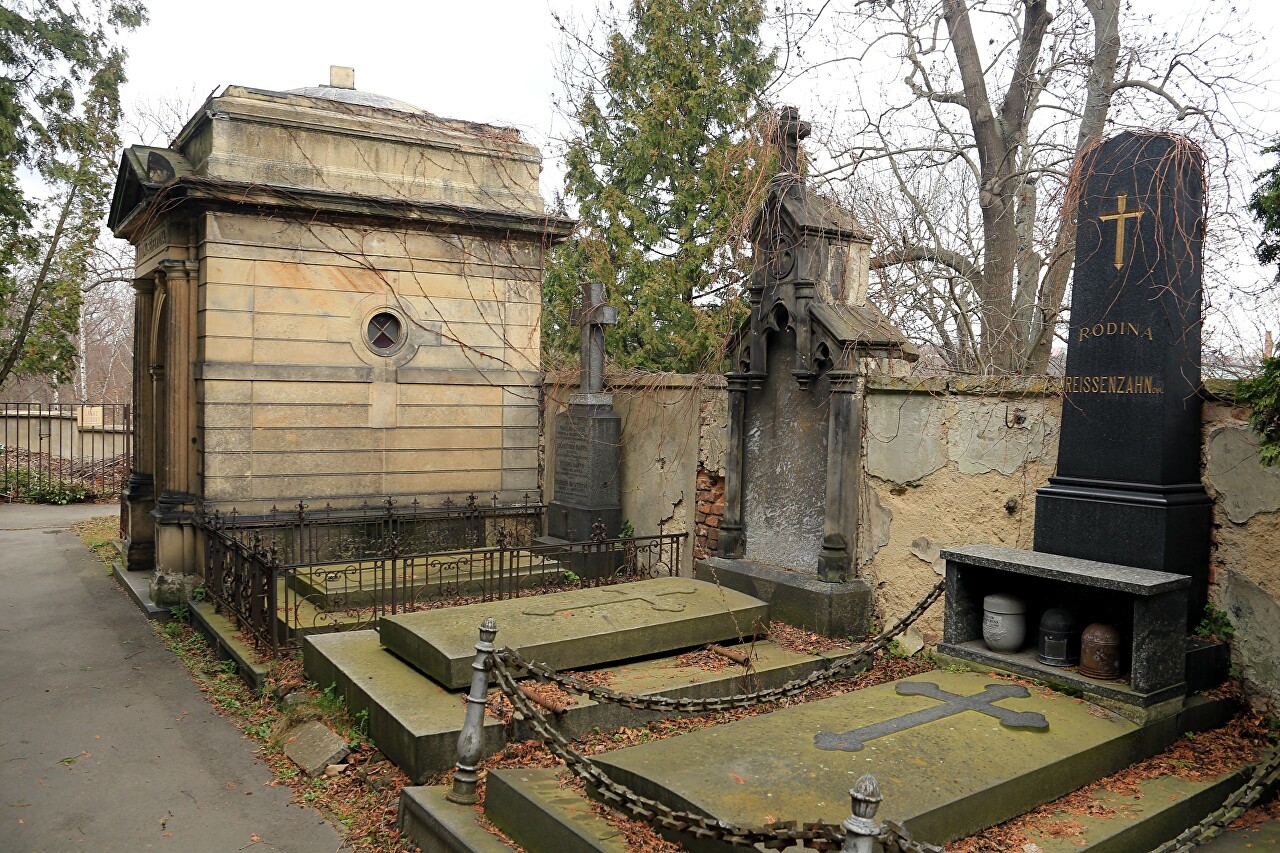 There are several family crypts, some of which you can look inside.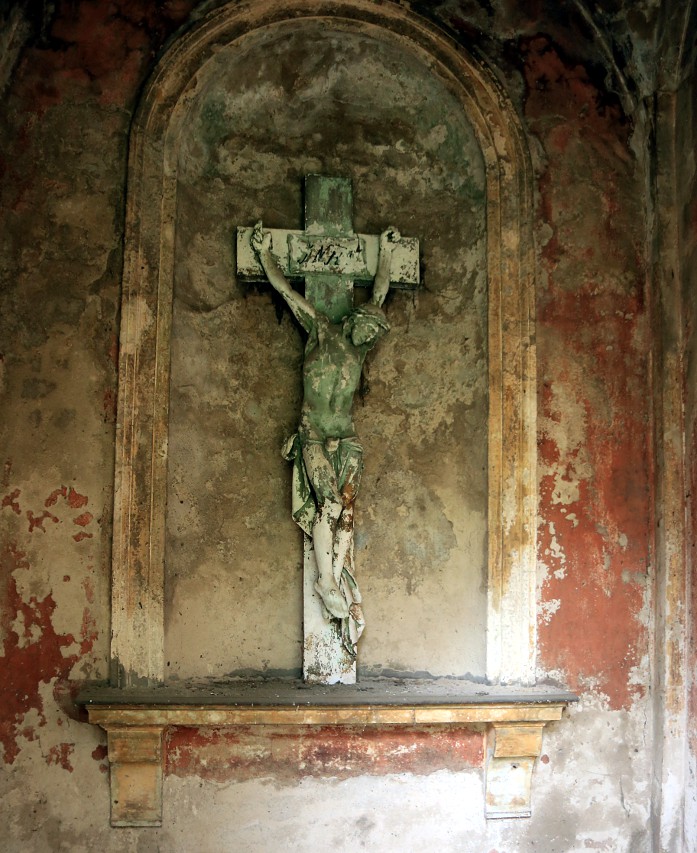 A grave with a wrought-iron fence is quite rare in European cemeteries.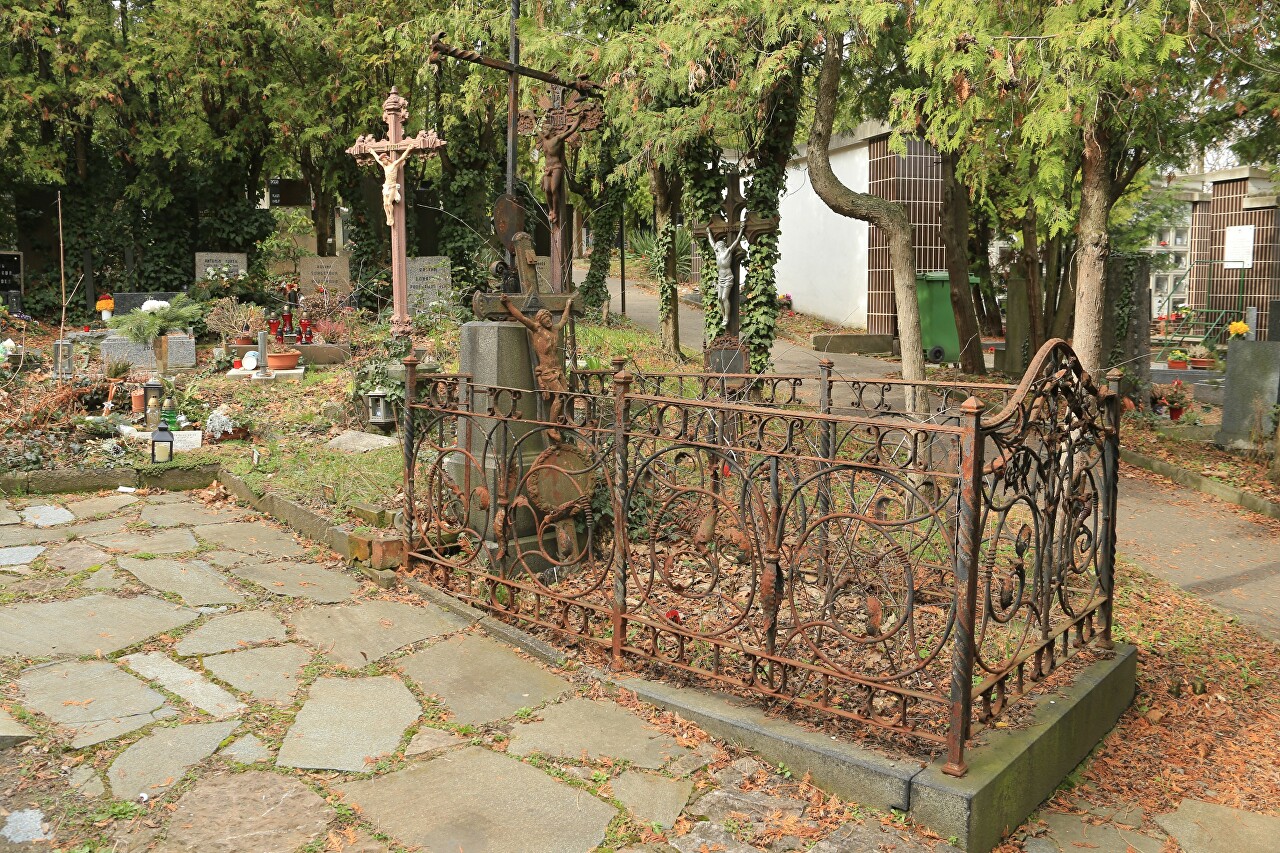 Cast iron cross with a crucifix on one of the tombstones with Art Nuoveau features.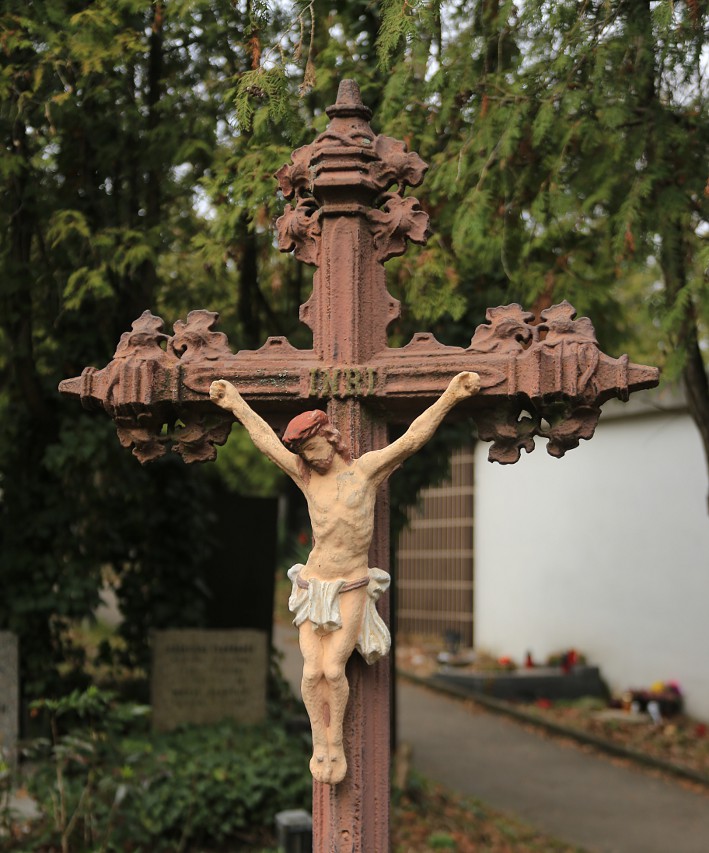 Tombstone in the form of a grieving angel. Unlike the cemeteries I visited in Southern Europe, there are very few sculptures here.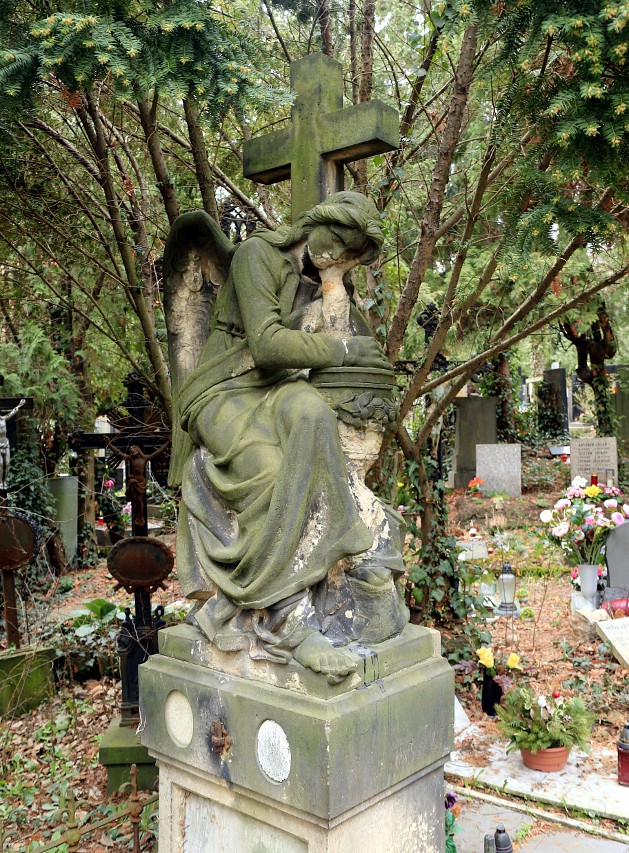 Some burials are marked with very small slabs.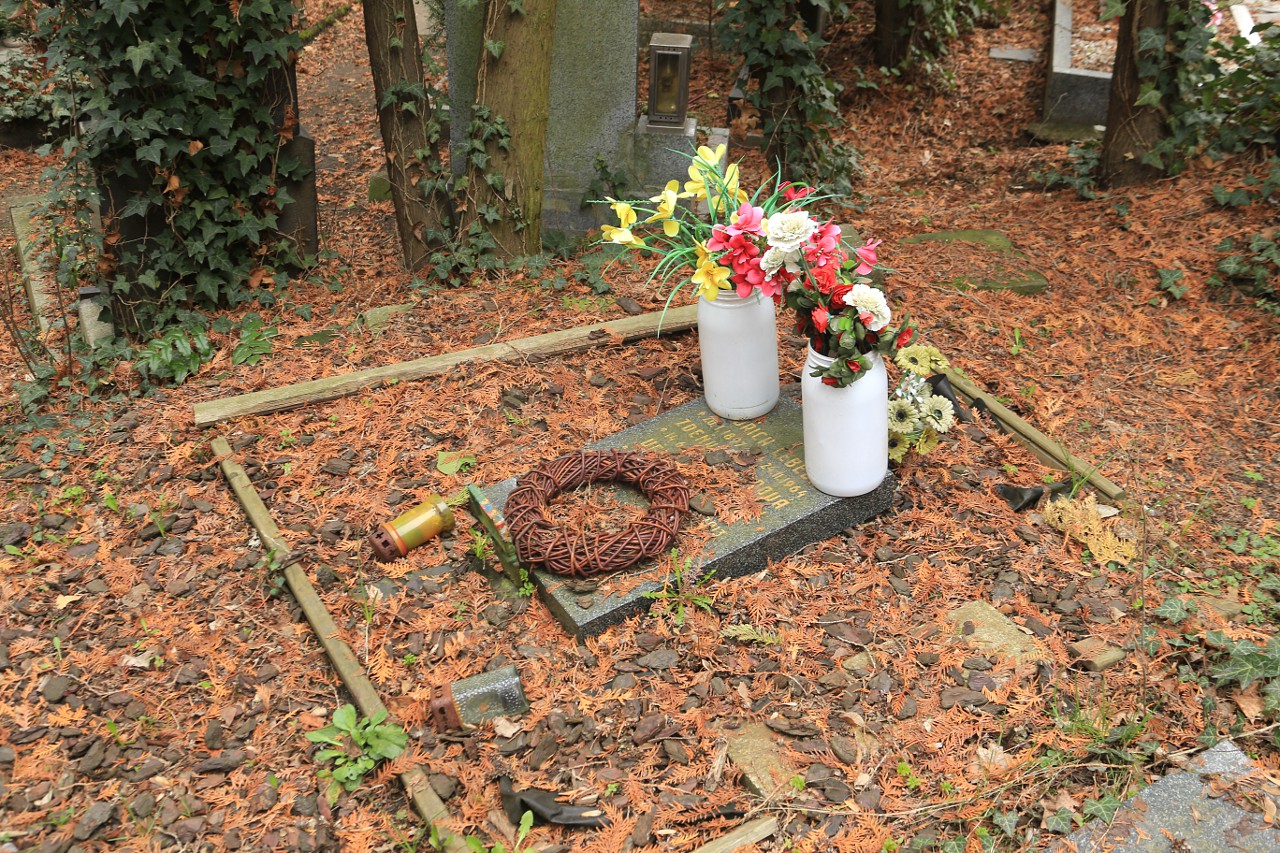 The last burial dates I saw were in the fifties of the 20th century.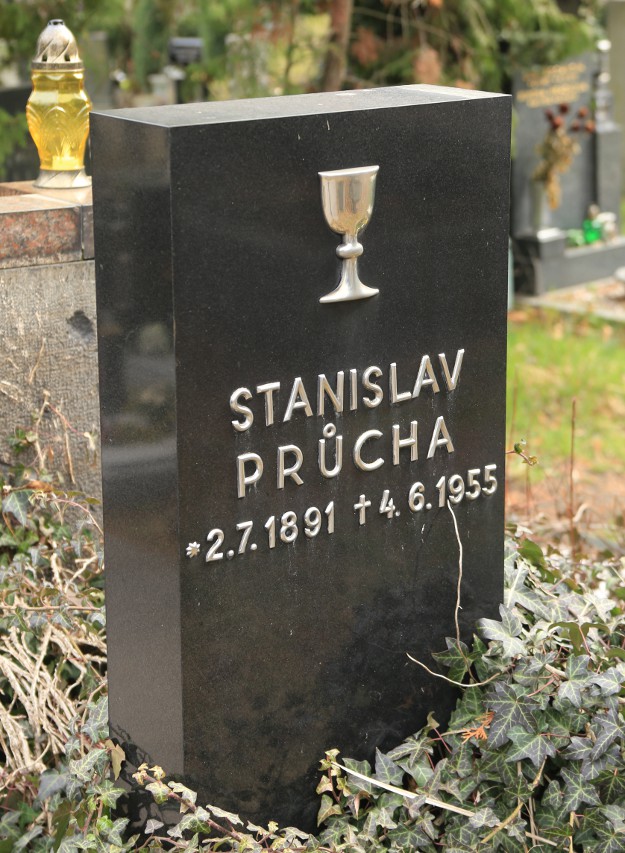 Modern monuments are more strict.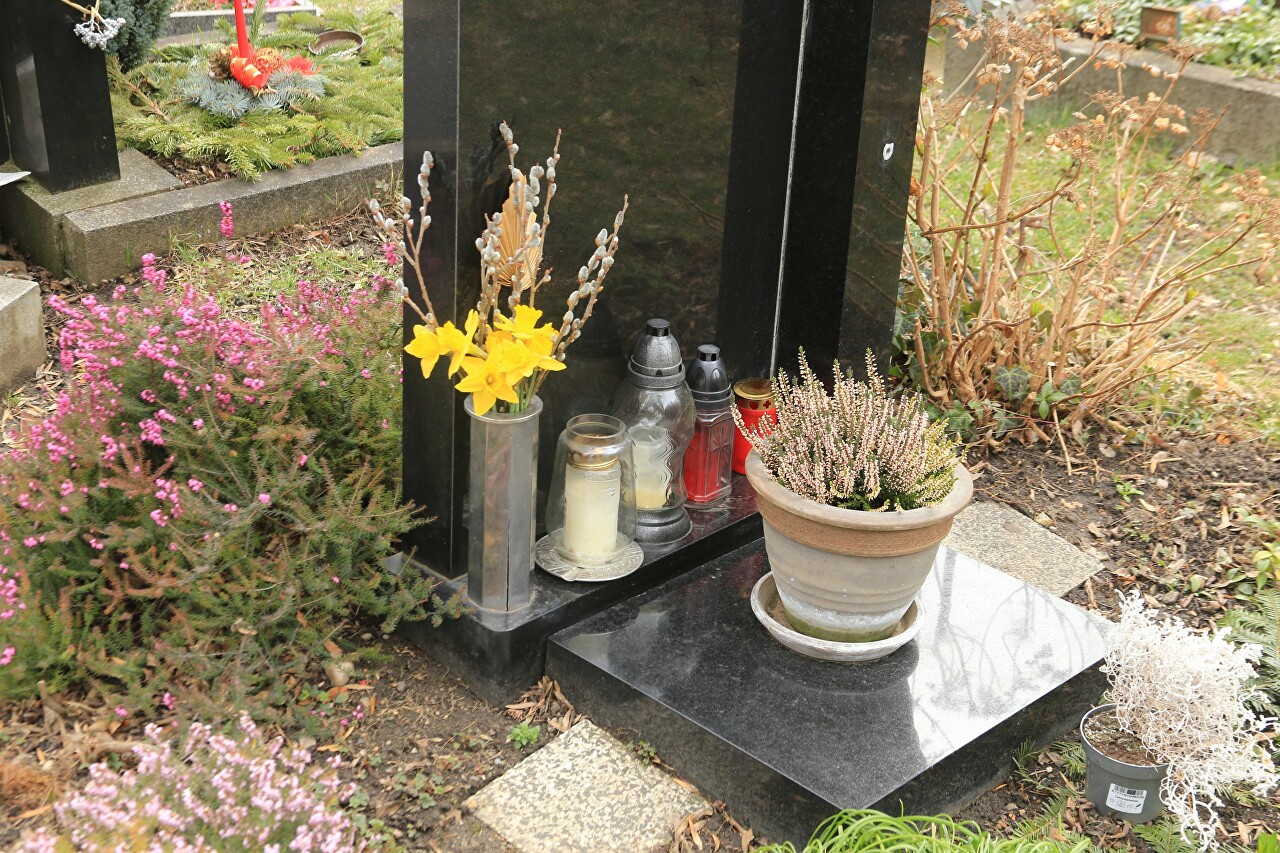 The vast majority of monuments are simple stone slabs, occasionally decorated with small sculptural forms.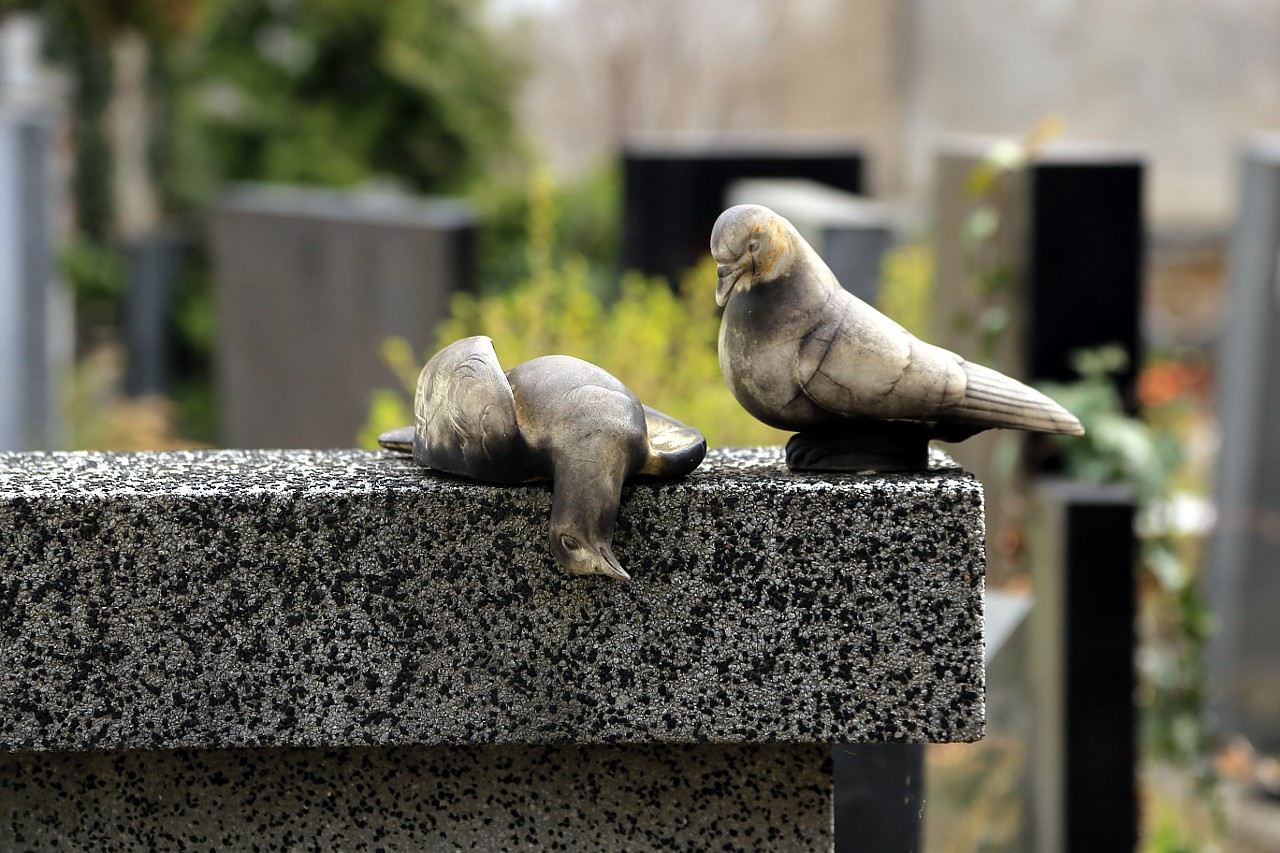 This composition, depicting a dove grieving over his girlfriend, literally takes the soul.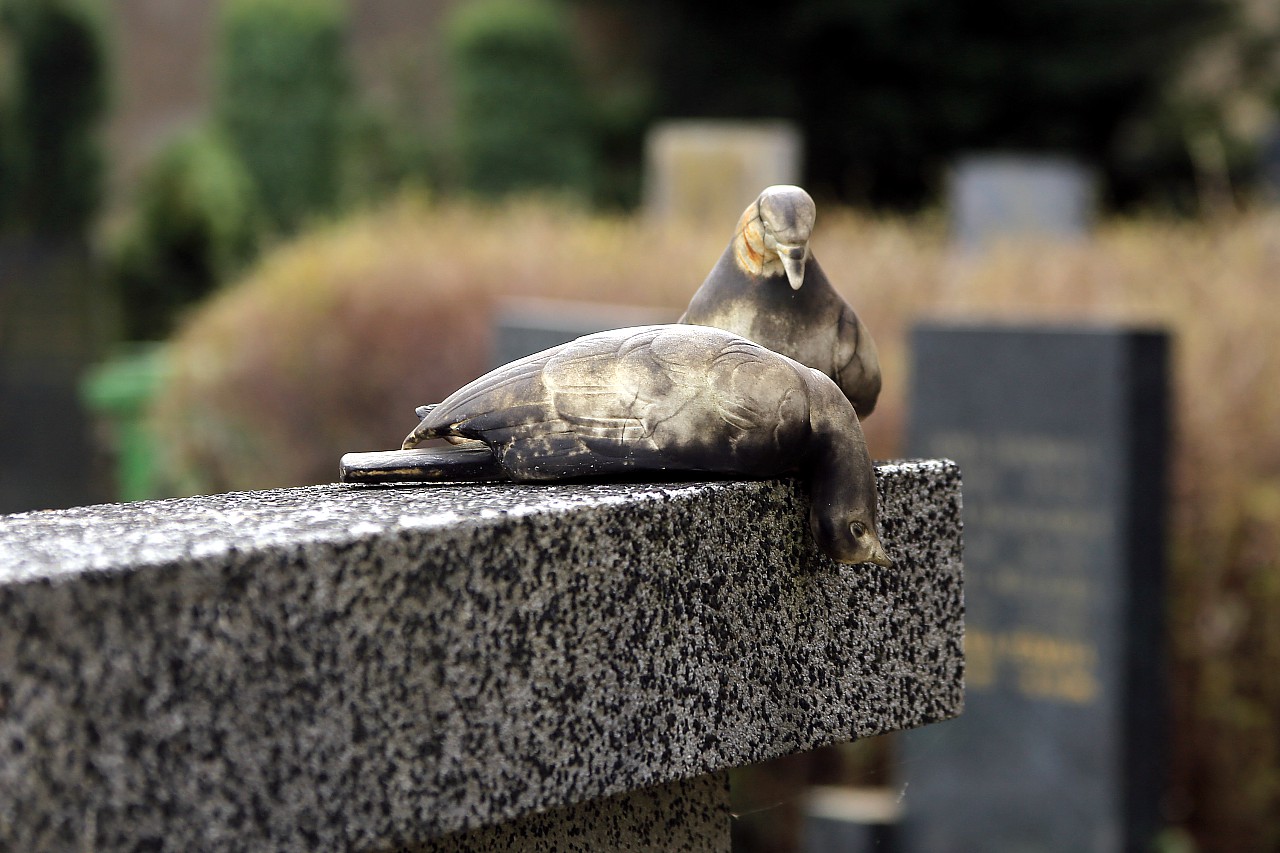 A little angel. Similar figures can be seen at many graves.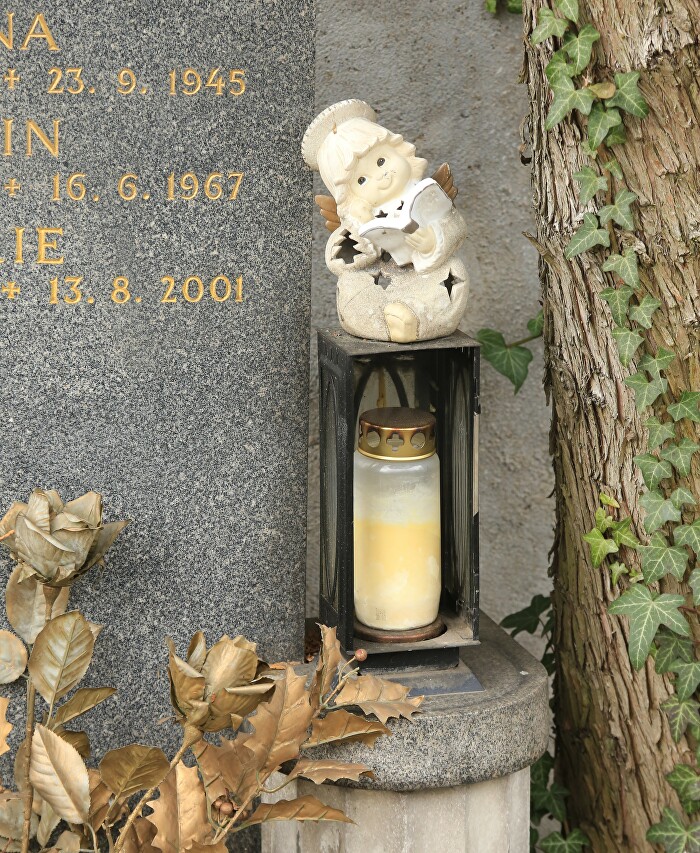 The cemetery wall is an old columbarium with niches covered with stone slabs.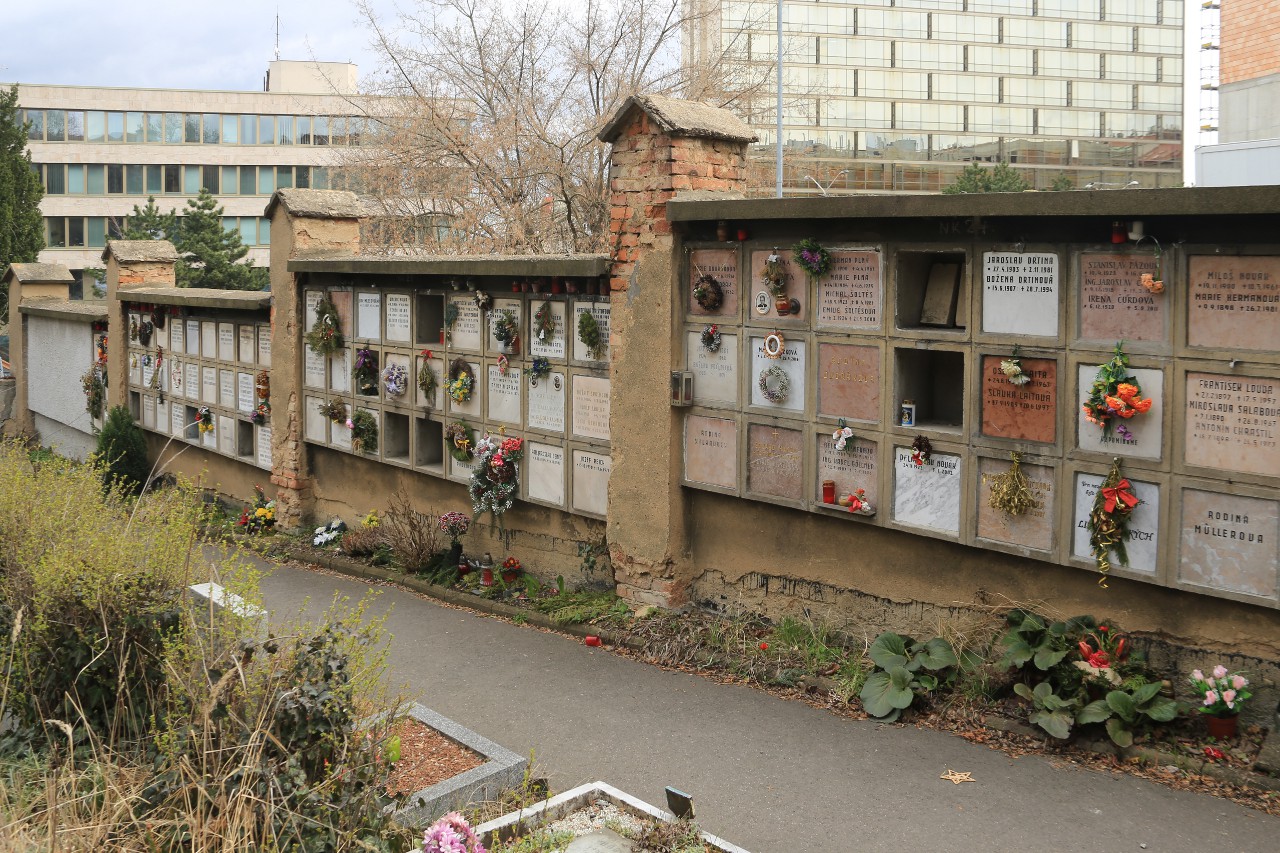 New columbarium.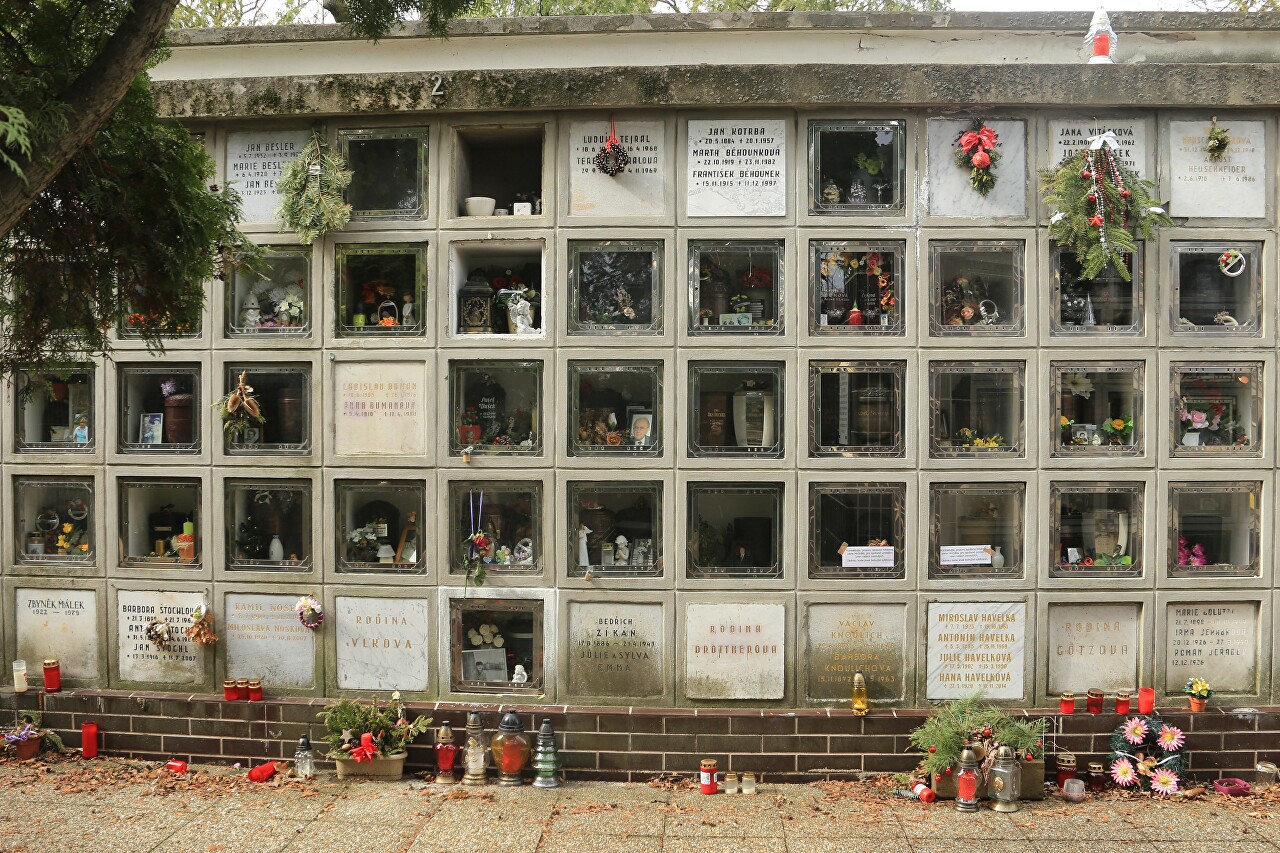 Here the cells are closed with glass doors, behind which you can see the urns with ashes.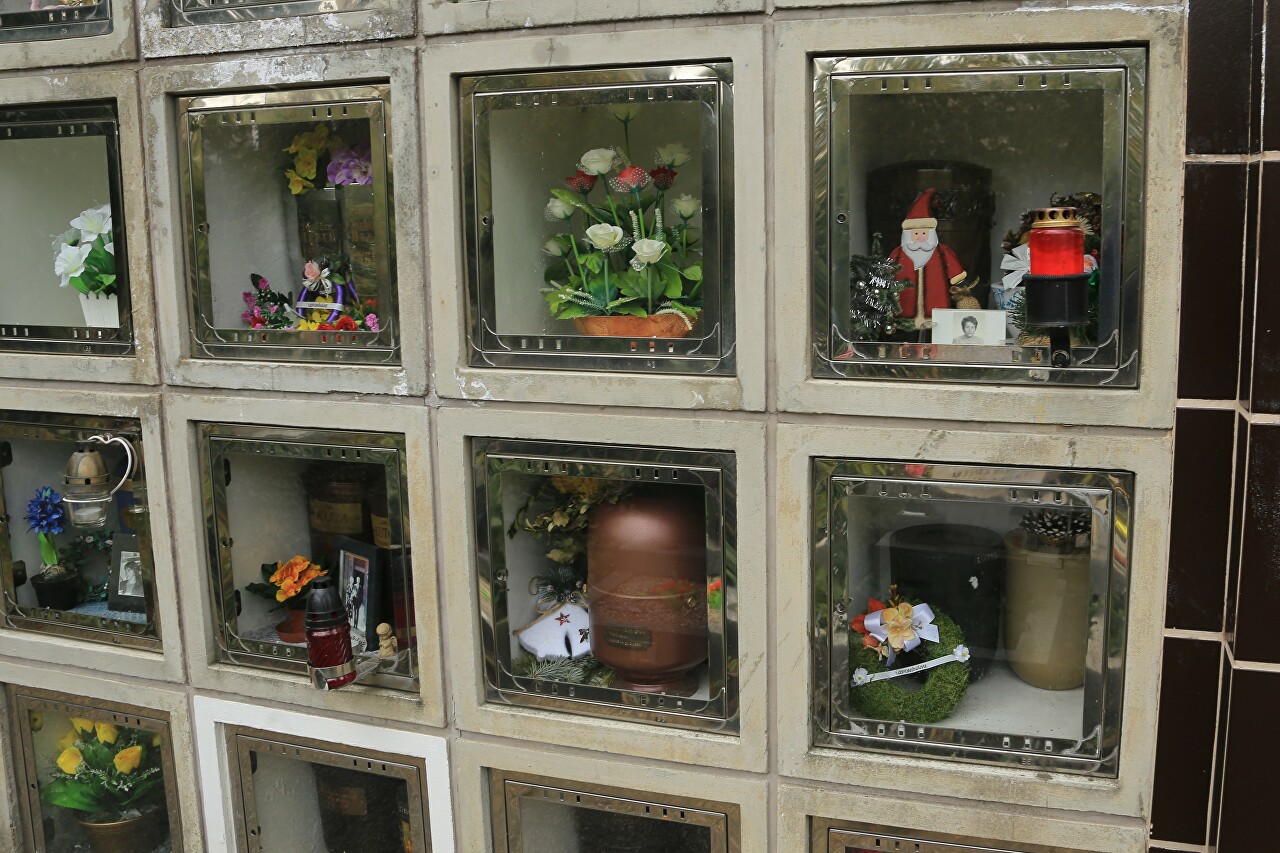 Somehow, a Christmas ribbon and Christmas tree decorations ended up in the trash pile.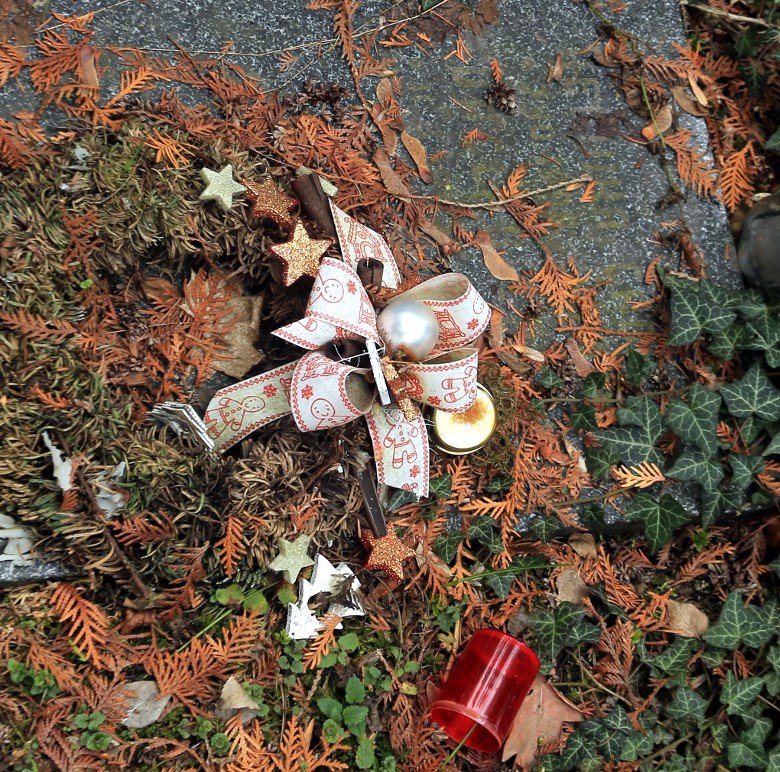 The cemetery is surprisingly quiet, although there is a railway on one side.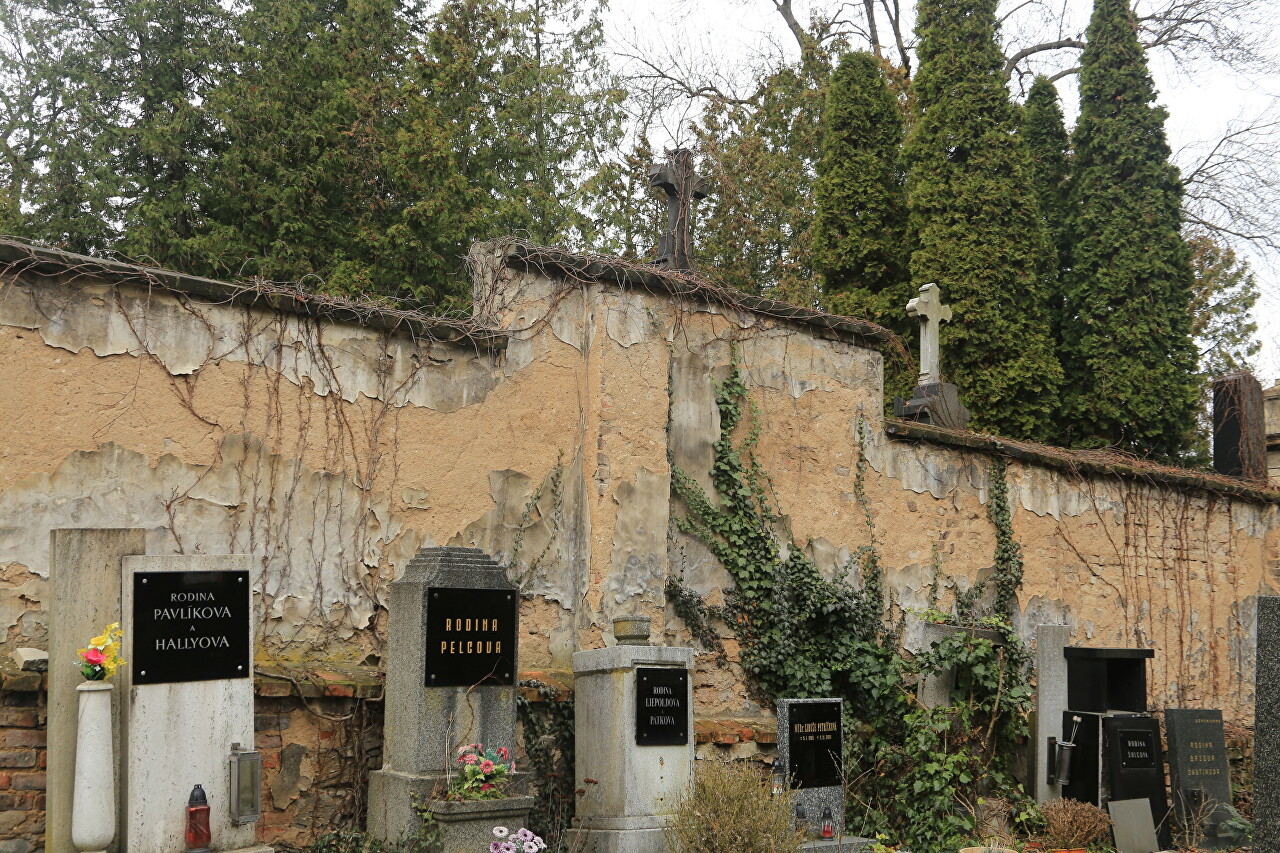 At the gate of the cemetery there is a small chapel with a ritual hall.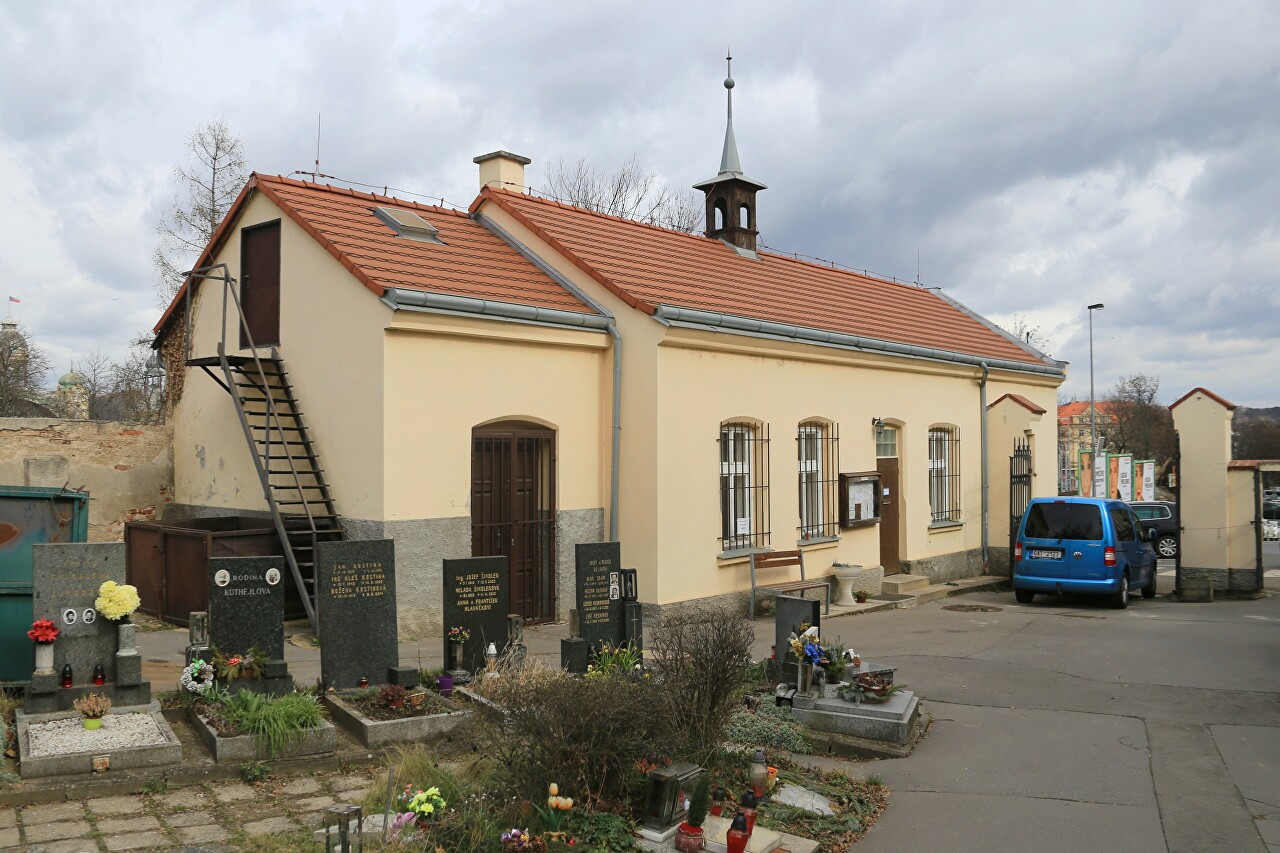 The cemetery is open in winter from 8: 00 to 17: 00, in spring and autumn from 8: 00 to 18: 00, from May to September from 8: 00 to 19: 00.