Santuário de Fátima
On May 13, 1917, ten-year-old Lúcia dos Santos, nine-year-old Francisco Marto, and seven-year-old Jacinte Marto were tending sheep and witnessed the miraculous apparition of the Virgin Mary, who spoke to them and revealed 3 secrets known as the "Three Secrets of Fatima", predicting several future events. After that, various miracles began to occur at this place on the 13th of each month, the last phenomenon occurred on October 13 of the same year. News of the miracles spread quickly and sparked a massive pilgrimage that continues to this day.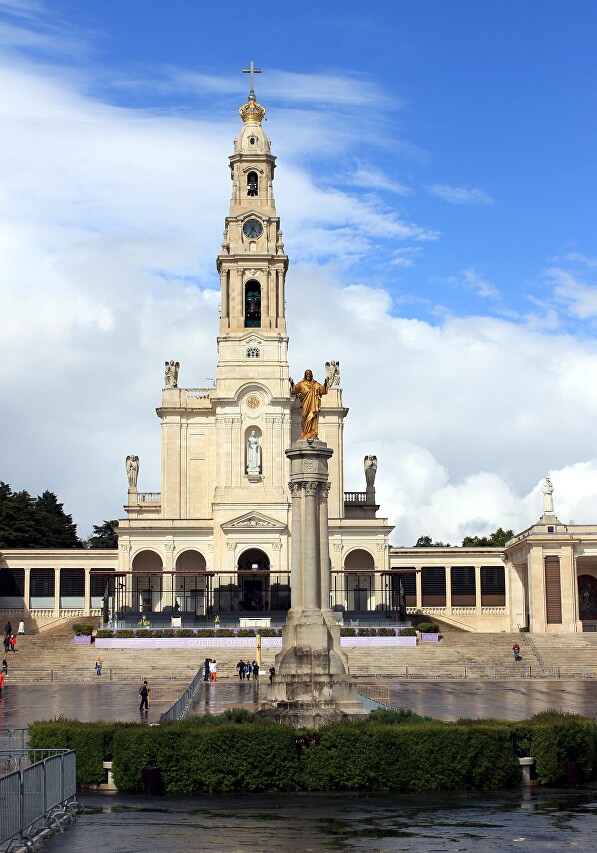 Despite obstacles from the authorities, in 1919 pilgrims built the Apparition Chapel (Capelinha das Aparicões), placing a statue of the Virgin Mary in front of it. On October 13, 1921, an official mass was held here for the first time. In 1982, a pavilion was erected over the chapel for the visit of Pope John II.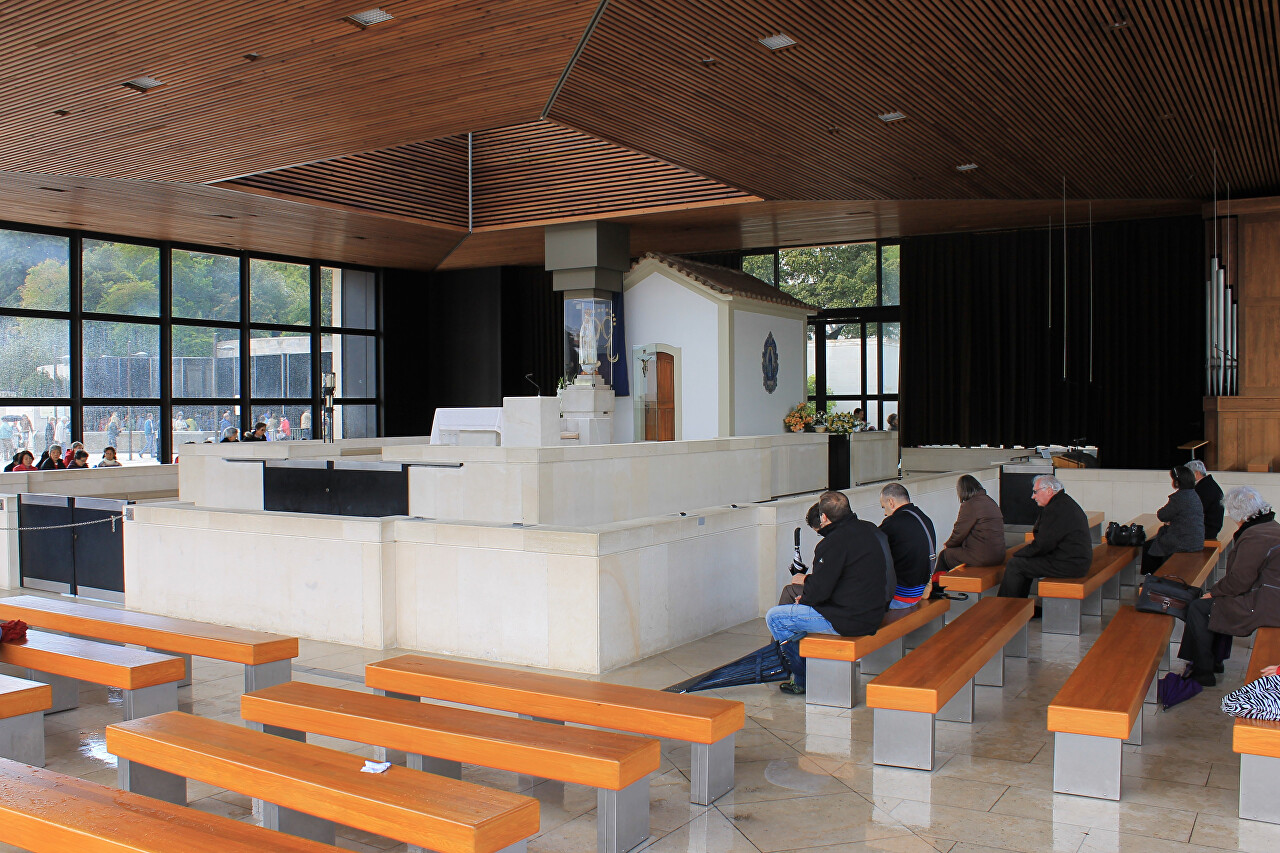 In 1922, the Roman Catholic Church recognized the facts of the phenomena and began to study them. On July 26, the event was canonized, and on May 13, 1928, construction began on a huge religious complex that became known as the Sanctuary of Fatima (Santuário de Fátima).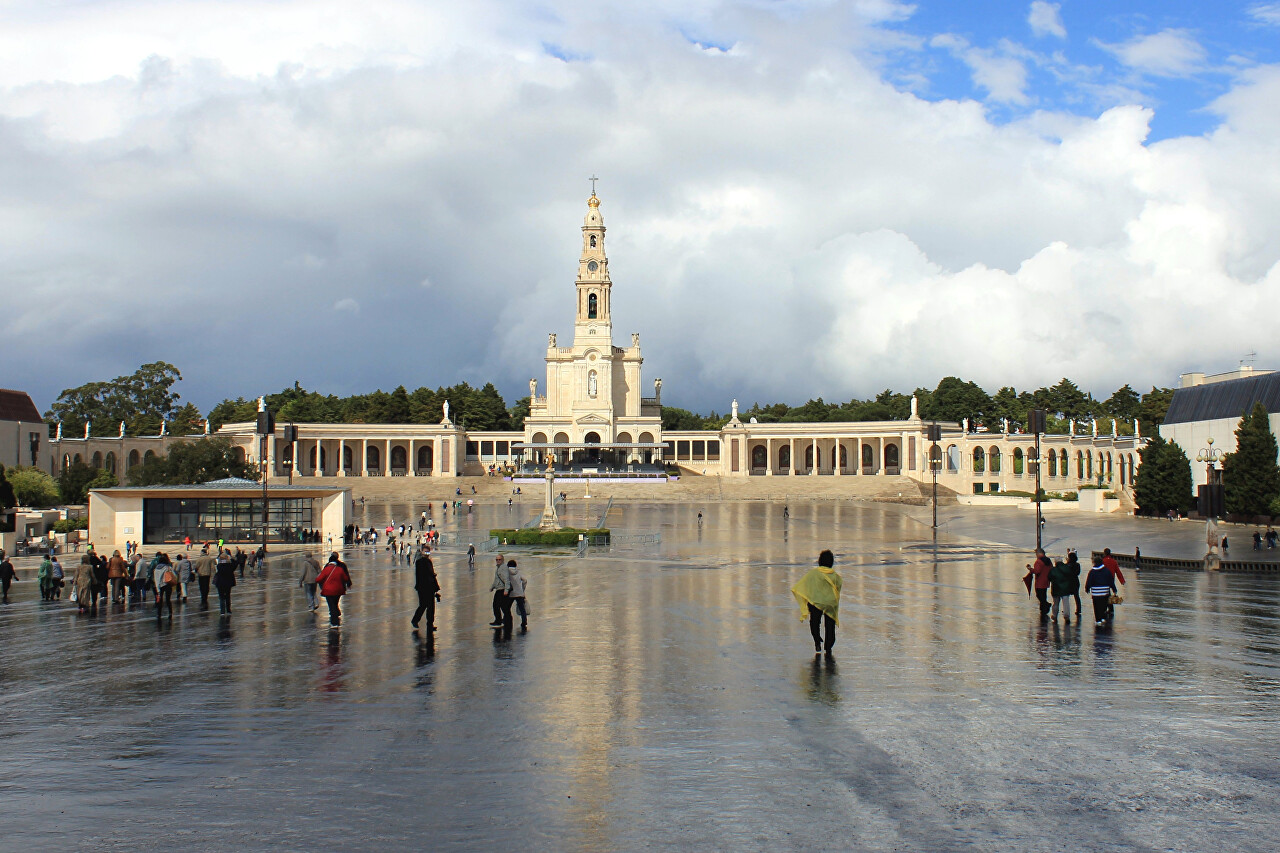 The dominant feature of the complex is the Basilica of Our Lady of the Rosary (Basílica de Nossa Senhora do Rosário), consecrated on October 7, 1953, its construction lasted more than 25 years. I will tell you more about it in the next article.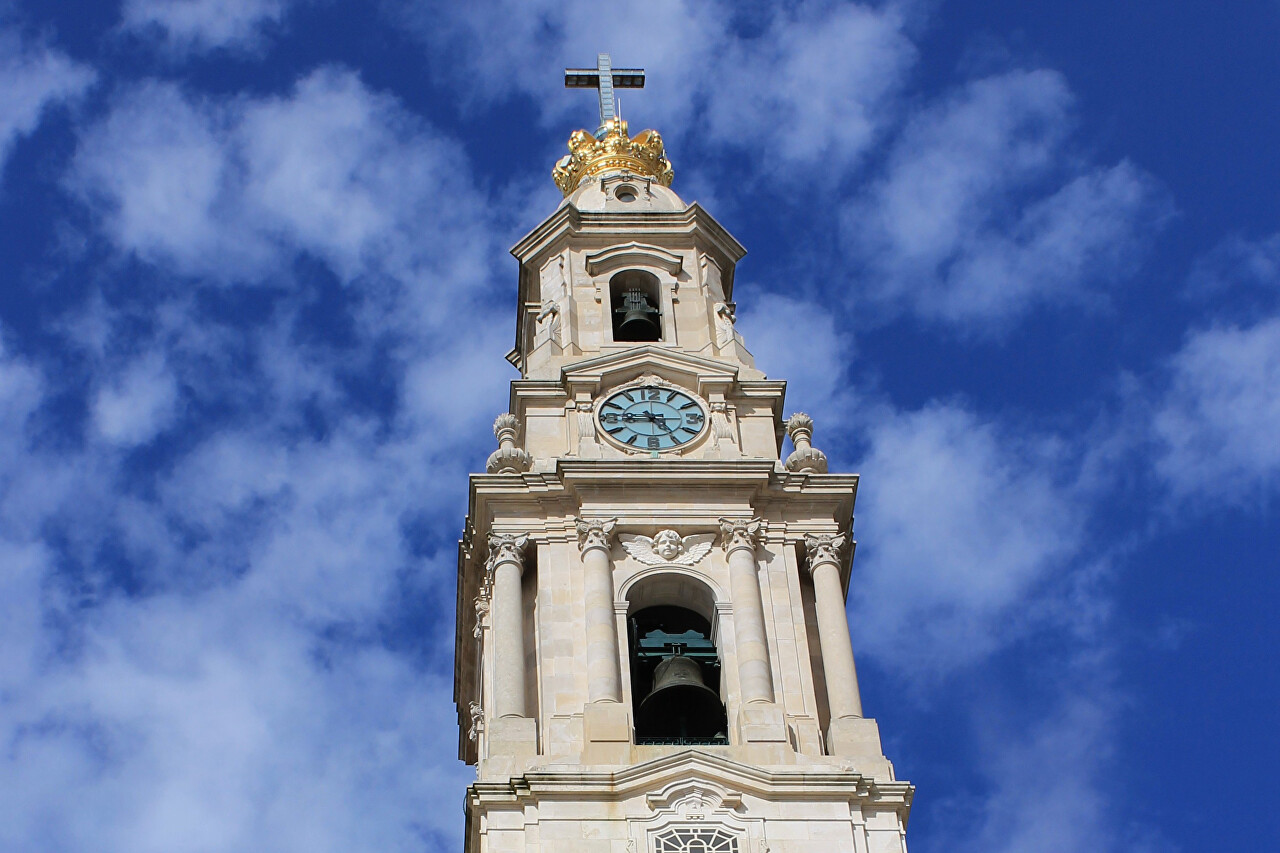 The Column of the Sacred Heart of Jesus (Monumento ao Sagrado Coração de Jesus), opened on May 13, 1932.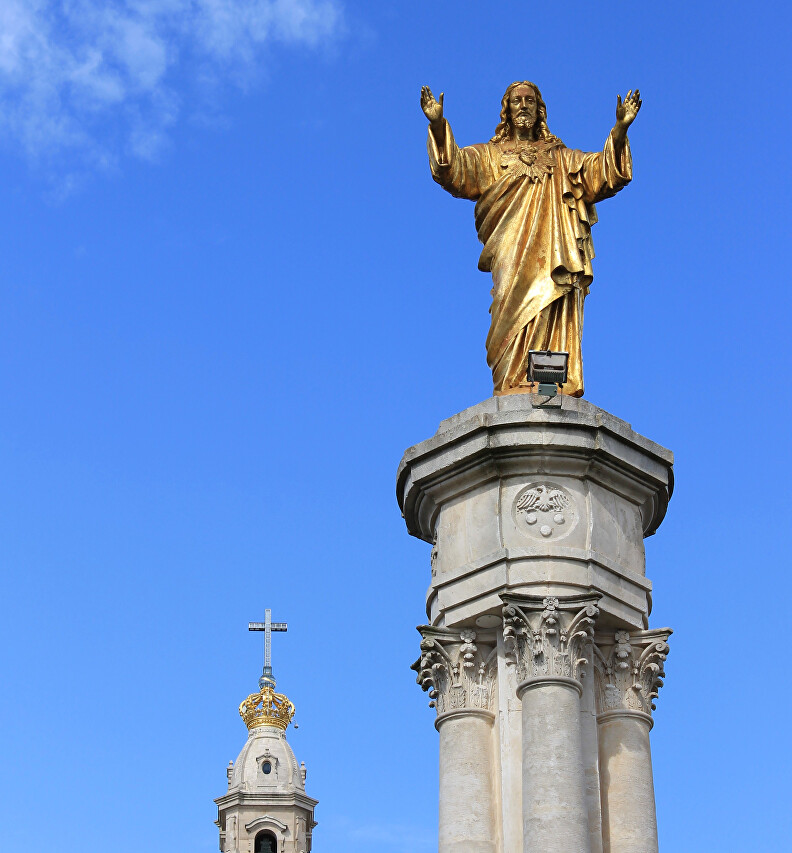 A special gallery is set up for the huge number of candles lit by pilgrims.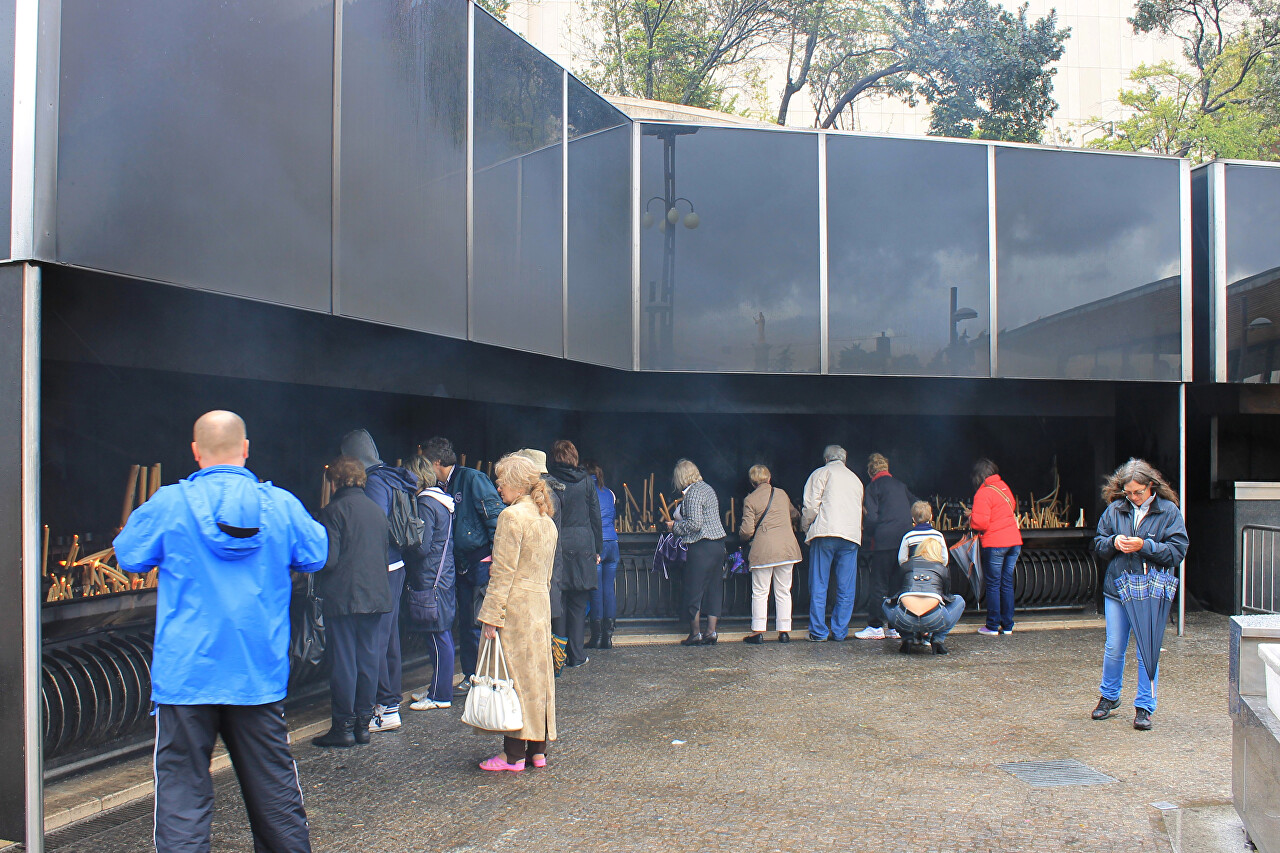 Candles, ranging from the smallest, pencil-sized, to meter-long ones, are placed side by side on trays, and pilgrims are left to pay for them at their discretion.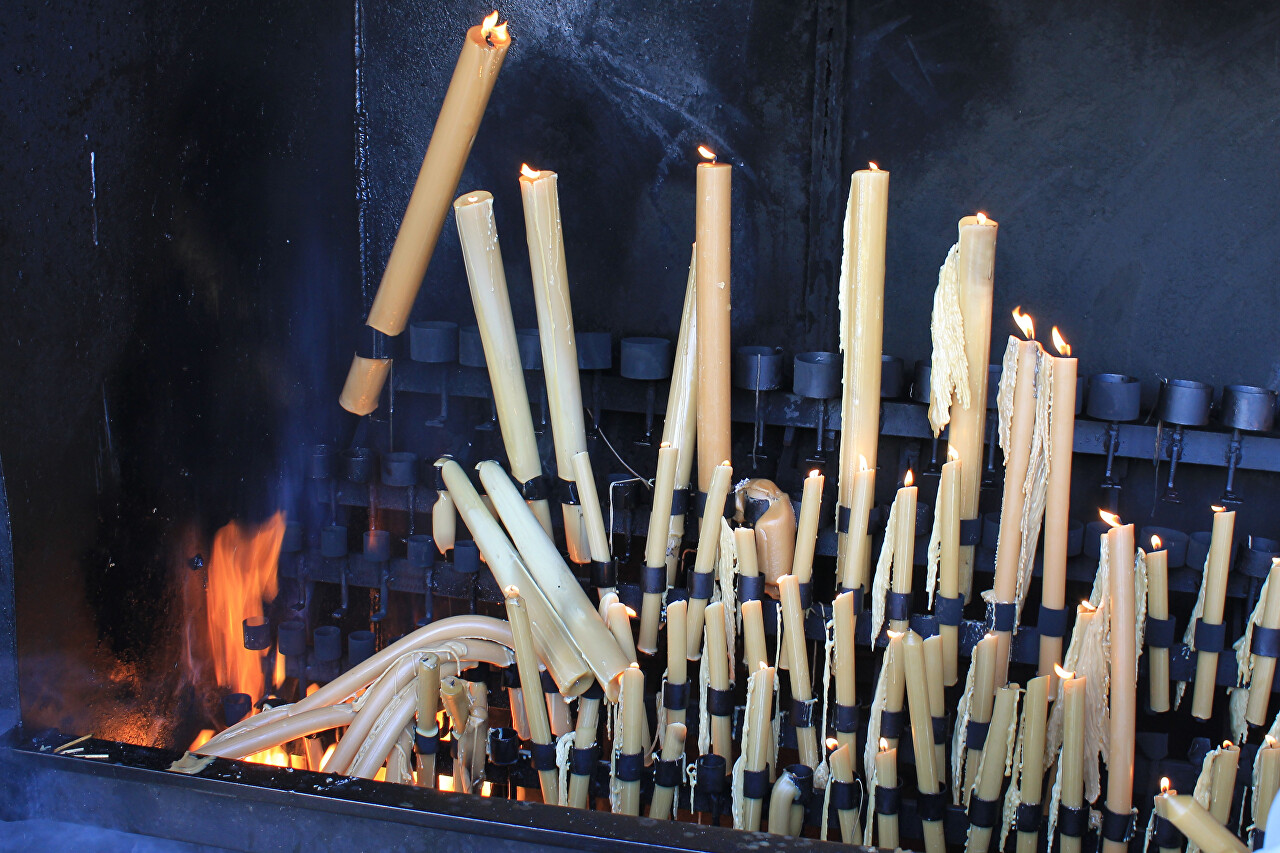 Shops around the square sell wax models of human organs burned in the name of healing them.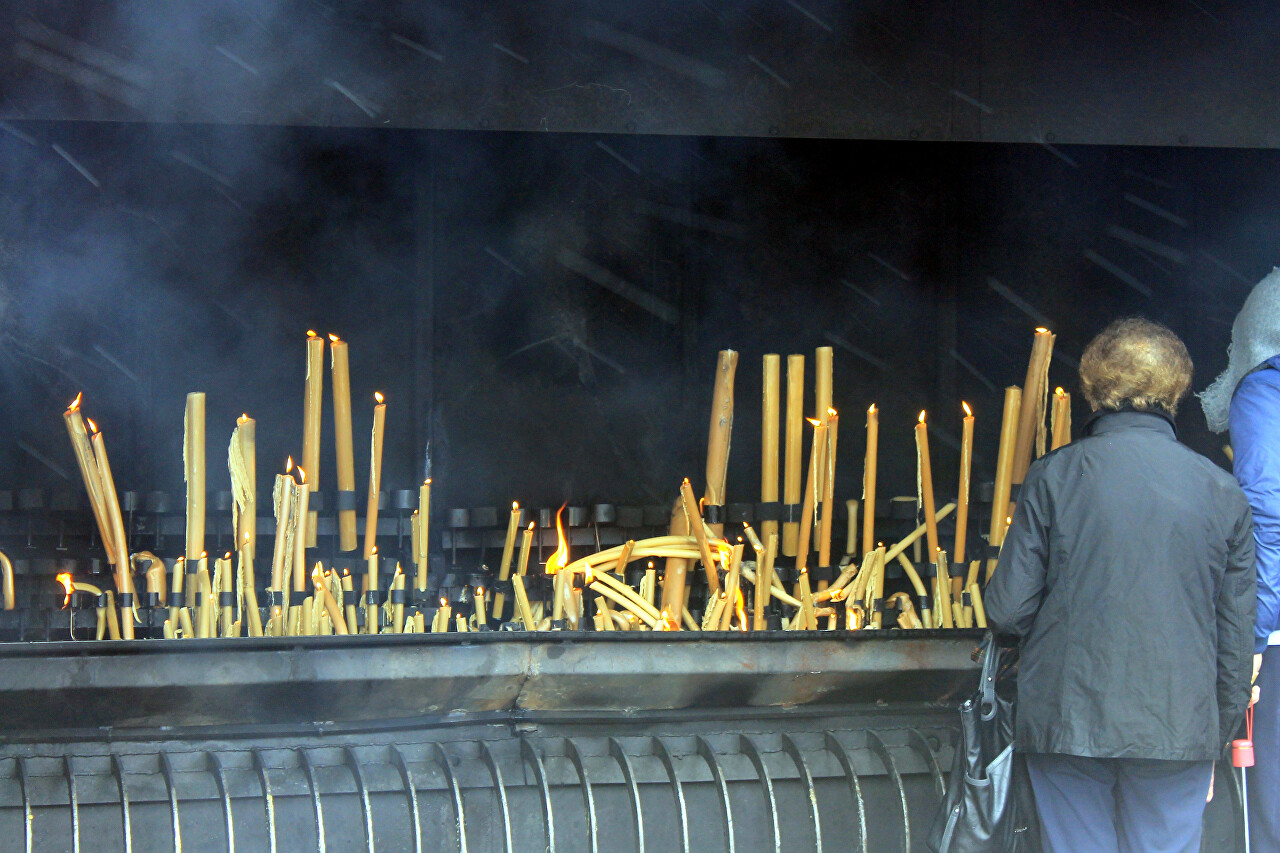 Every year, on May 13, the shrine attracts huge crowds of pilgrims who flood all the villages around Fatima. The square in front of the basilica is larger than St. Peter's Square in Rome and can accommodate up to 200,000 worshippers. About 4 million people visit Fatima every year. Pilgrims who wish to be cleansed from their sins travel from the chapel to the basilica on their knees along this corridor.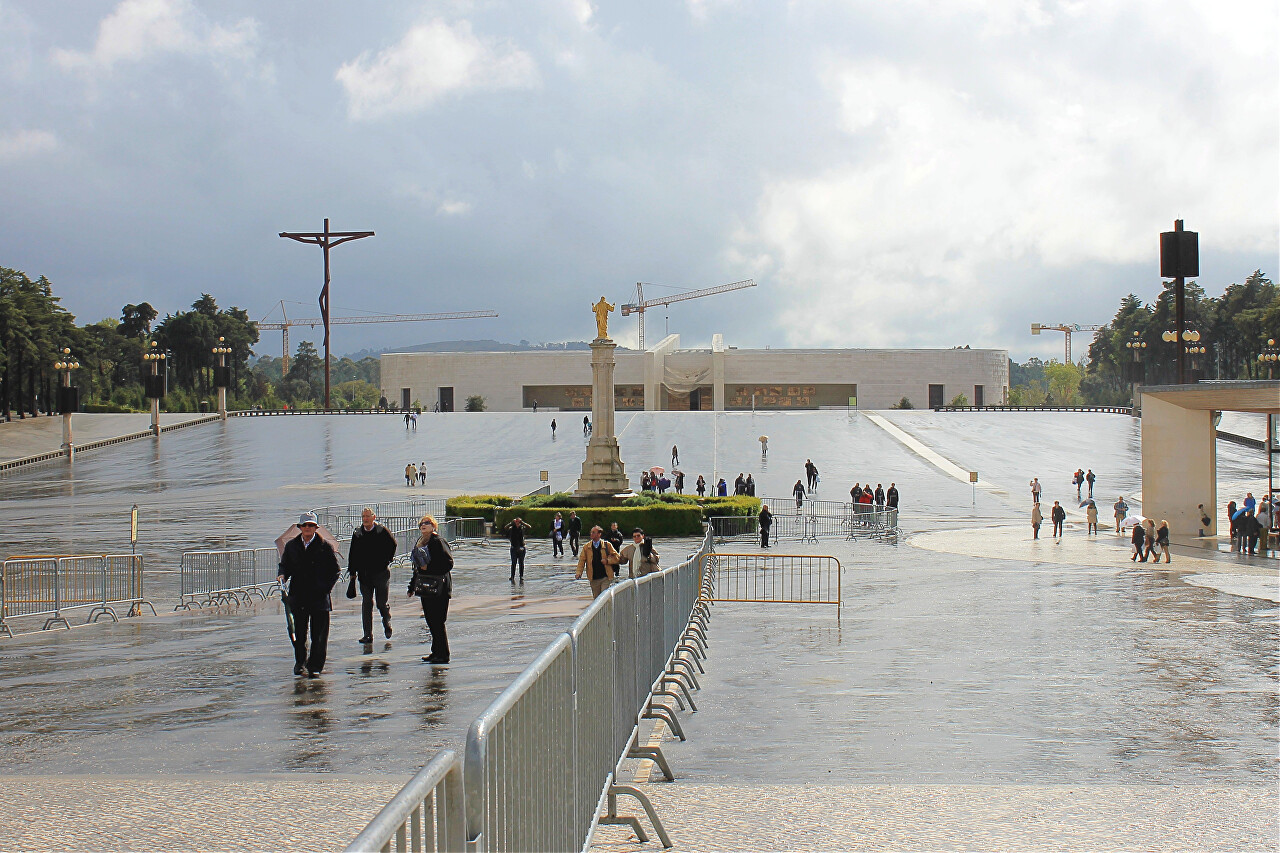 The Basilica of the Blessed Virgin can accommodate only 800 people, which, of course, is very small for an object of mass pilgrimage. In 2004-2007, a new church of the Holy Trinity (Basílica da Santíssima Trindade) with an area of 40 thousand square meters and 8633 seats was built at the opposite end of the square.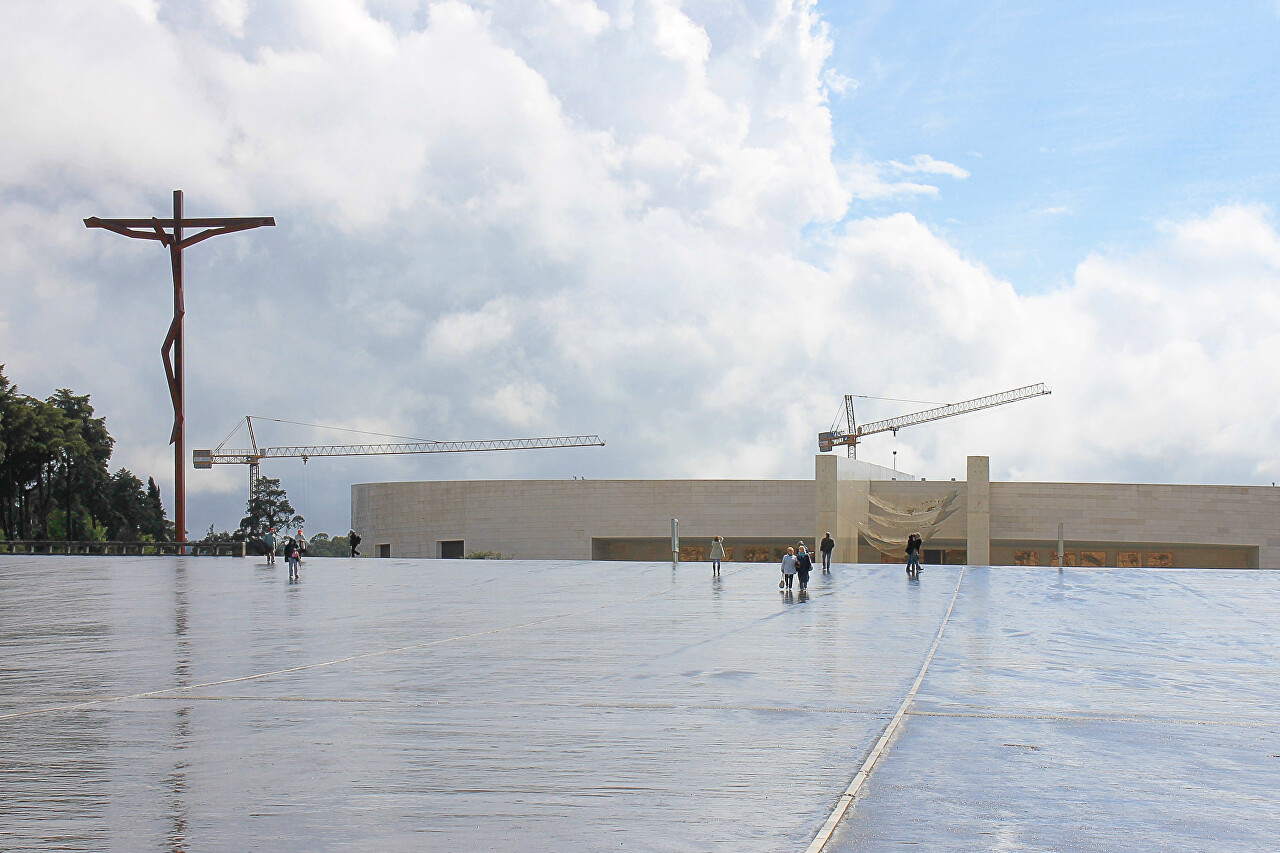 To the left of the church is a monument to Pope John Paul II by Polish sculptor Czeslaw Dzwigaj.