Mercado de Santa Clara
This is the first building in Portugal of the so-called "Iron Architecture", with a metal frame and glass walls, it was designed by architect Emiliano Augusto de Bettencourt (Emiliano Augusto de Bettencourt) The market area of 1250 square meters was opened on October 7, 1877, it set a new standard of hygiene and cleanliness in the food trade.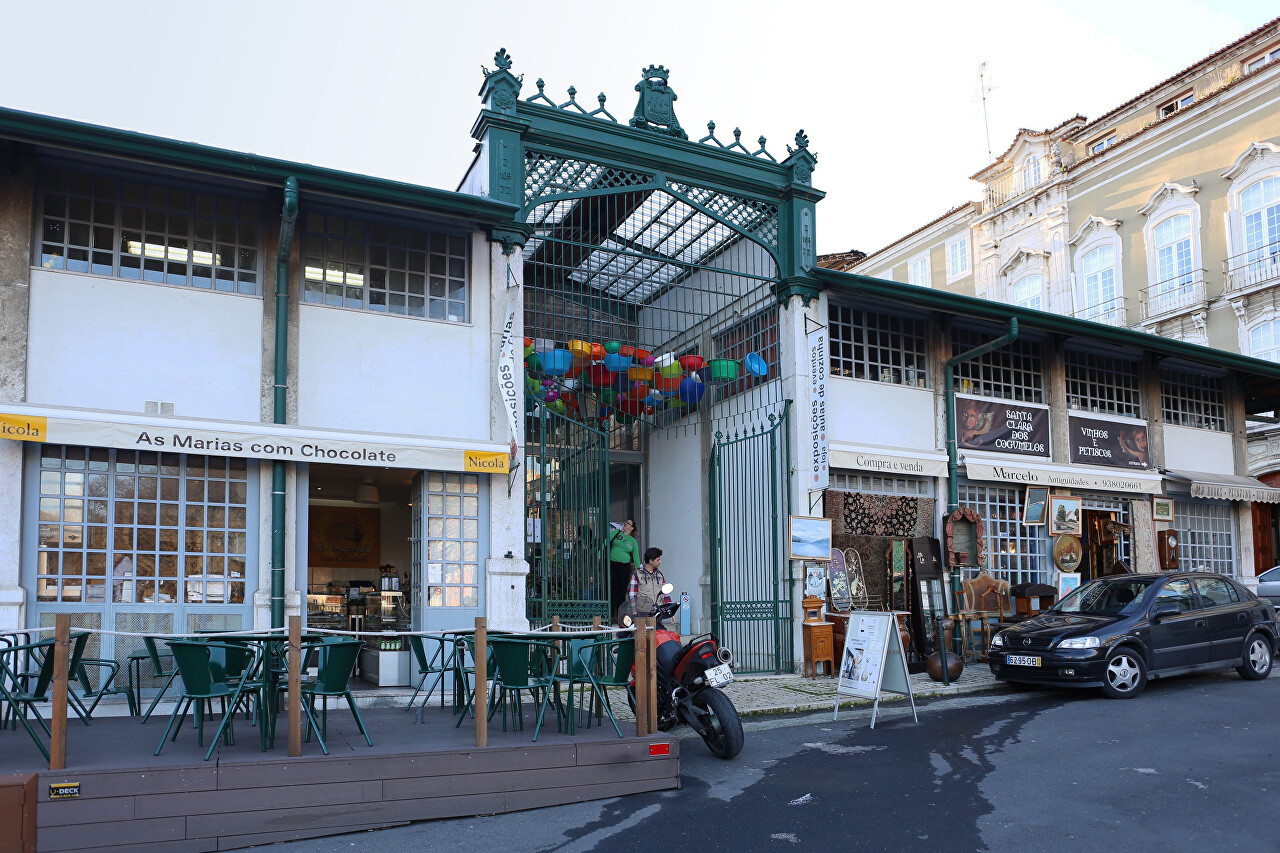 The original name was Mercado Oriental, but the inhabitants called it Mercado de Santa Clara, after a monastery located nearby. Now the main trading hall of the market is used for exhibitions and other cultural events.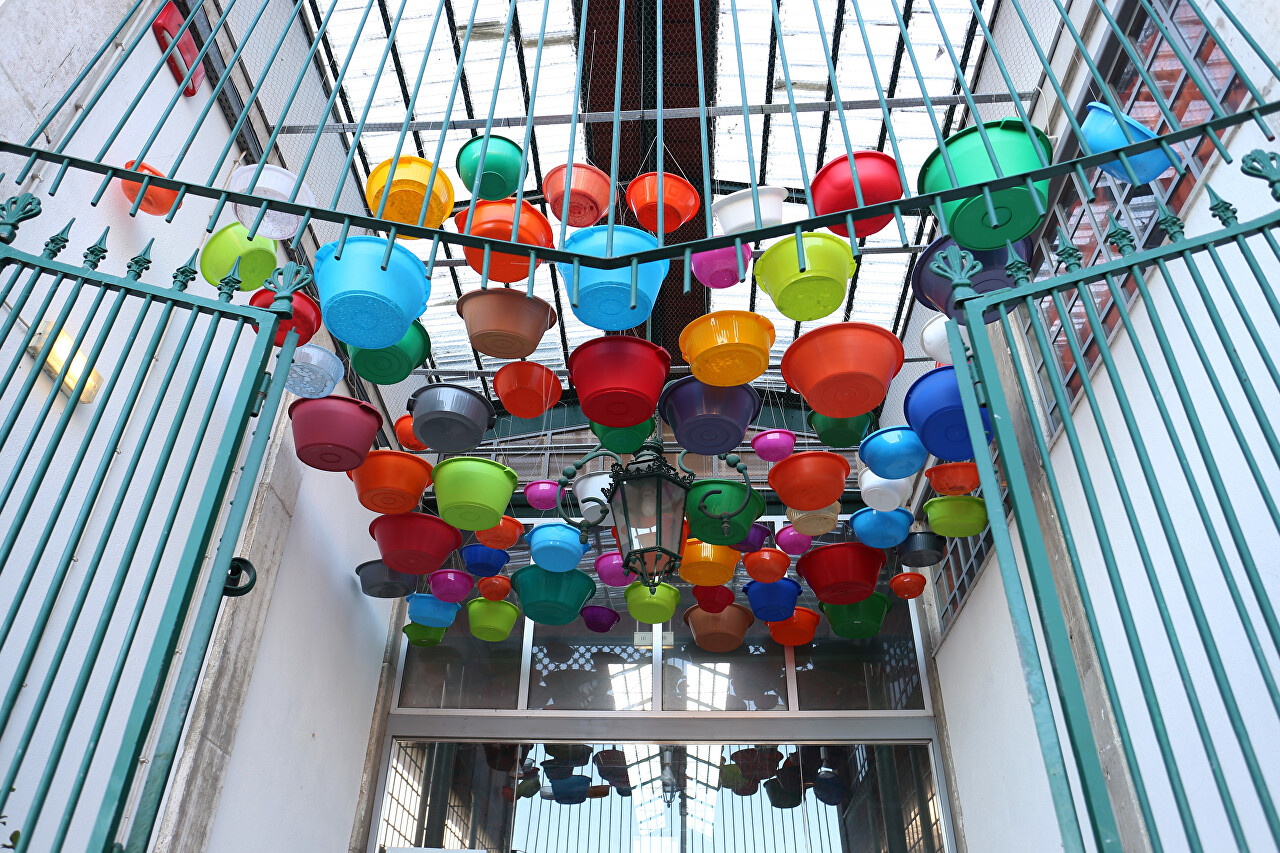 The side galleries are occupied by antique shops, antique furniture, traditional crafts, there is a chocolate and confectionery shop. There is also a restaurant serving Portuguese cuisine.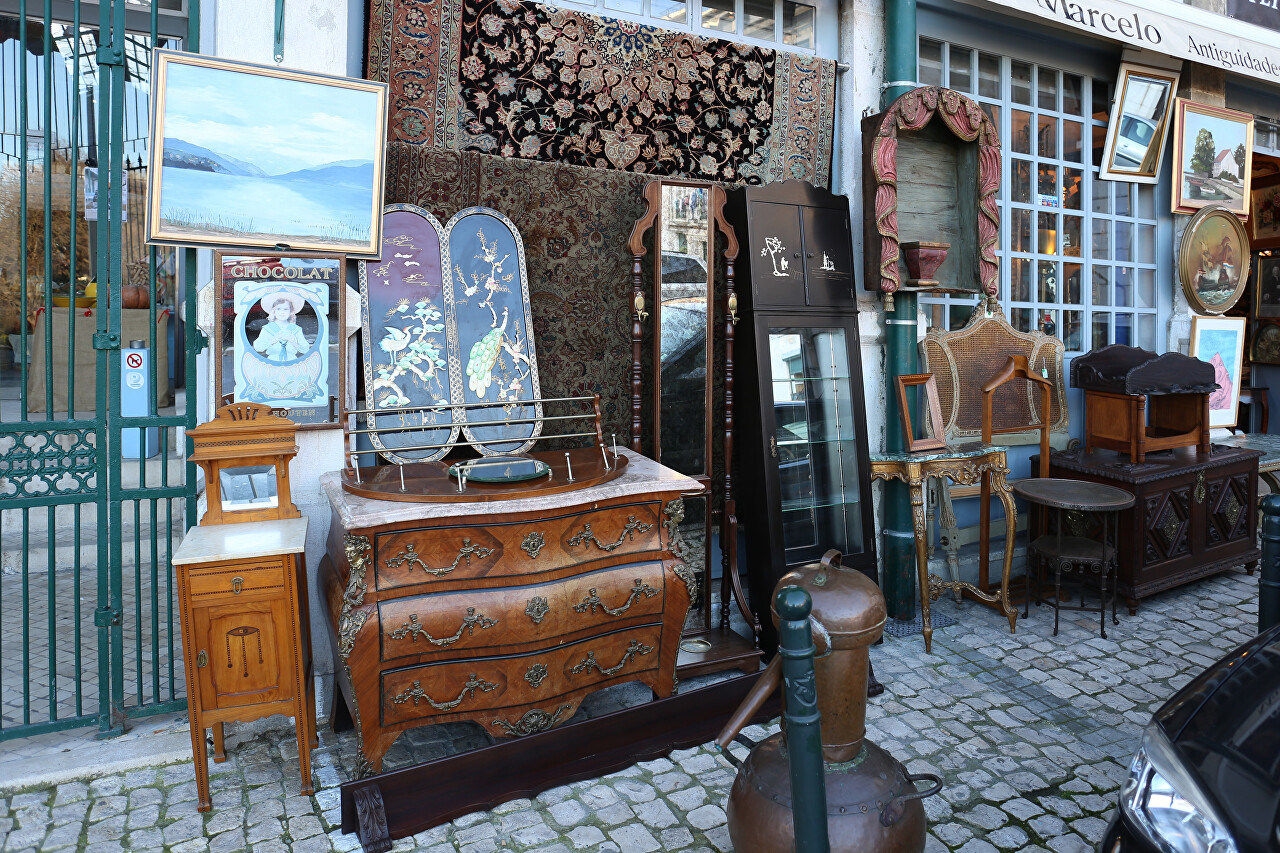 On Tuesdays and Saturdays, the Fira de Larda, Lisbon's most famous flea market, opens stalls and sheds along the walls of the building and in the nearby alleys.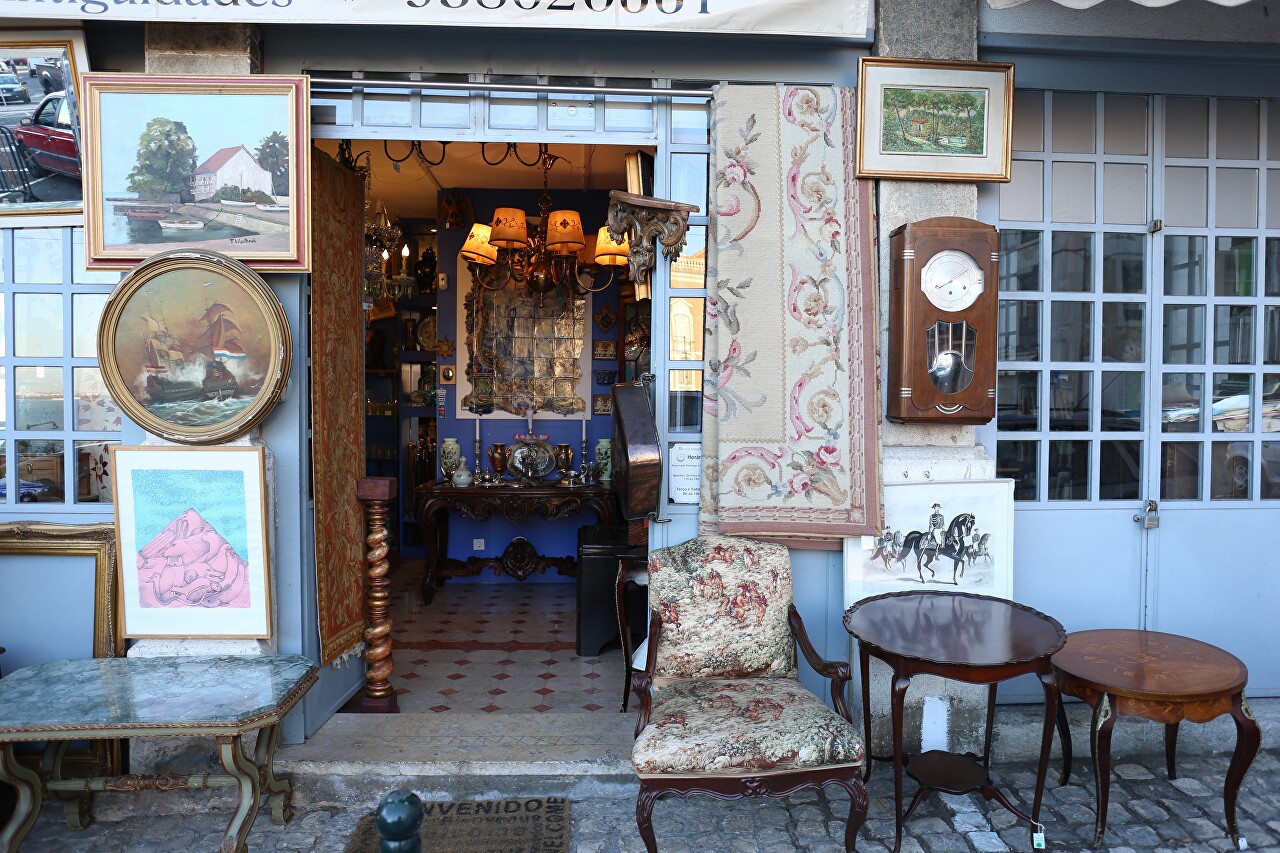 The market is located in the southern part of Sao Vicente on the Campo de Santa Clara square, just above the Pantheon (on the map