Monument to the Fallen, Sorrento
In the center of Victory Square (Piazza della Vittoria) in 1926, a monument was erected in memory of those who died in the First World War (Monumento ai Caduti). At the same time , the square got its name.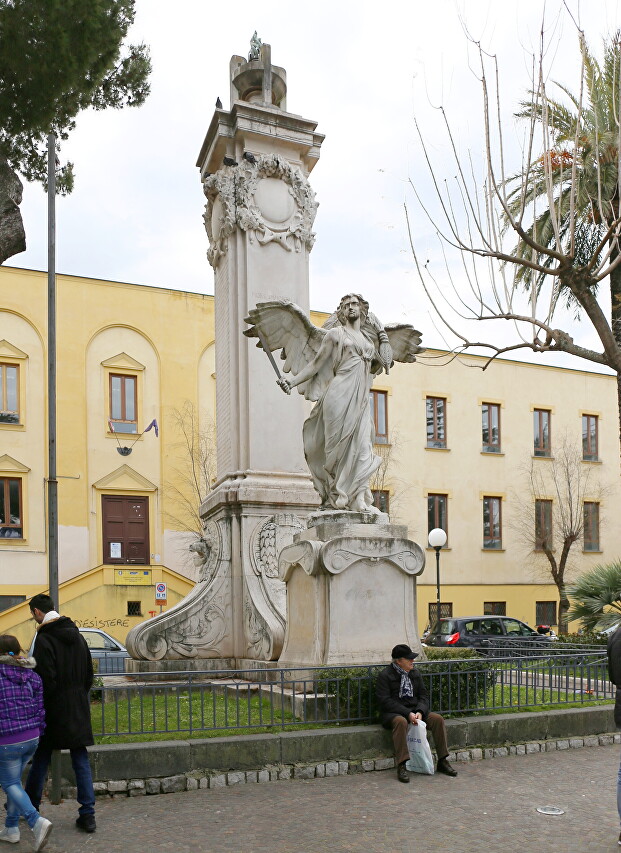 The author of the monument is the sculptor from Calabria Francesco Croce (Francesco Jerace).