Views from the peak of Monte Epomeo
There was a small landing at the top, surrounded by a natural stone barrier. From here you can see almost the entire island. If you look to the west, you will see Forio, the second largest city in Ischia, beyond the summit of Monte Nuovo (519 meters).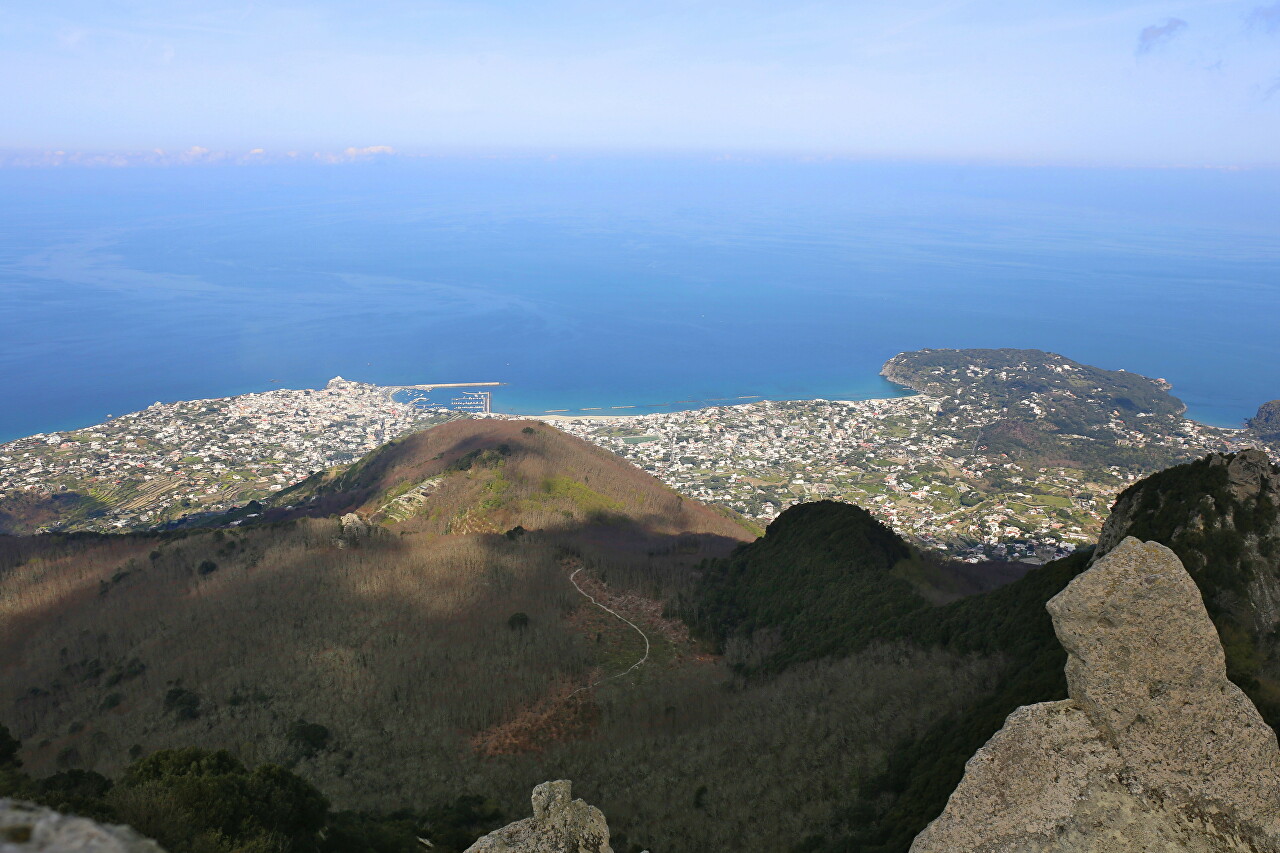 The view to the north is blocked by the second peak of Epomeo, Capo del Uomo, 721 meters high, where the radio station of the Ministry of Defense is located.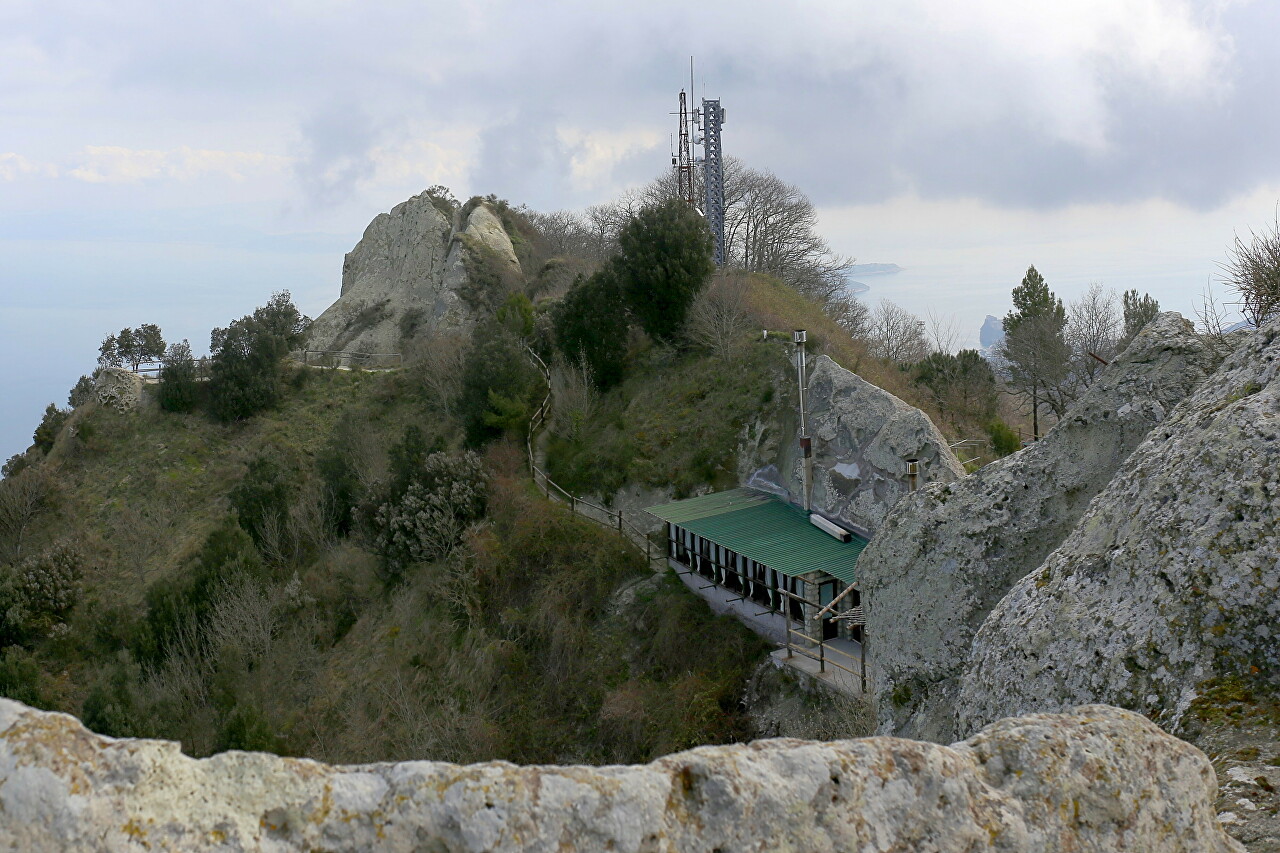 Therefore, to the left of the summit, you can only see a little bit of Casamicciola Terme.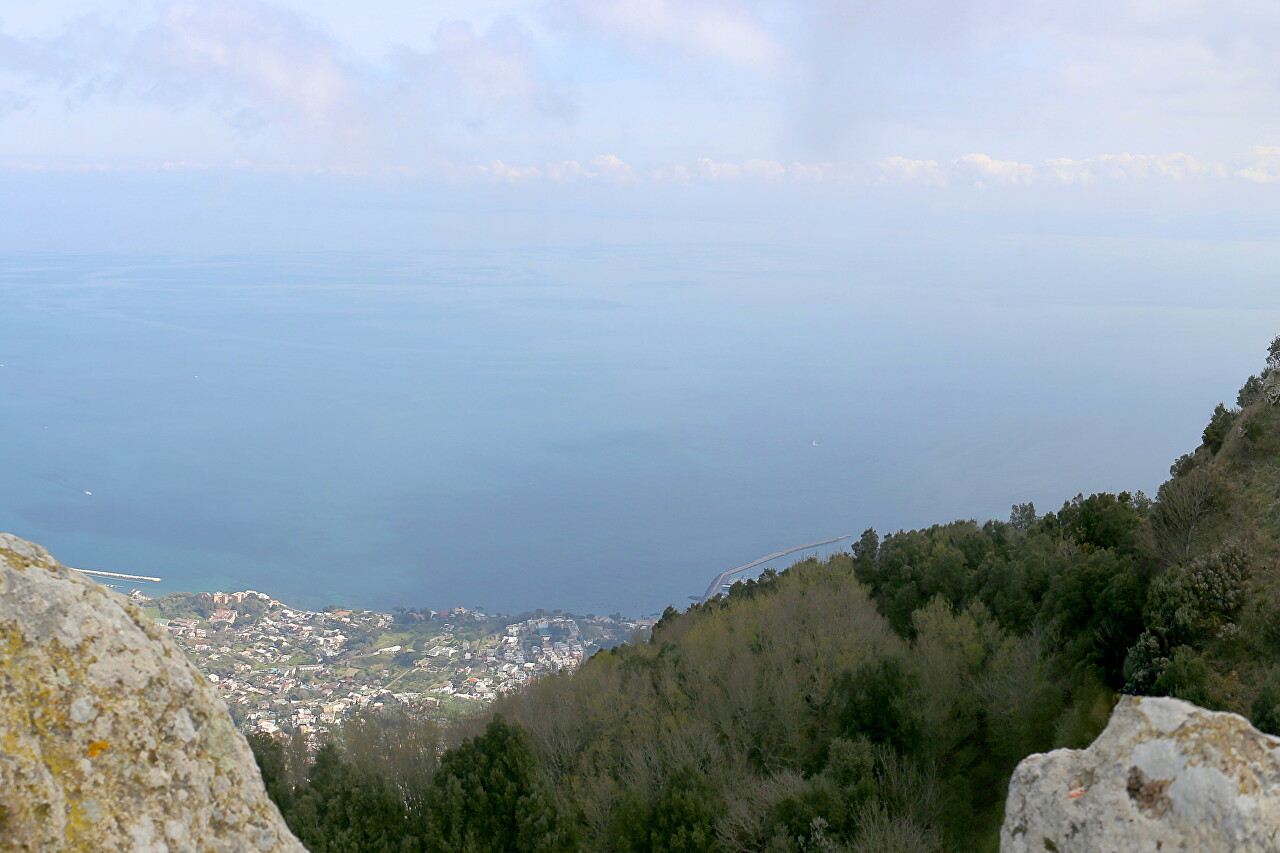 The same cliffs block the view of Ischia Porto and Aragonese Castle. Unfortunately, access to it is closed.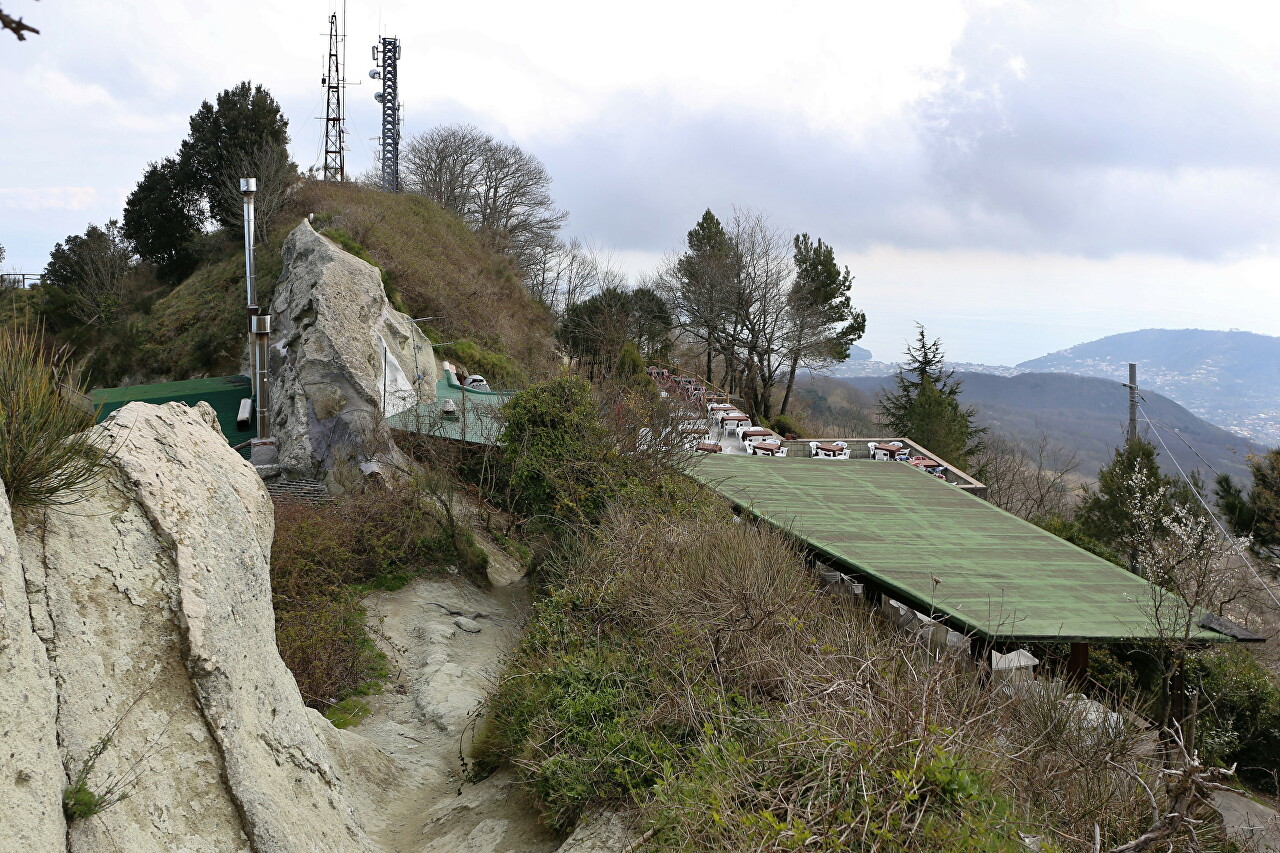 In the south-west, the peak of Pietro dell'Acqua is very close, it deserves a separate story.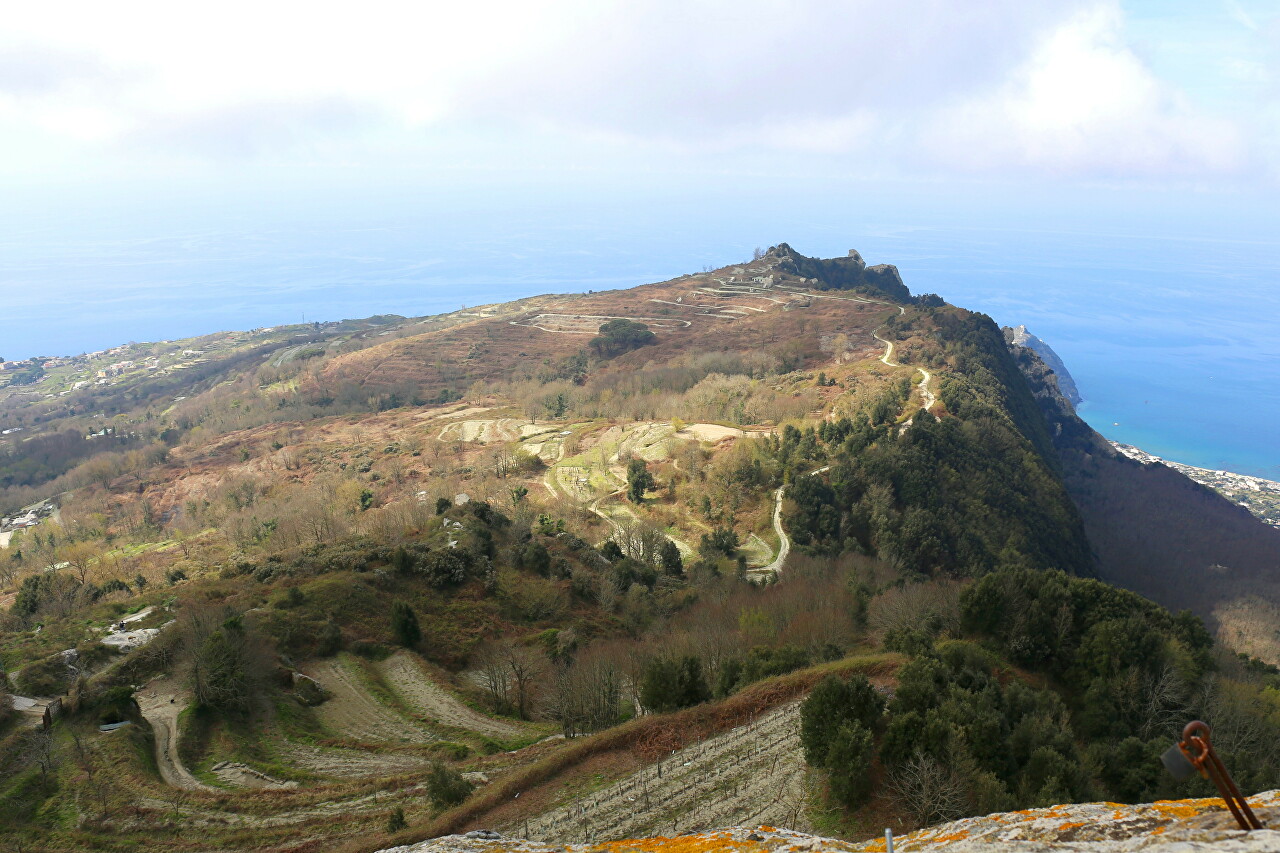 When the trembling in my knees subsided a little, I took out the TV camera from my backpack and began to look at the surroundings in detail, starting with Forio.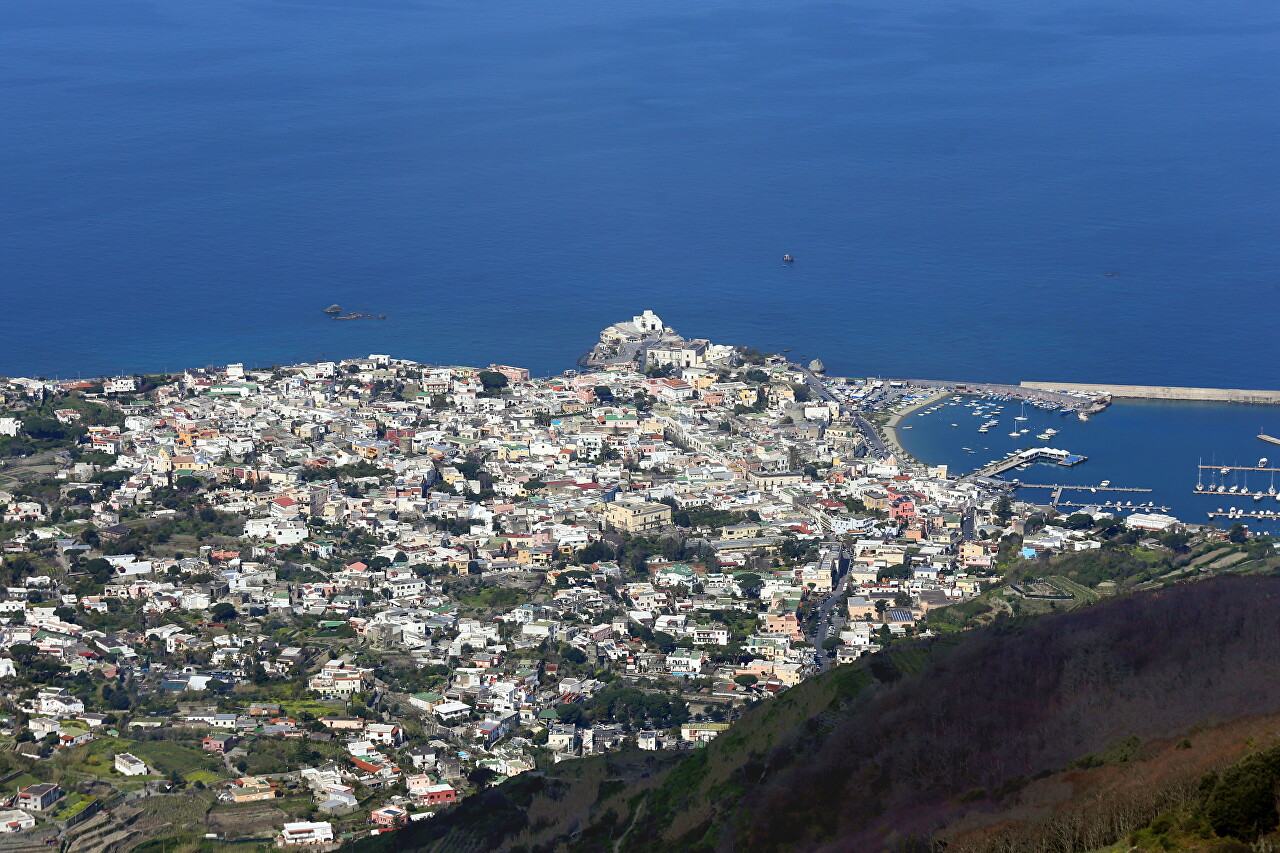 The Church of Santa Maria del Soccorso on the cape of the same name was founded by the Augustinians in the 14th century.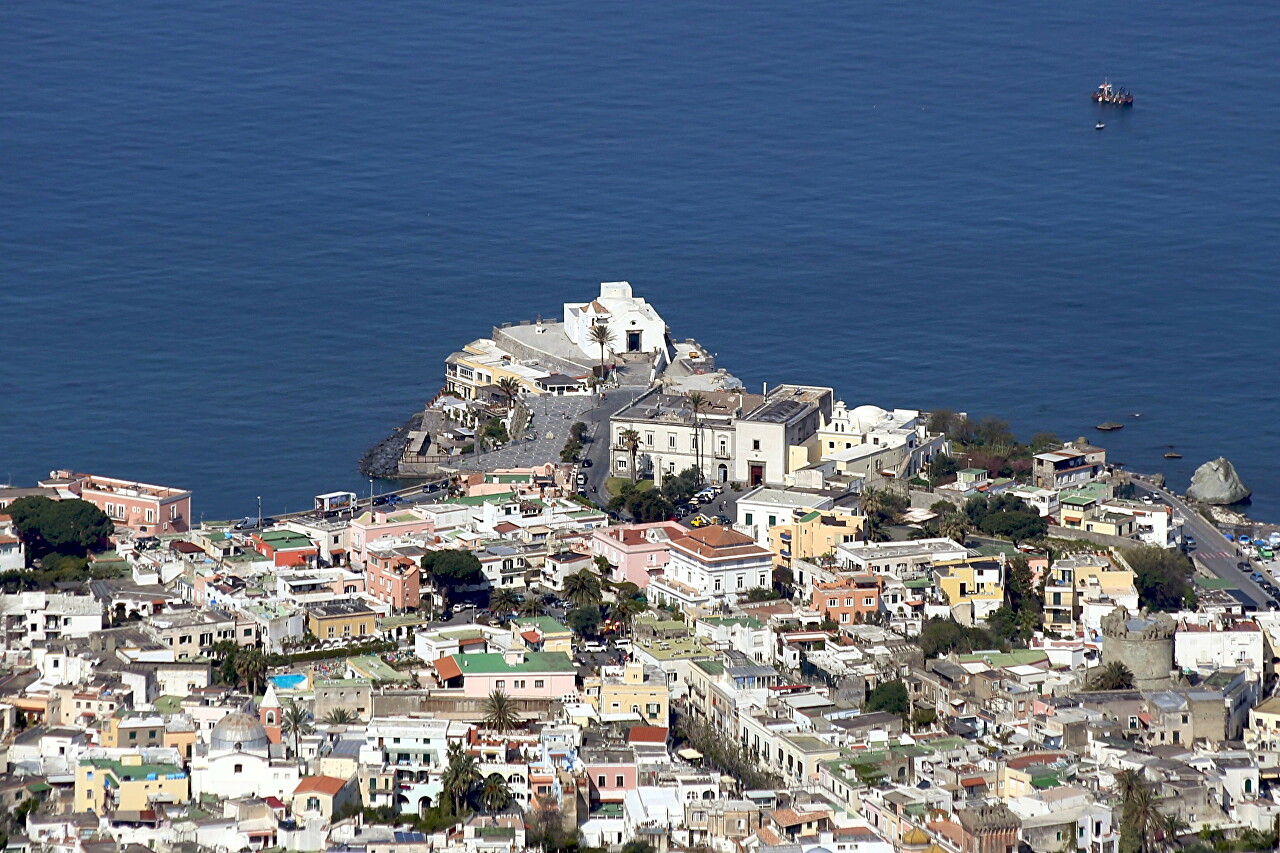 To the right of Forio is the Caruso Peninsula with steep banks.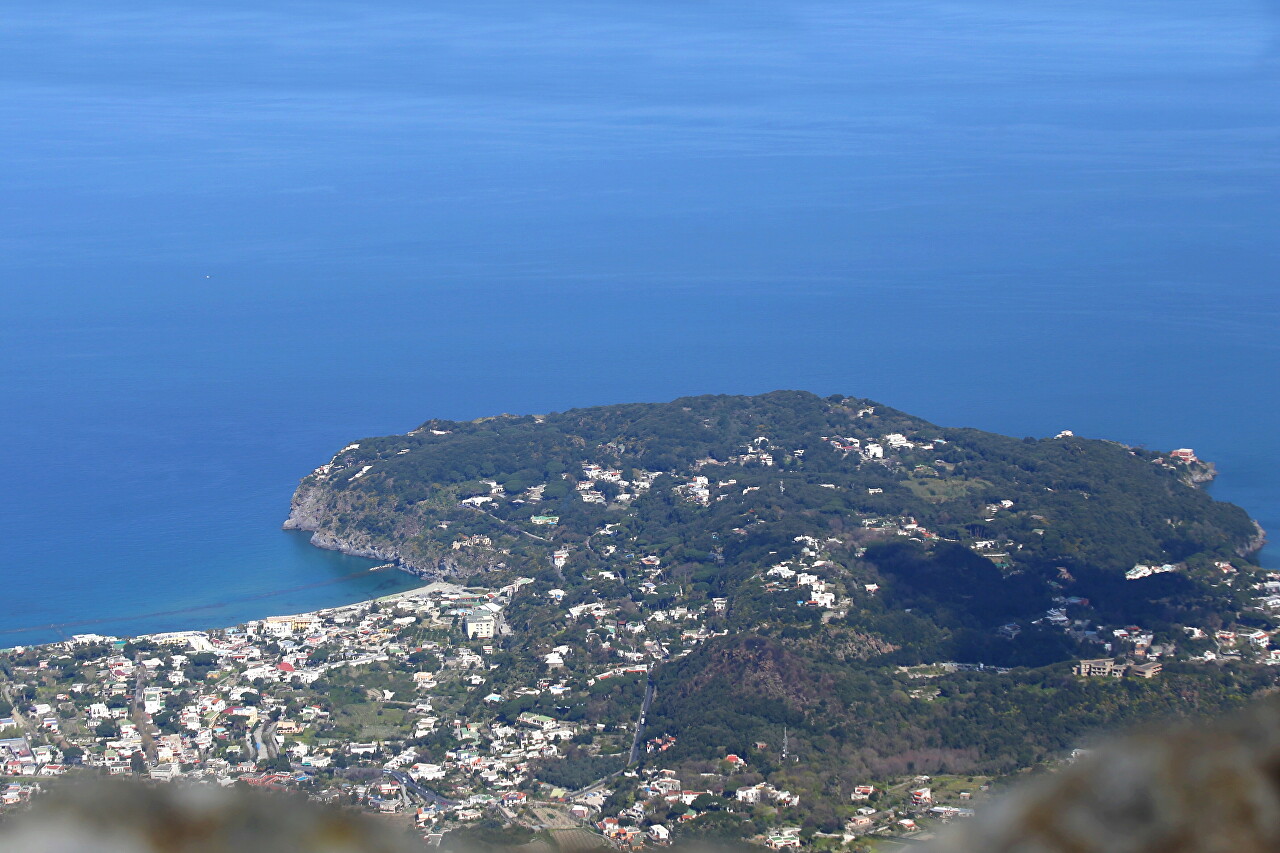 There are many villas and small guest houses, as well as a large and picturesque nature park - a great place for hiking.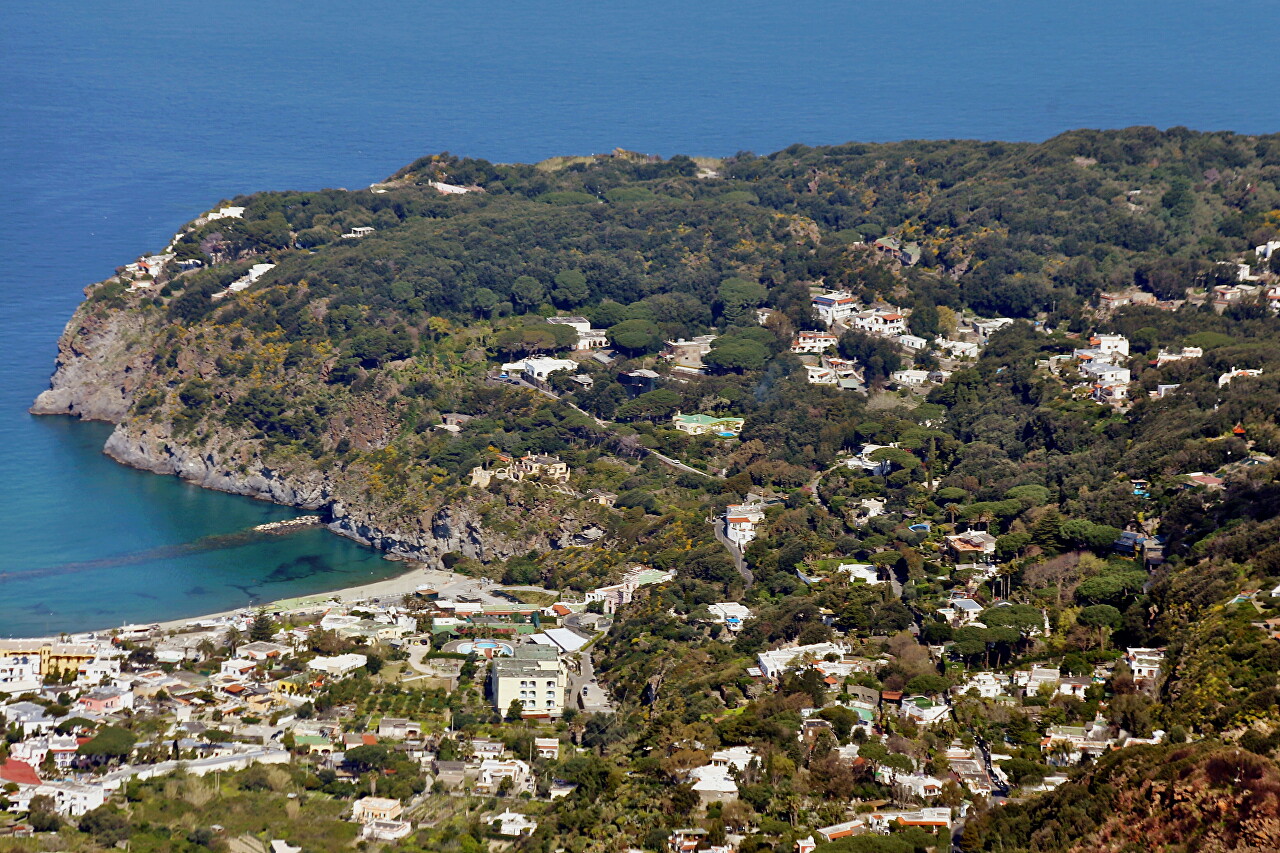 To the north, you can see the town of Lacco Ameno, famous for its beaches, archaeological museum,and thermal hotels on the slopes of Monte Vico.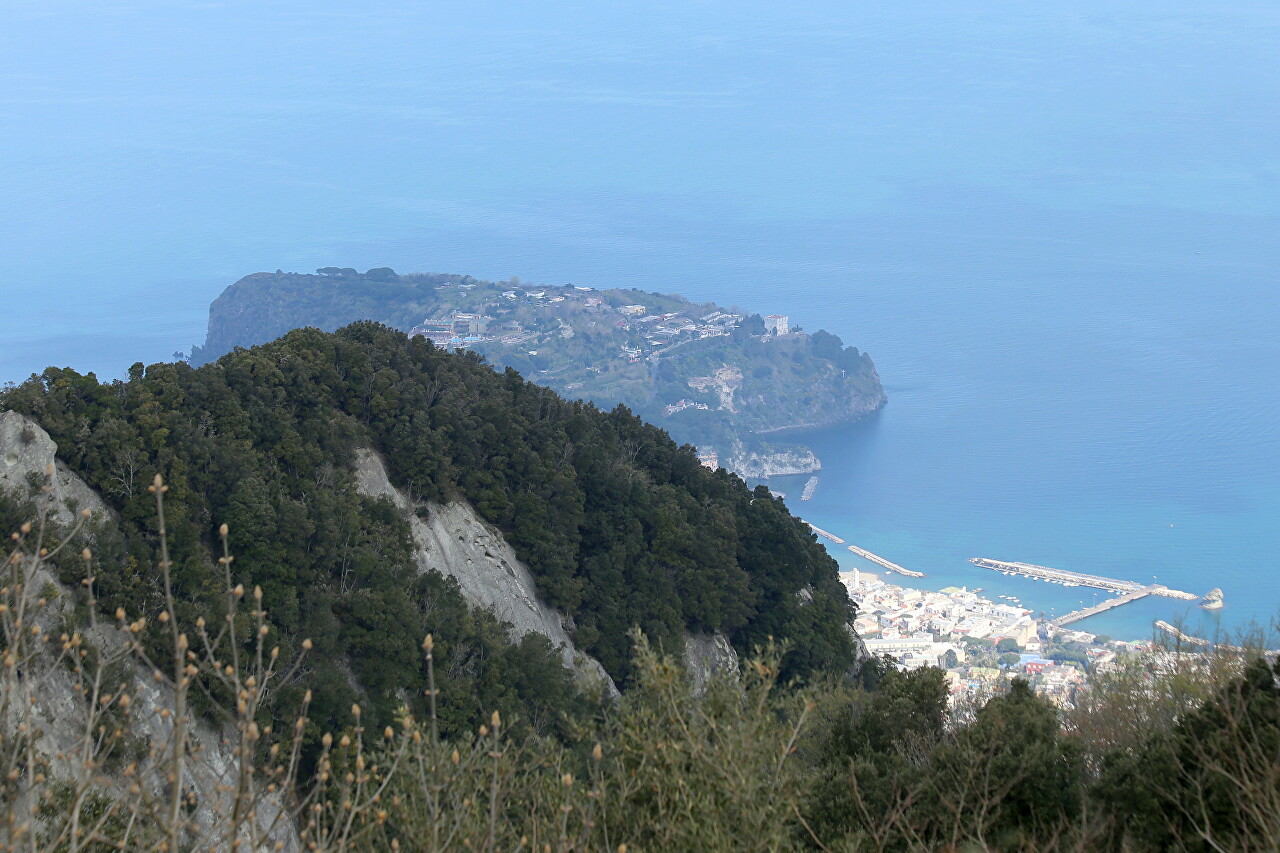 The main attraction of the village and the main natural wonder of the island is Fungo Rock (Mushroom). This is a huge block of volcanic tuff that broke off from the rocks of Monte Epomeo and rolled into the sea. Subsequently, the waves and wind gave it such an amazing shape.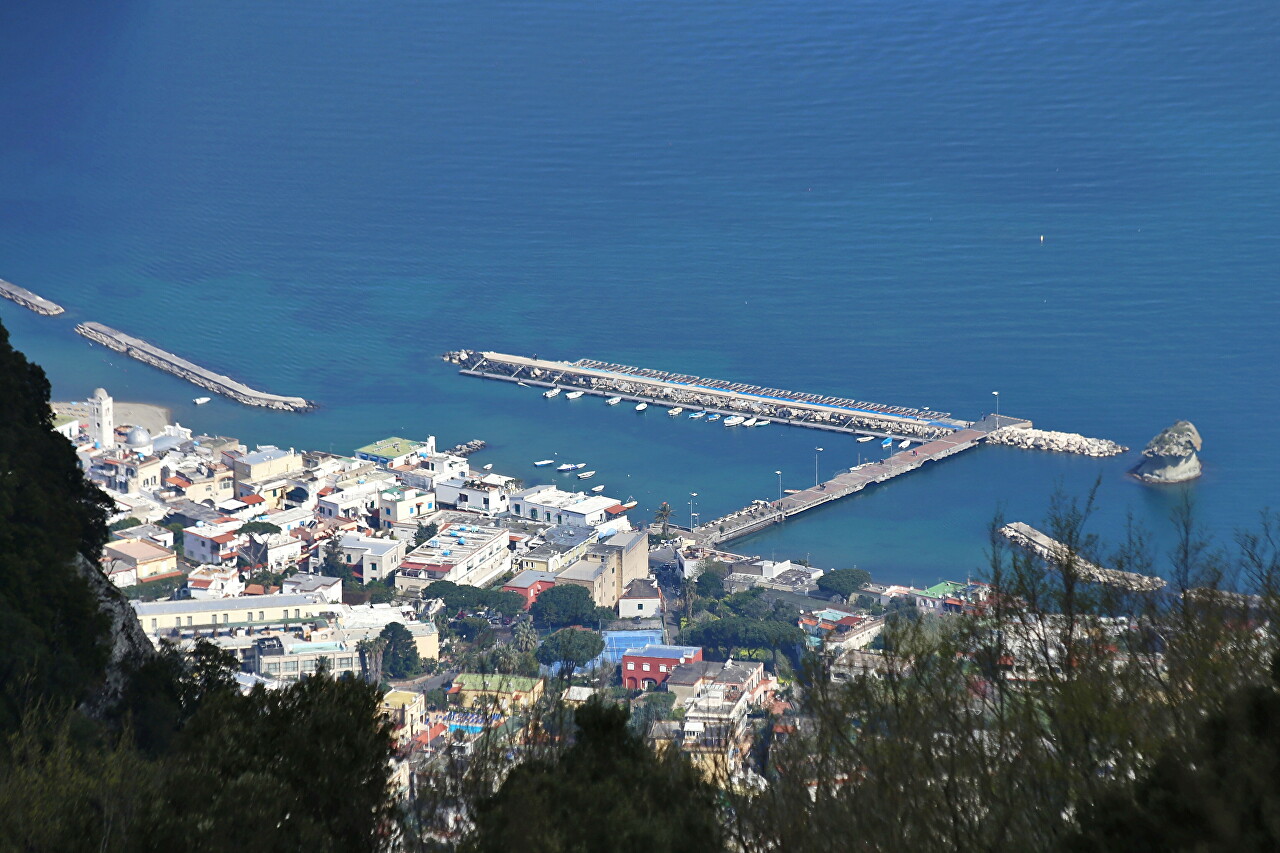 At the top of the Epomeo, a couple left a fidelity lock, deliberately driving a piece of iron into the soft tuff.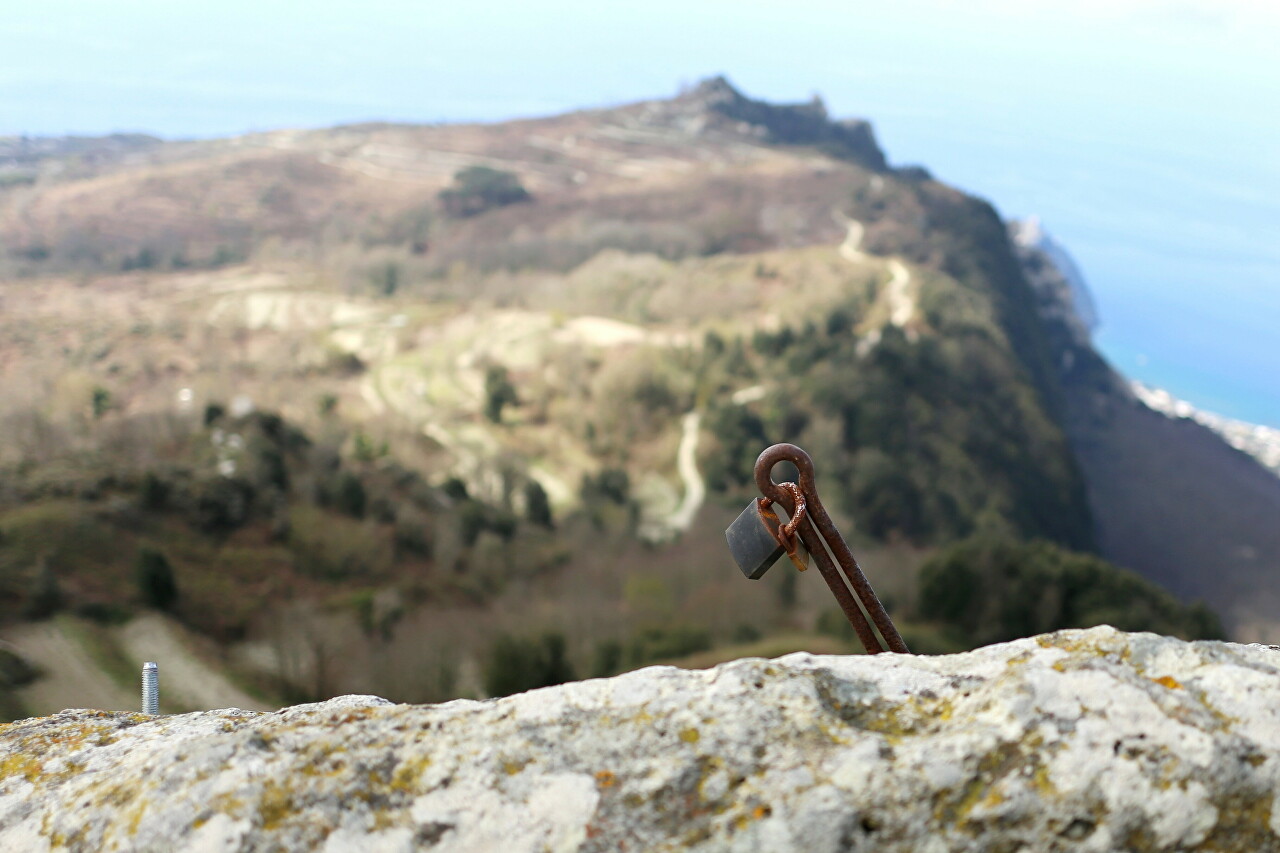 While I was enjoying the views, I adapted a little to the altitude, so I calmly looked at the "dangerous path" again as I descended.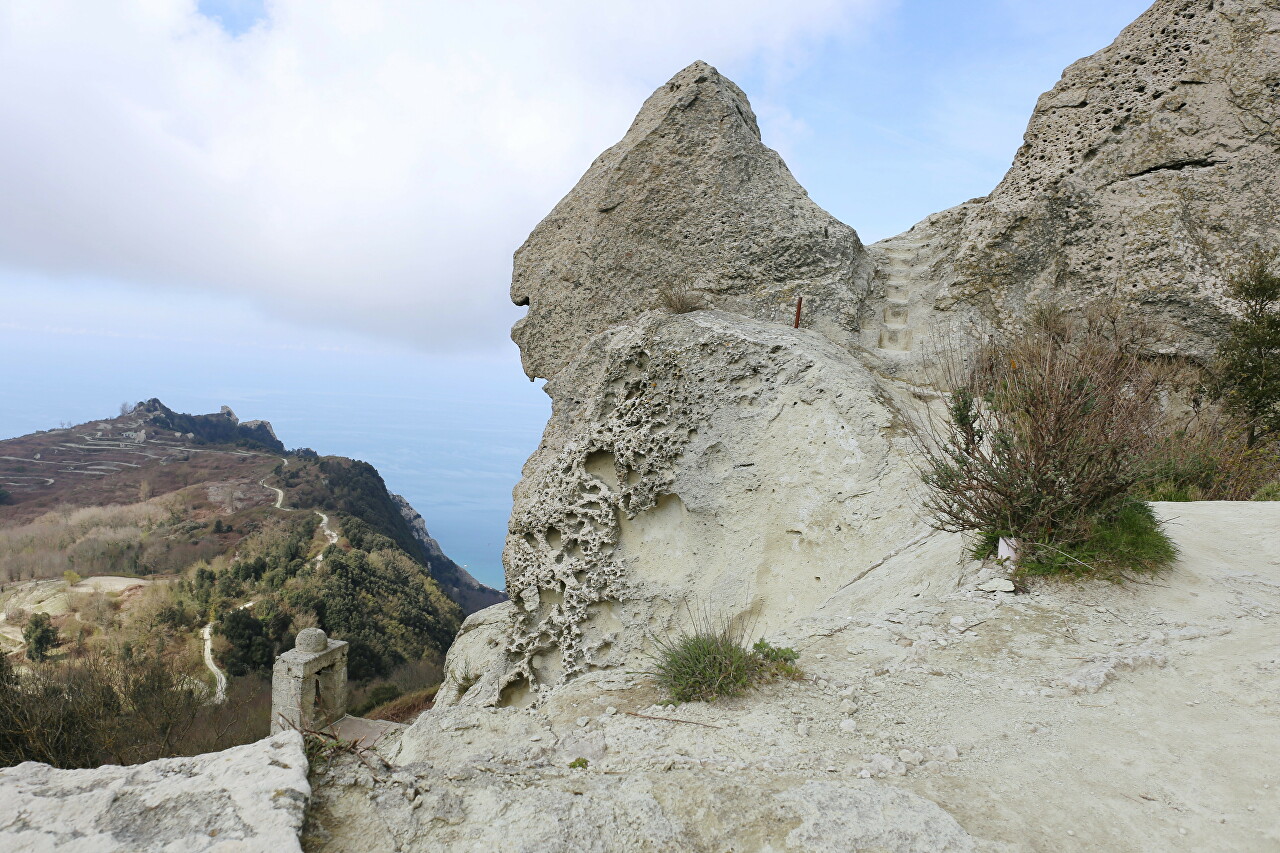 And slowly captured the top point of the island of Ischia, which he had just visited.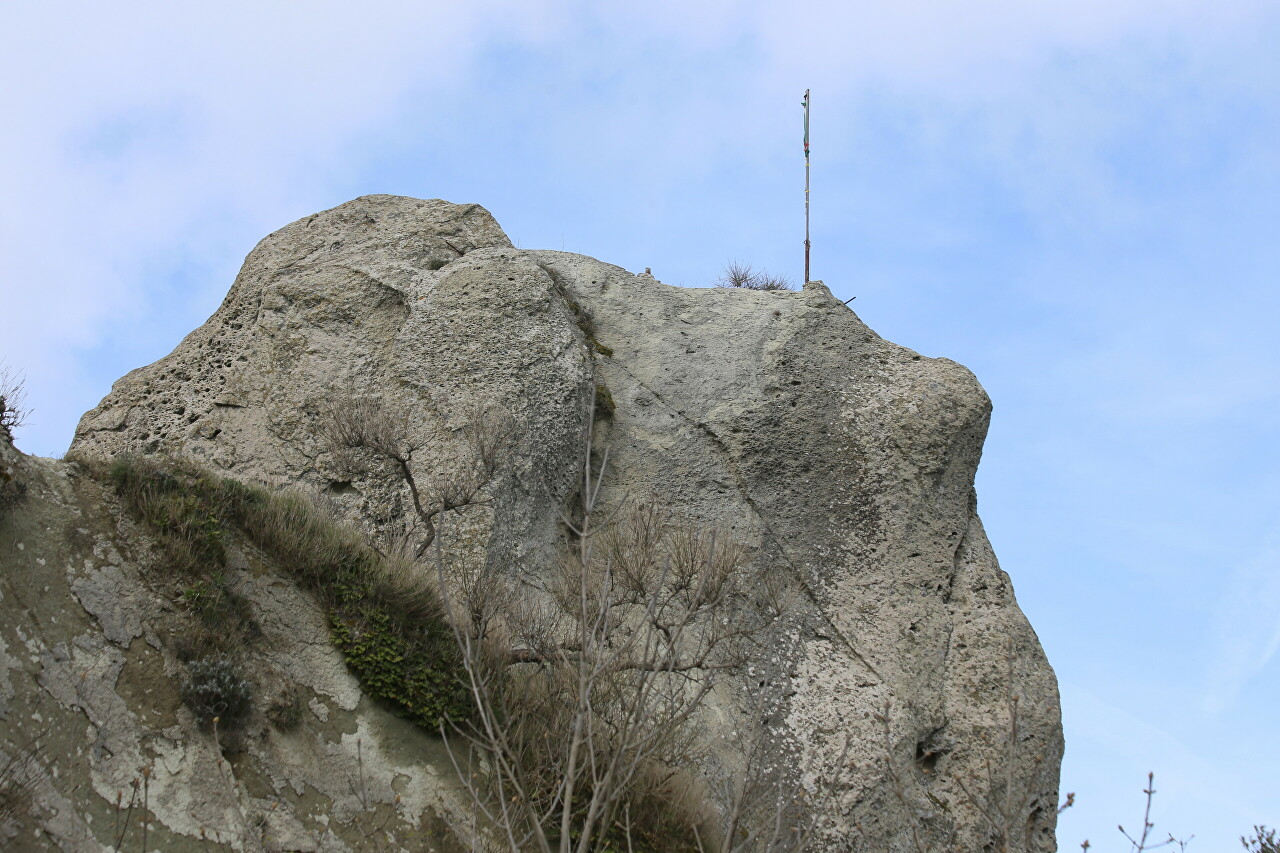 Then he looked at the clouds swirling over the sea.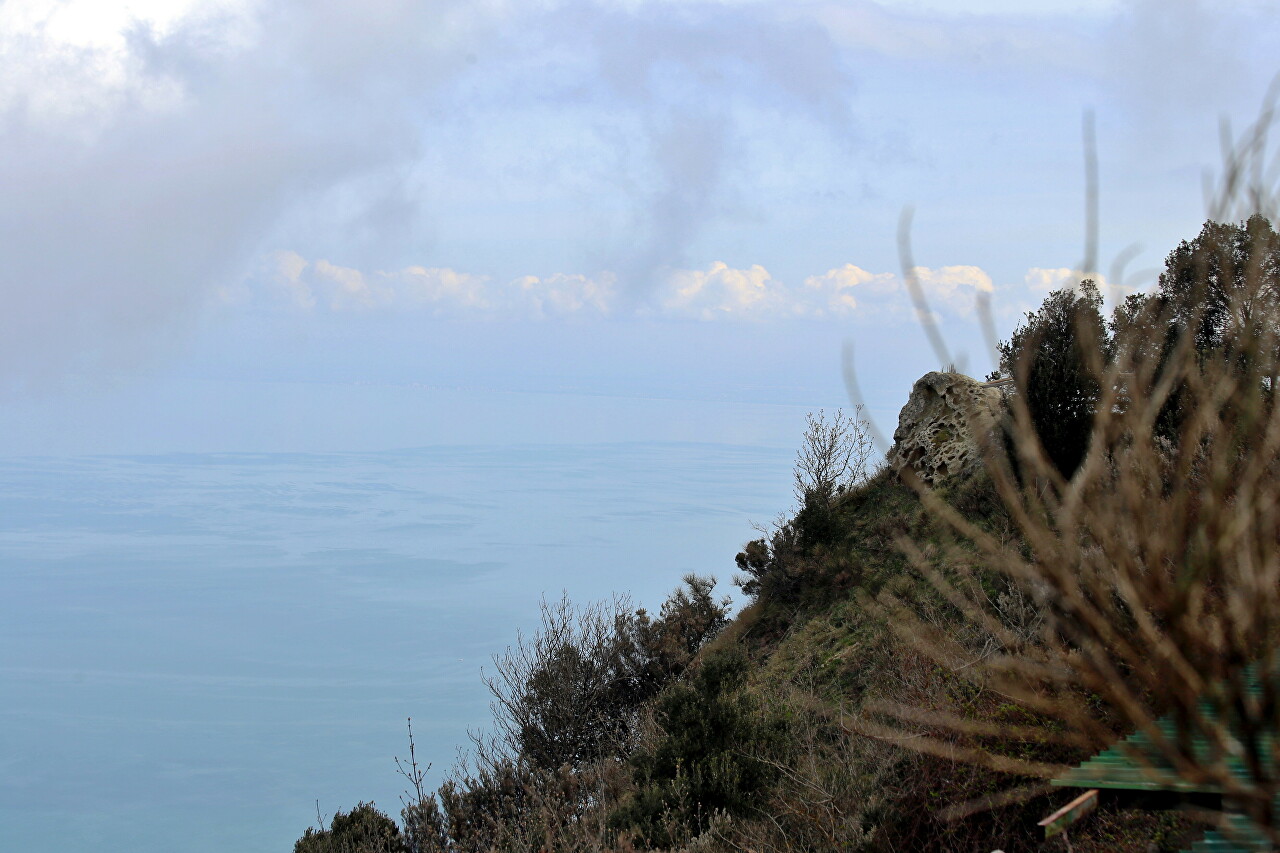 I was right below them now.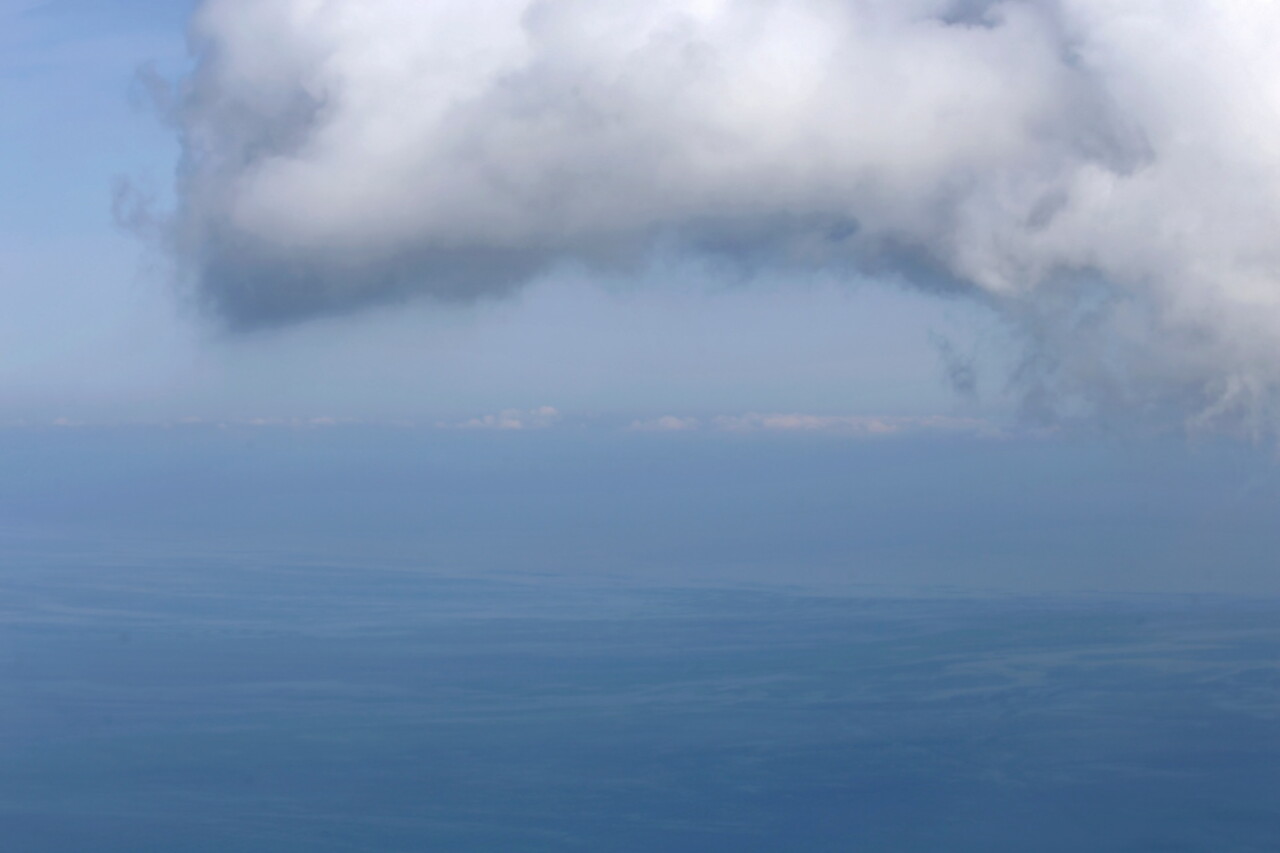 Meanwhile, another traveler climbed to the top. I exchanged a few words with him on the opposite sidewalk. He was very annoyed that the Aragonese Castle was hidden by a rock with a radio station and there was no way to see it. By the way, I watched with envy as this German pensioner quickly and without any fear climbs the rocks.