Pitkäsilta Bridge, Helsinki
Kaisaniemenranta Promenade I reached the Pitkäsilta Bridge. Långa bron, Long Bridge), connecting the central and north-eastern part of the city. The name appeared in the 18th century, then on the Siltassari Peninsula. Broholmen) from the city center led over two bridges, and the path over this bridge was longer.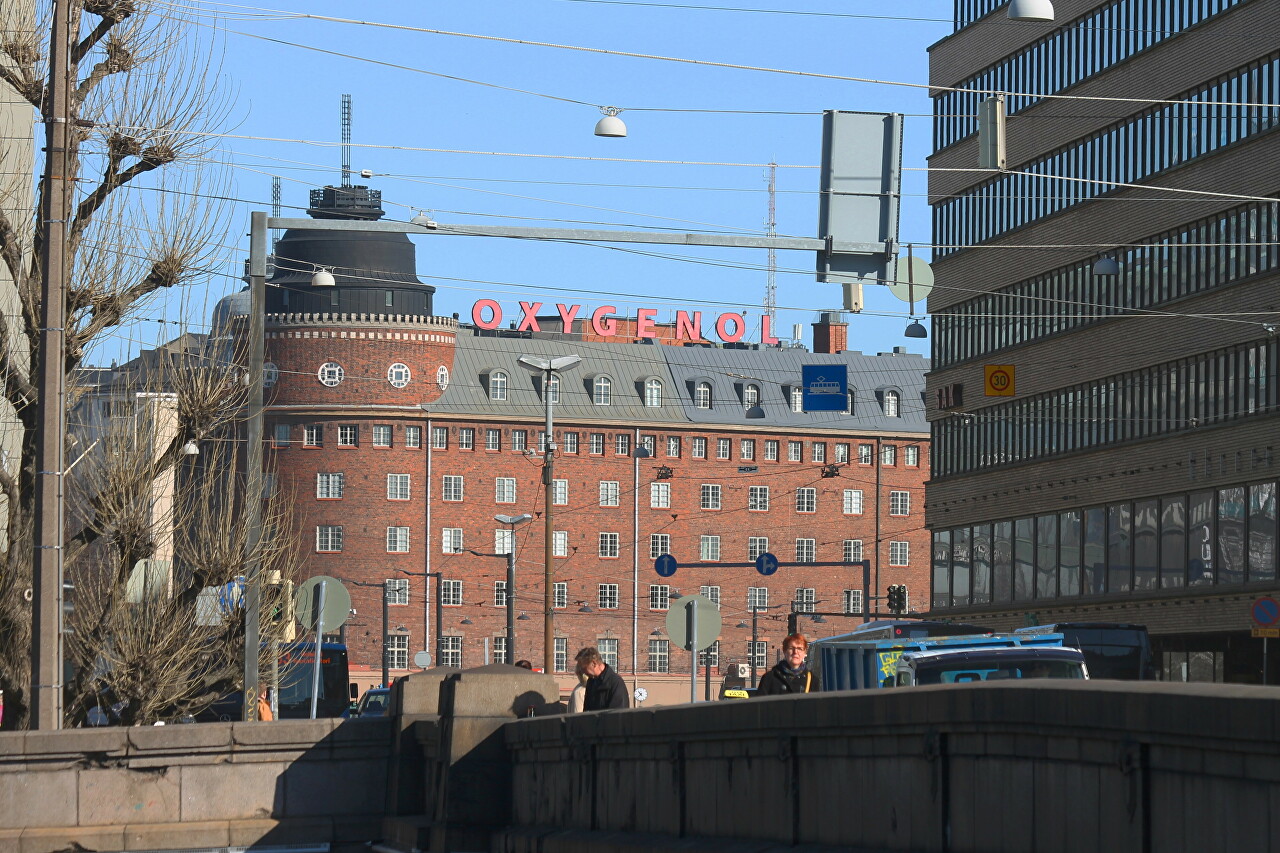 The first wooden bridge appeared in this place in 1651, while still outside the city. Through this bridge led the road to the eastern part of the Finnish lands. During the Russo-Swedish wars, the bridge was burned twice and rebuilt again, in 1713 and in 1742. At the time of Finland's entry into the Russian Empire, the bridge was rebuilt in 1832 and 1890. All these structures were made of wood, which determined their fragility.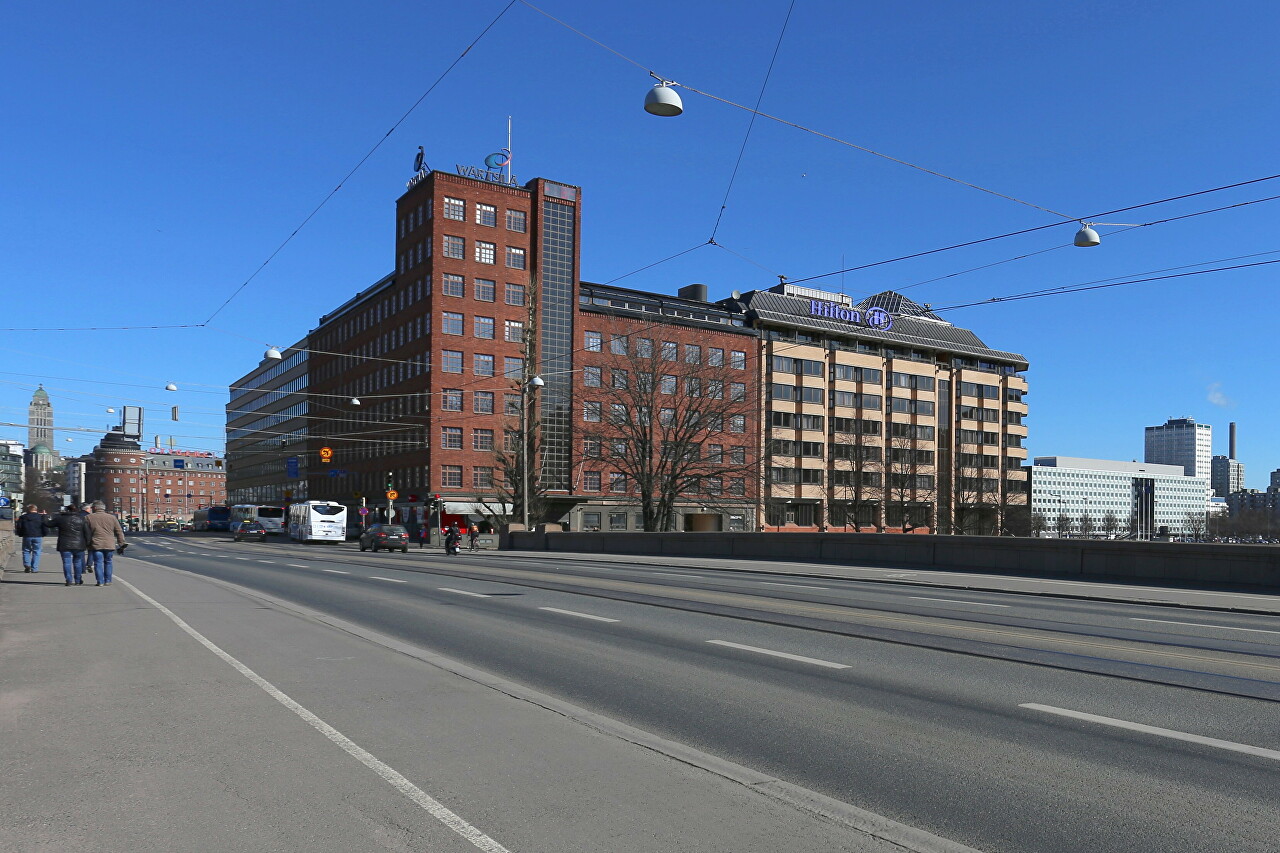 The current stone one was built in 1910-1912, these dates are carved on the granite corner pillars of the parapet. The author of the project is Runar Eklund. The bridge was damaged during shelling during the Civil War of 1918, during World War II, the bridge was hit by several Soviet aerial bombs. Potholes from shrapnel can be found on the parapets of the bridge.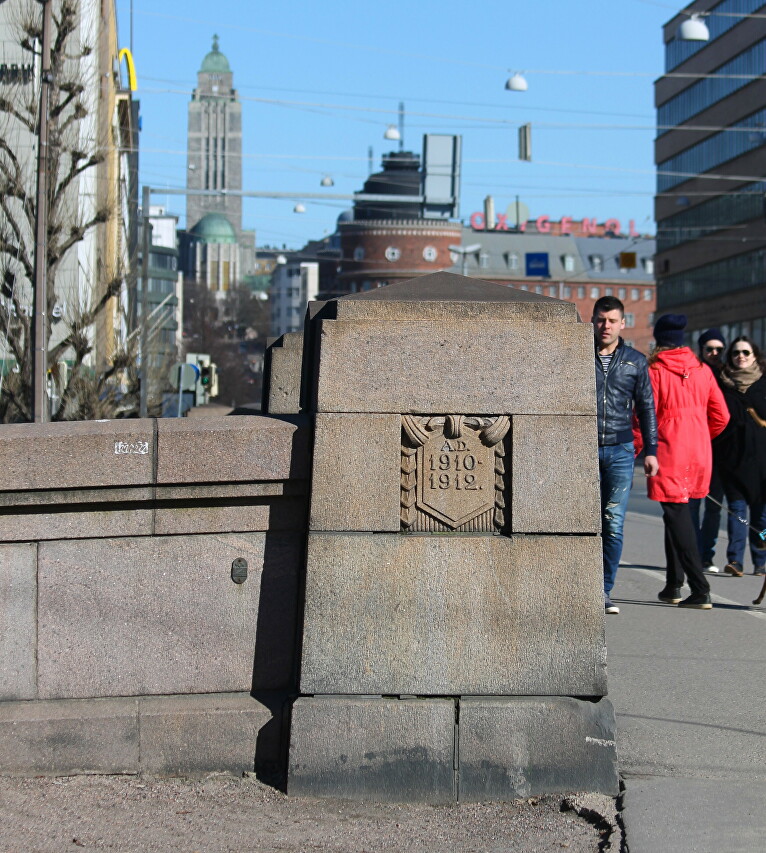 At that time, the bridge connected two very different well-being areas, the bourgeois Kruununhaka on the south side and the working Kallio on the north. At the northern end of the bridge were the headquarters of leftist parties and trade unions. For a long time, the bridge remained a symbol of class struggle, and the contradictions between the left and right factions of the Finnish parliament were called the "Pitkäsilta line".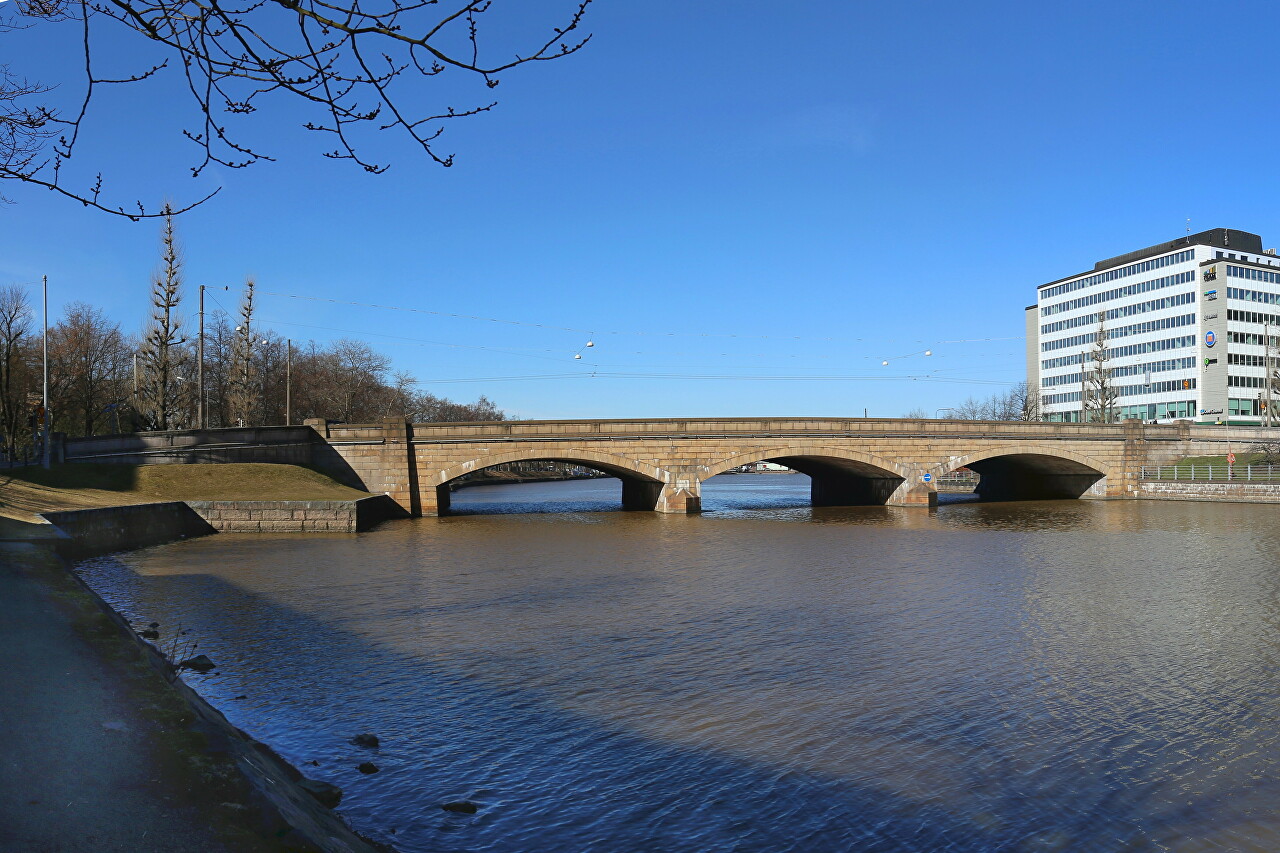 From the west of the bridge, the waters of the Bay of Kaysaniemenlahti stretch out. The floating restaurant "PikkuDami" (Flying Dutchman), which is a steamer built in 1898, is moored at the embankment of Pitkänsillanranta.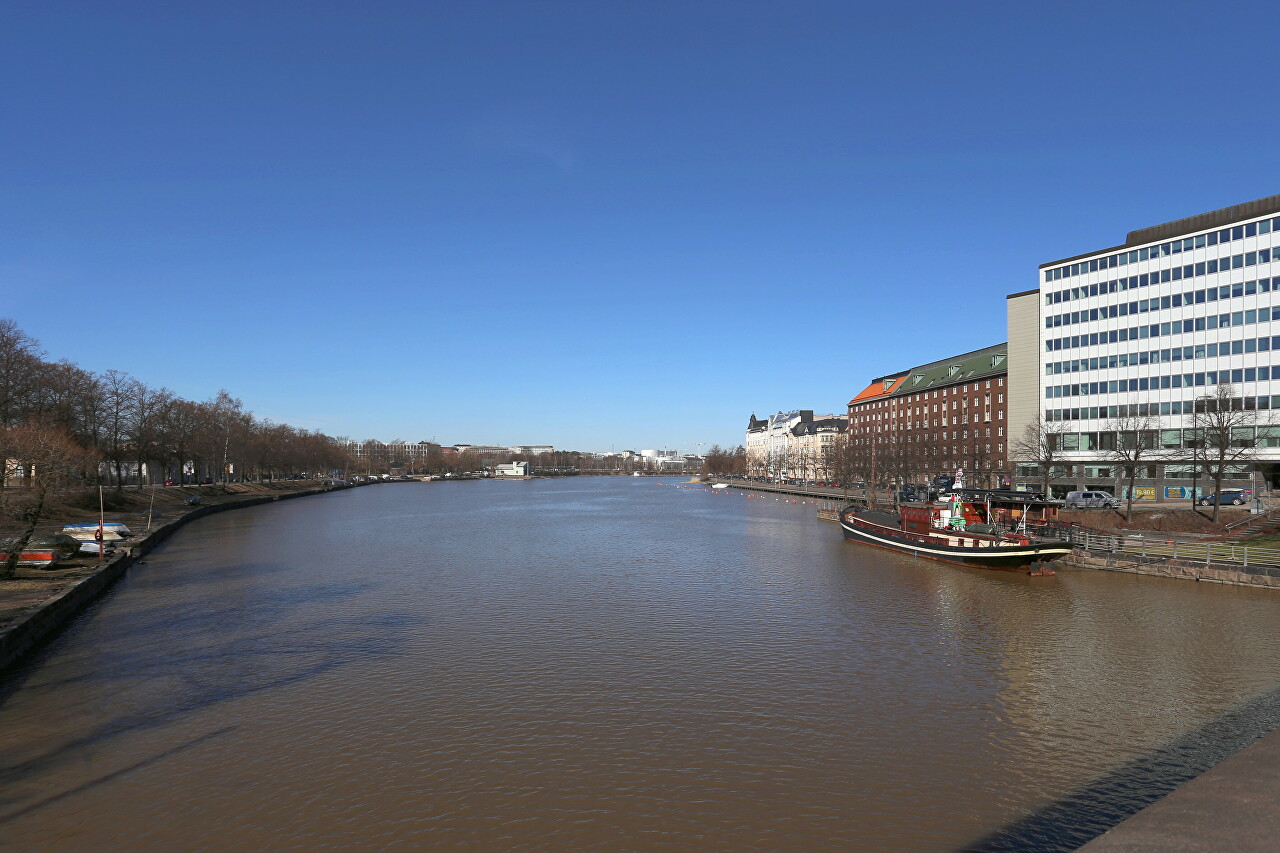 To the east is Siltavuorensalmi Bay. A large white building on the northern shore of the bay - the National Education Authority of Finland (Opetushallitus), built in 1975 by Kaj Salenius, was renovated in 2008 using the latest energy-saving technologies.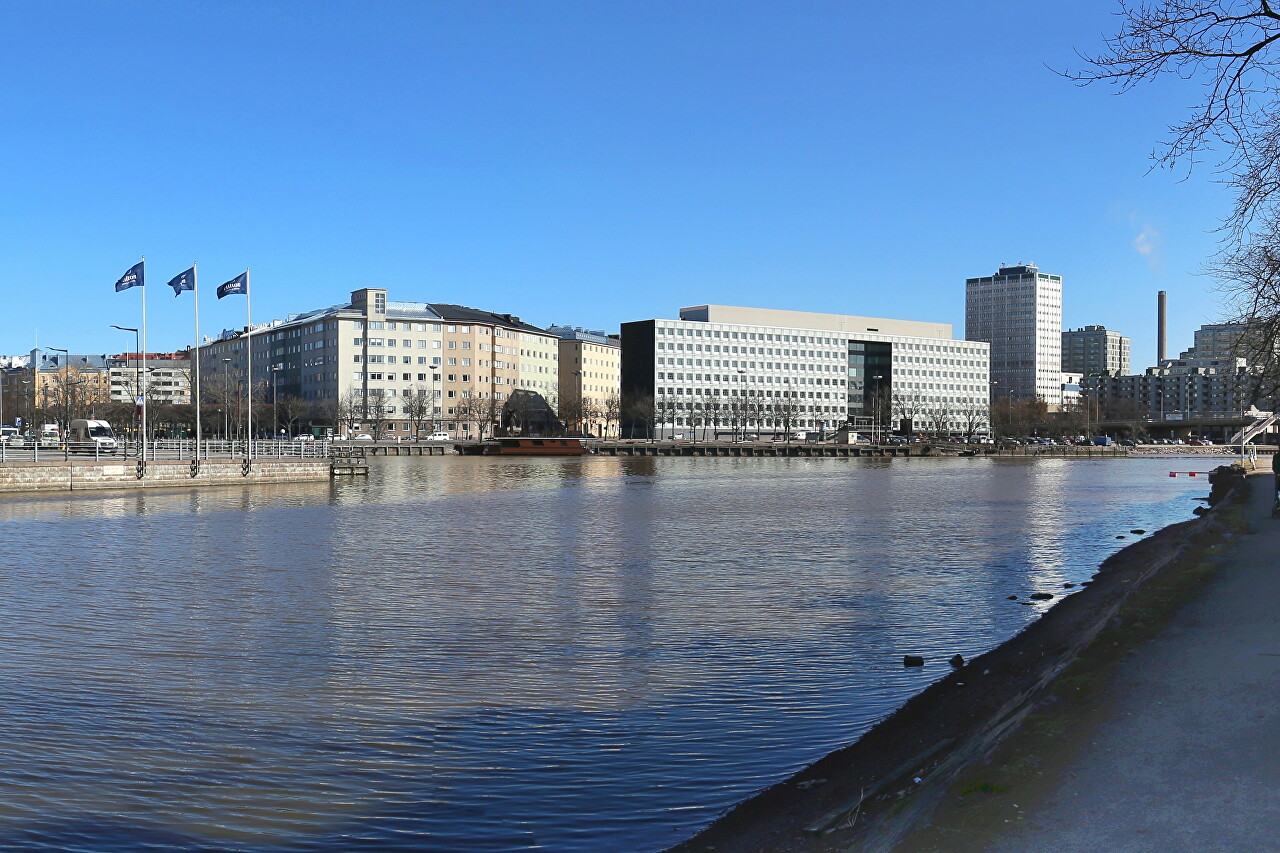 Closer to the bridge is the red building in the power of constructivism, which houses the headquarters of the company "Wärtsilä" (Wärtsilä), to the right it is adjacent to the Hilton Helsinki Strand hotel.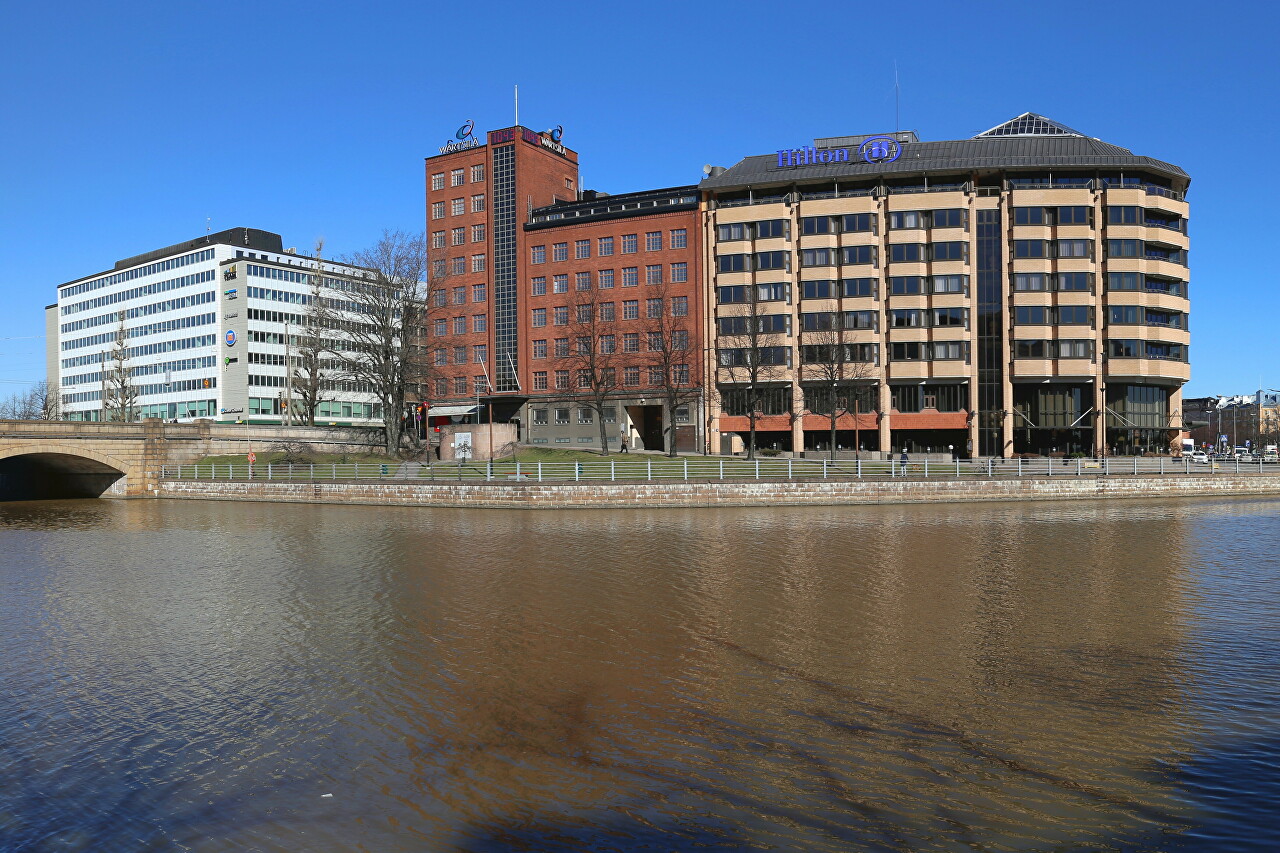 Next to the bridge, I saw a rare red bicycle, which at first I took for some kind of installation. It turned out to be an ad for yoga classes.
Pitcasilta Bridge is only one block away from Hakaniemi Square, which is where I'm heading.