The Diamant Museum Amsterdam
The so-called "Diamond Quarter" is located on Paulus Potterstraat Street, on the northern border of Museum square (Museumplen).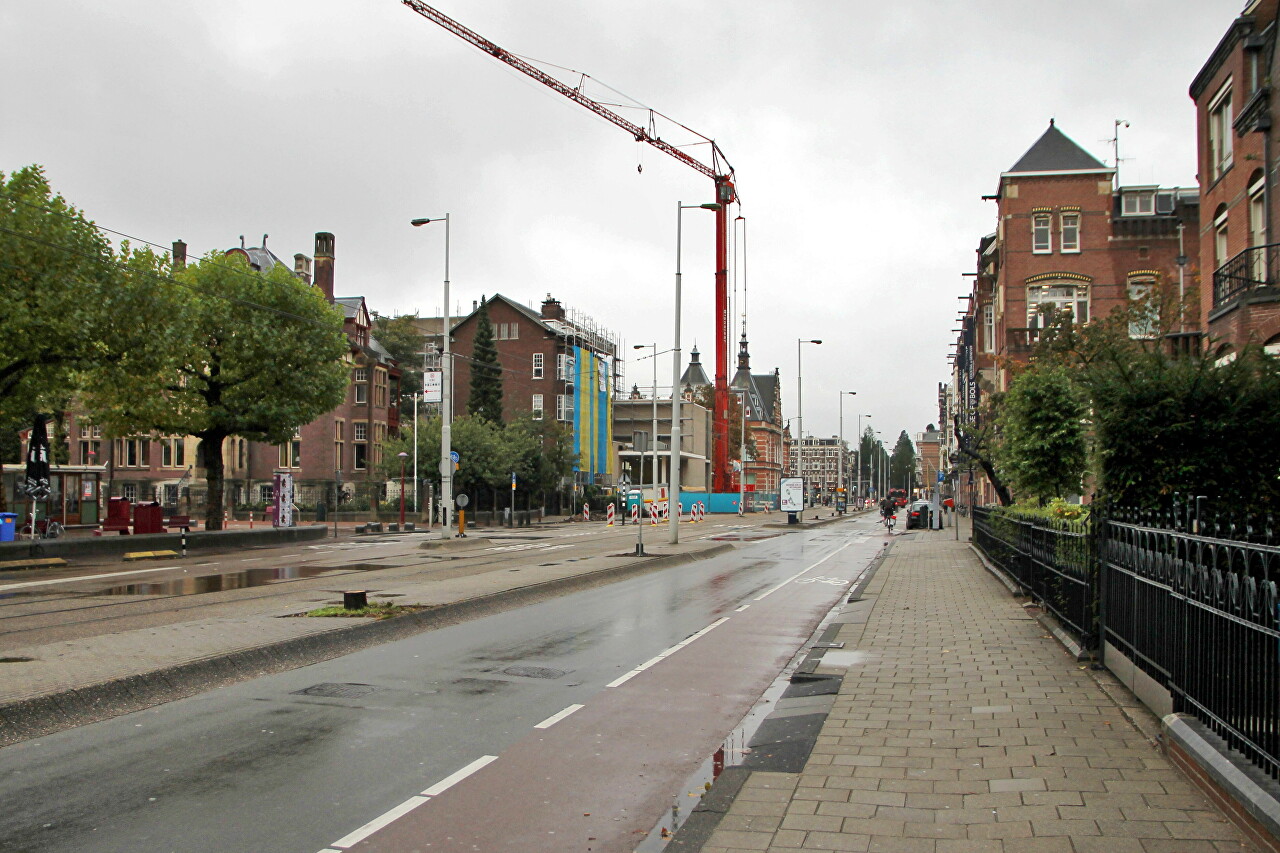 These are four 17th-century mansions owned by the Coster Diamonds factory, founded in 1840. The most famous works of the factory are the legendary "Kohinoor" from the crown of the Queen of Great Britain, "Dresden Green Diamond" and others.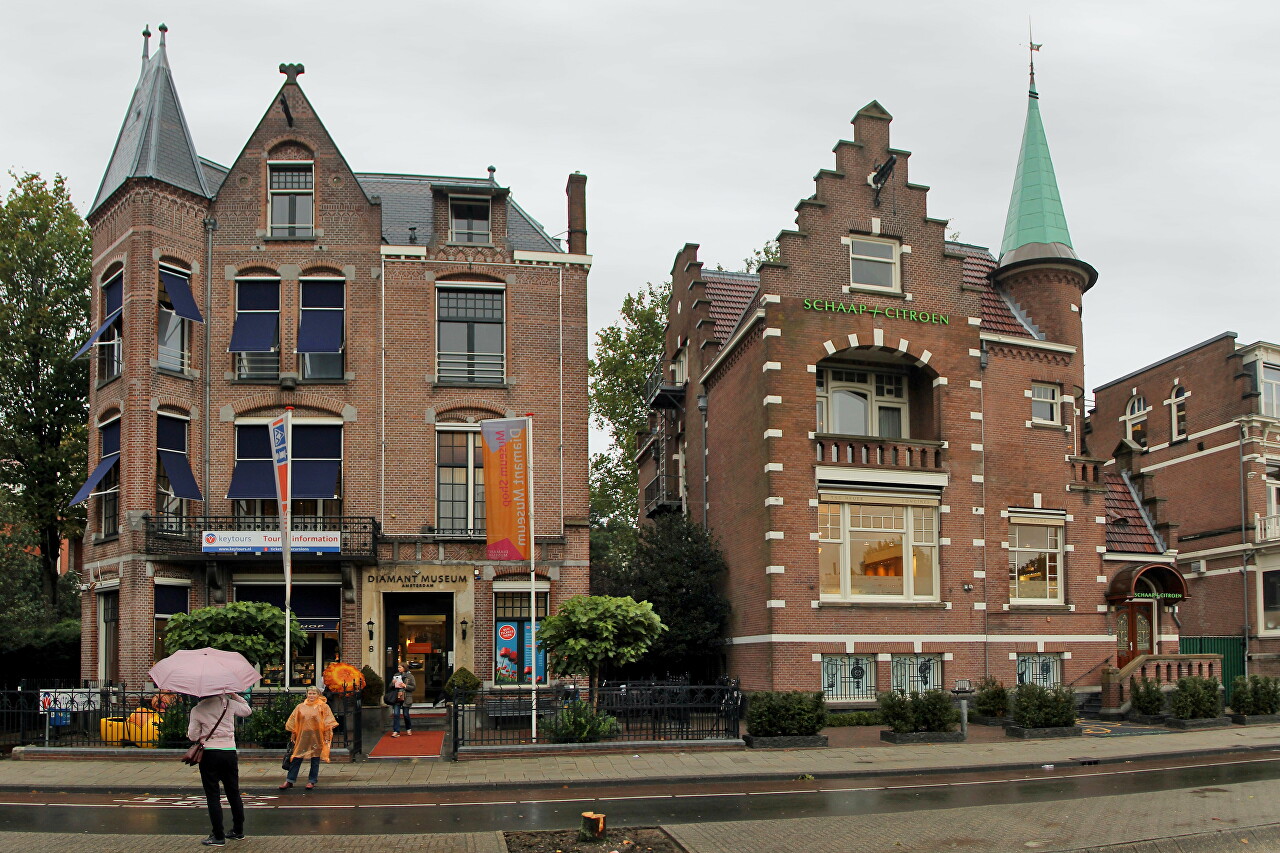 In 2007, the first Diamond Museum in Europe was opened in the house number 8. The idea belongs to the world-famous lapidary Ben Mayer. The museum immediately became popular, in the first year it was visited by 75 thousand people.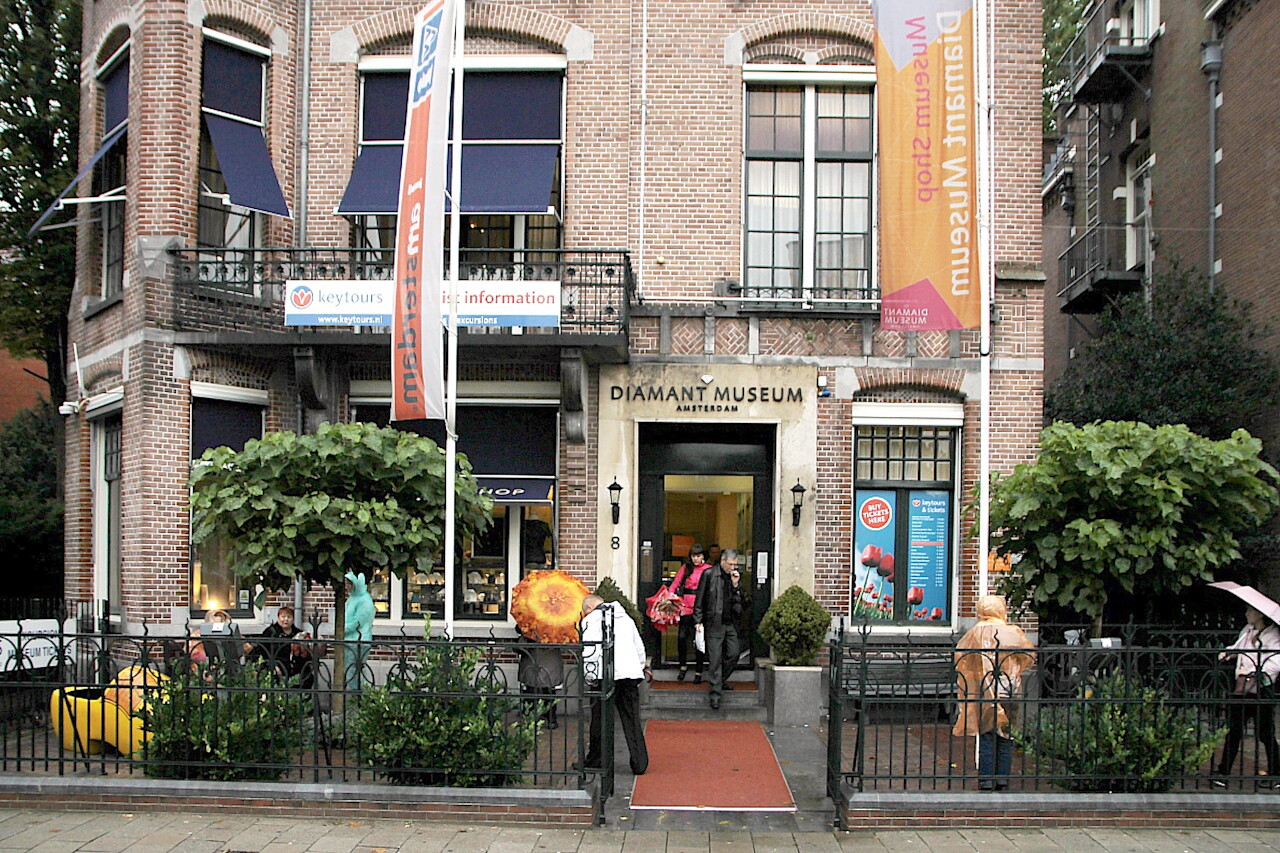 First of all, visitors are invited to watch a short film that tells the story of diamond mining and processing. The film is available in Dutch or English, but you can use a written translation in one of the 25 languages.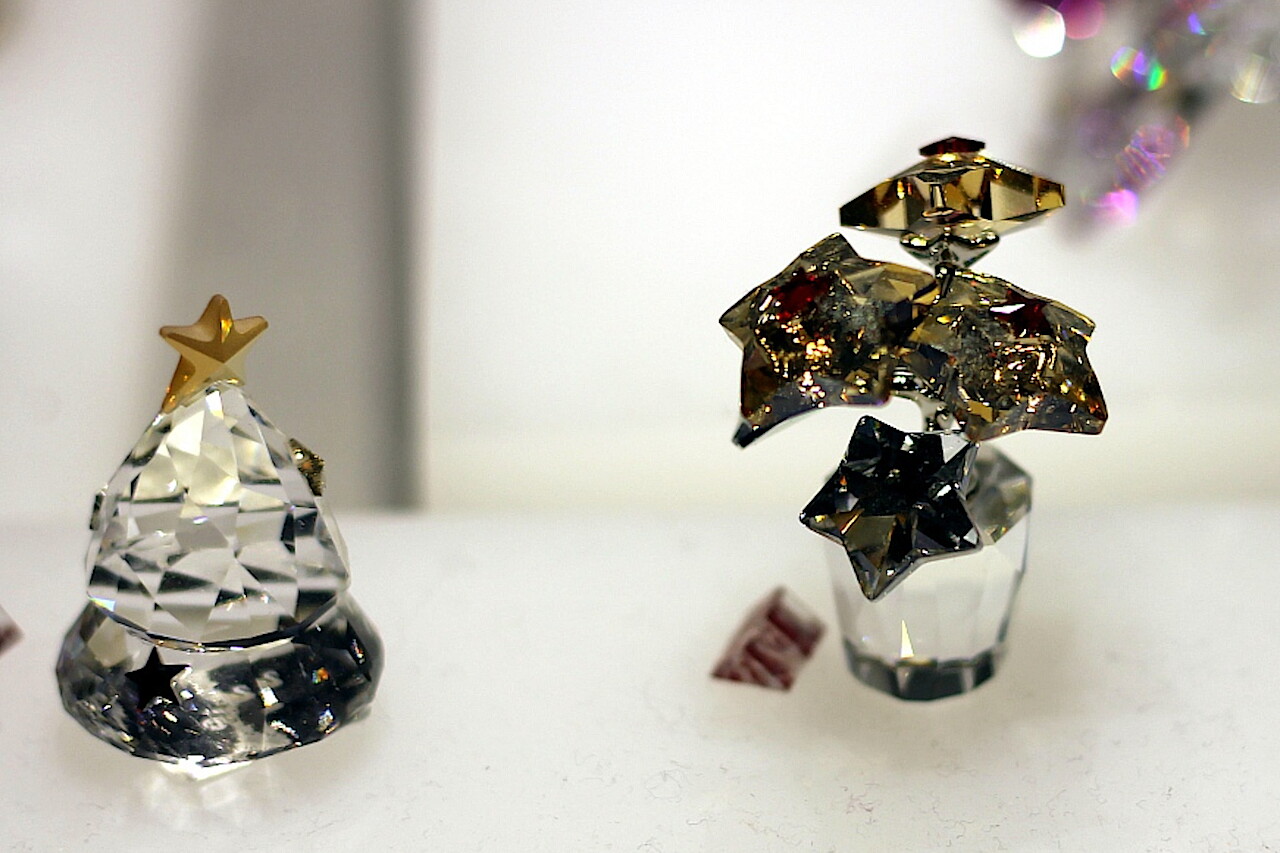 Then you can look at the cutting machines and tools that perform the finest processing of the hardest material in nature.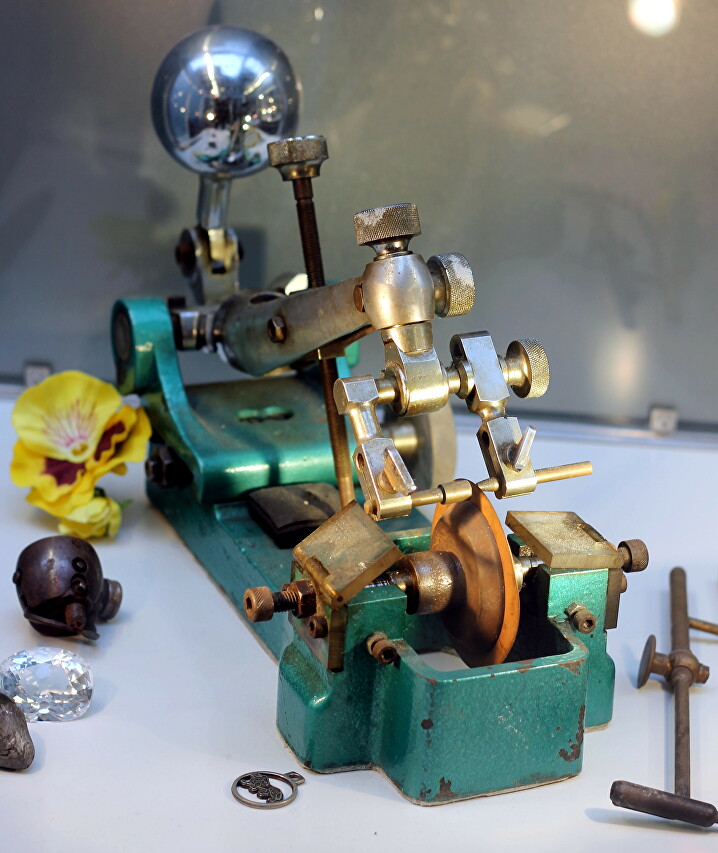 Diamonds, due to their rarity in all epochs, were a very valuable mineral and were used for decoration. But the real diamond was first made in 1465 by Ludwig van Berkham, a Dutch jeweler from Bruges in the service of the Duke of Burgundy. For the first time, Van Berkham made a cut with precise geometric shapes, for which he used a special machine and abrasive materials. The Dutch put the diamond industry on an industrial basis, becoming the world's center for diamond processing.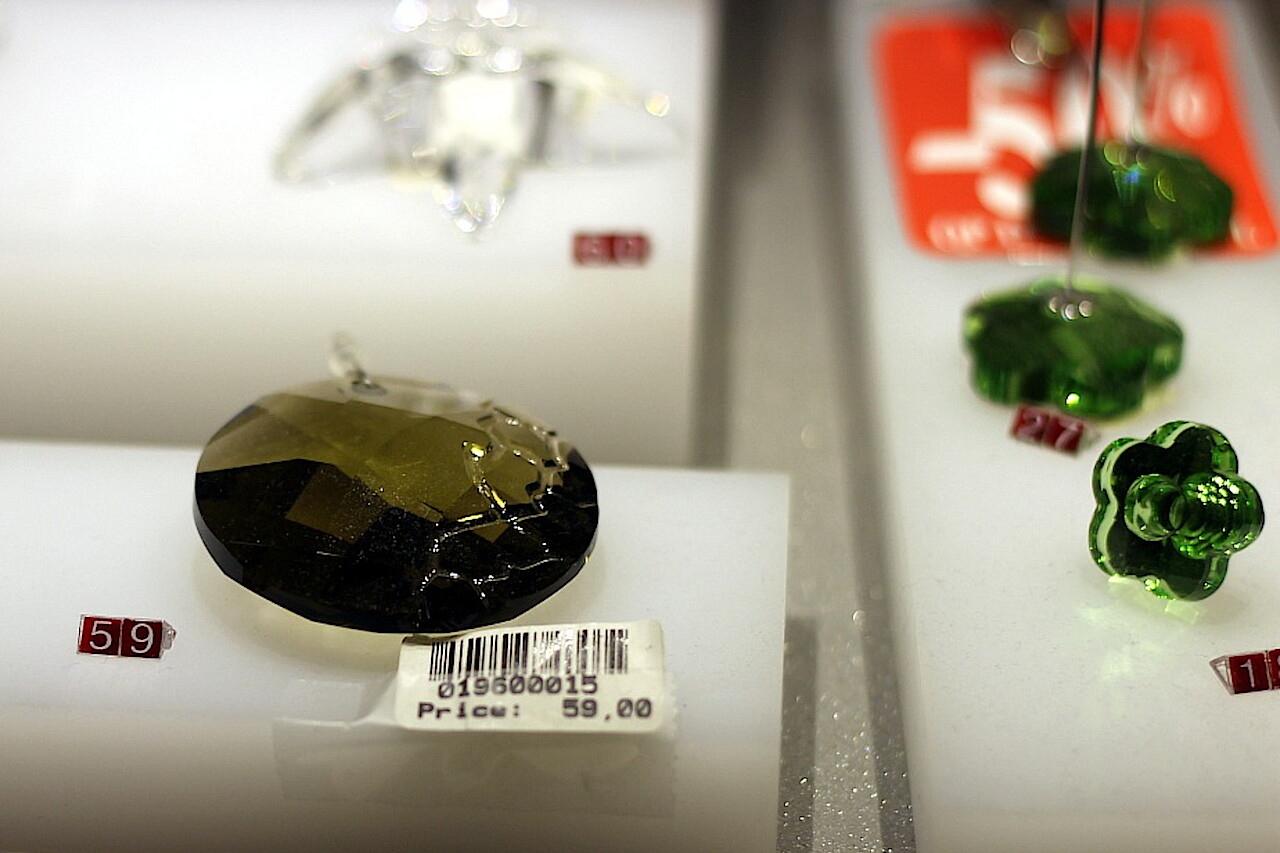 The museum displays copies of historical diamonds, as well as products made from them, including copies of royal crowns of various states, there are also natural stones.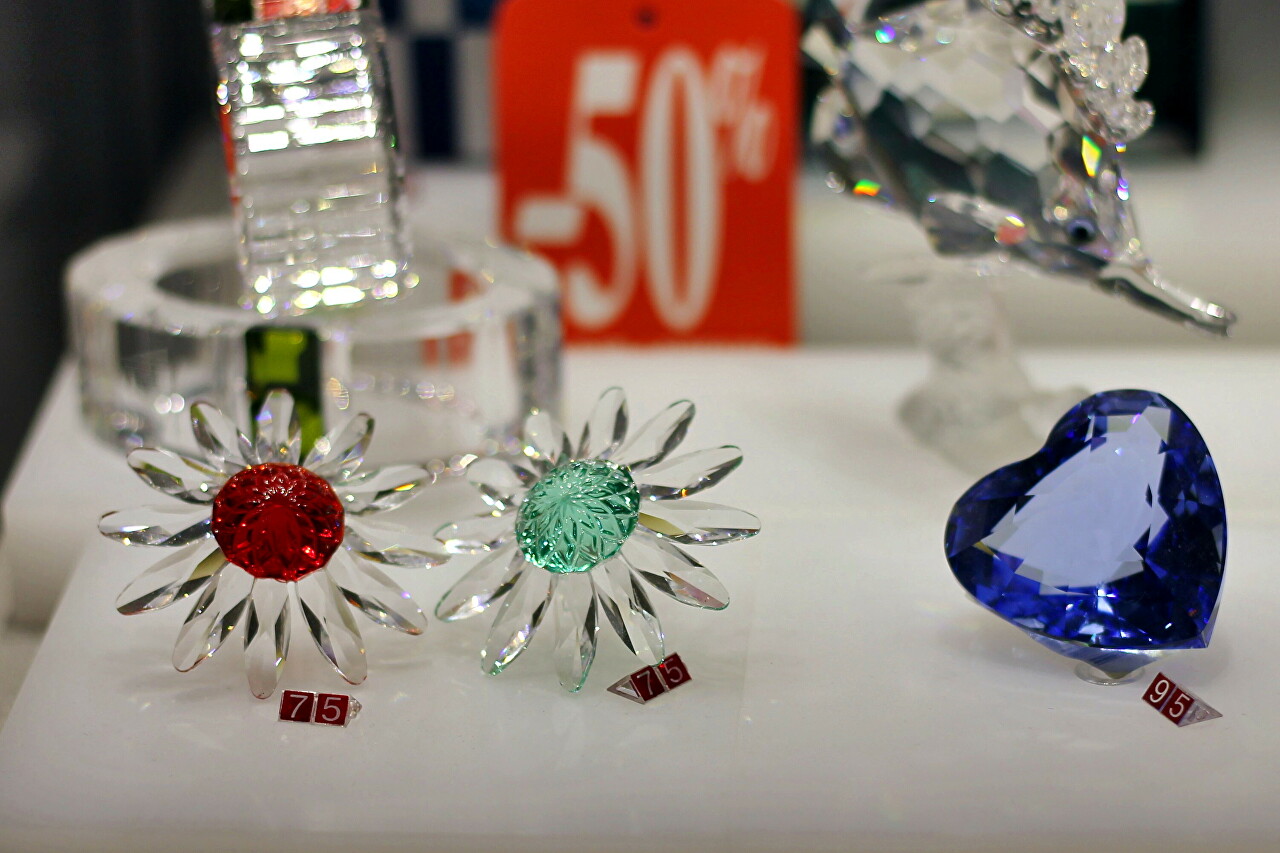 One of the shop windows displays an exclusive watch decorated with precious stones.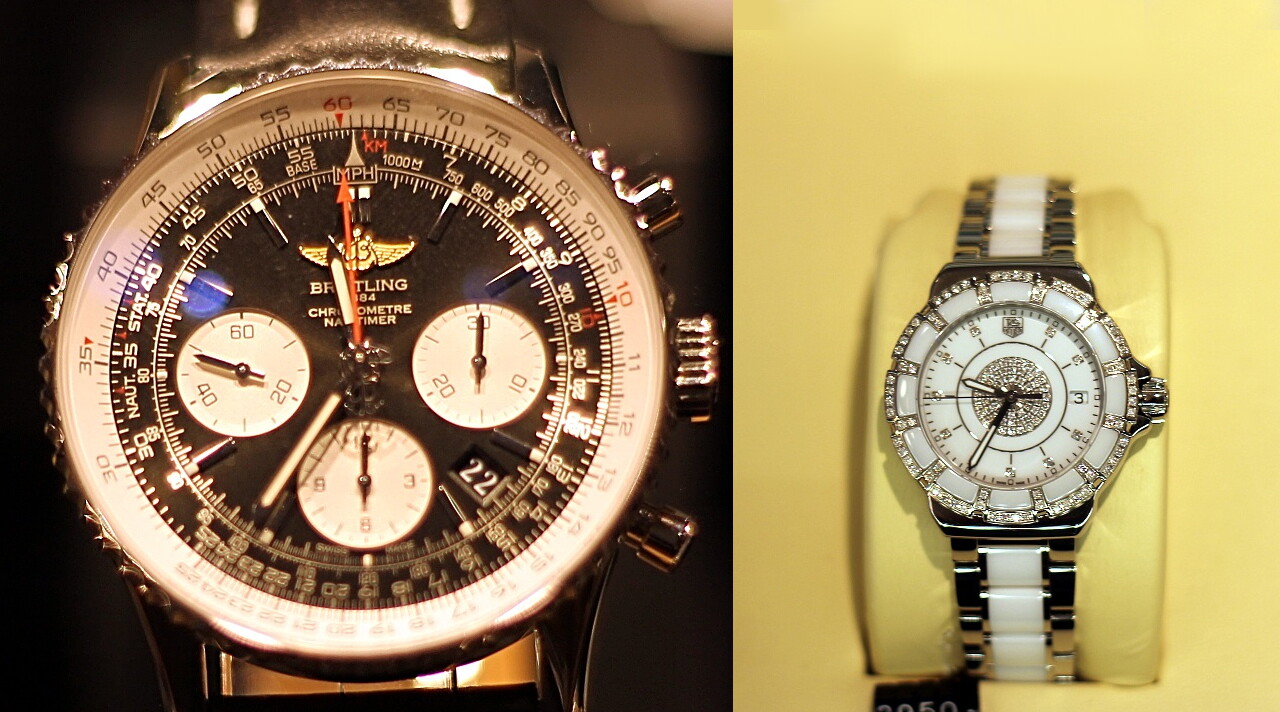 The museum's sales hall offers a large selection of diamond-encrusted jewelry. Prices, of course, are frightening, but still they are somewhat lower than in stores.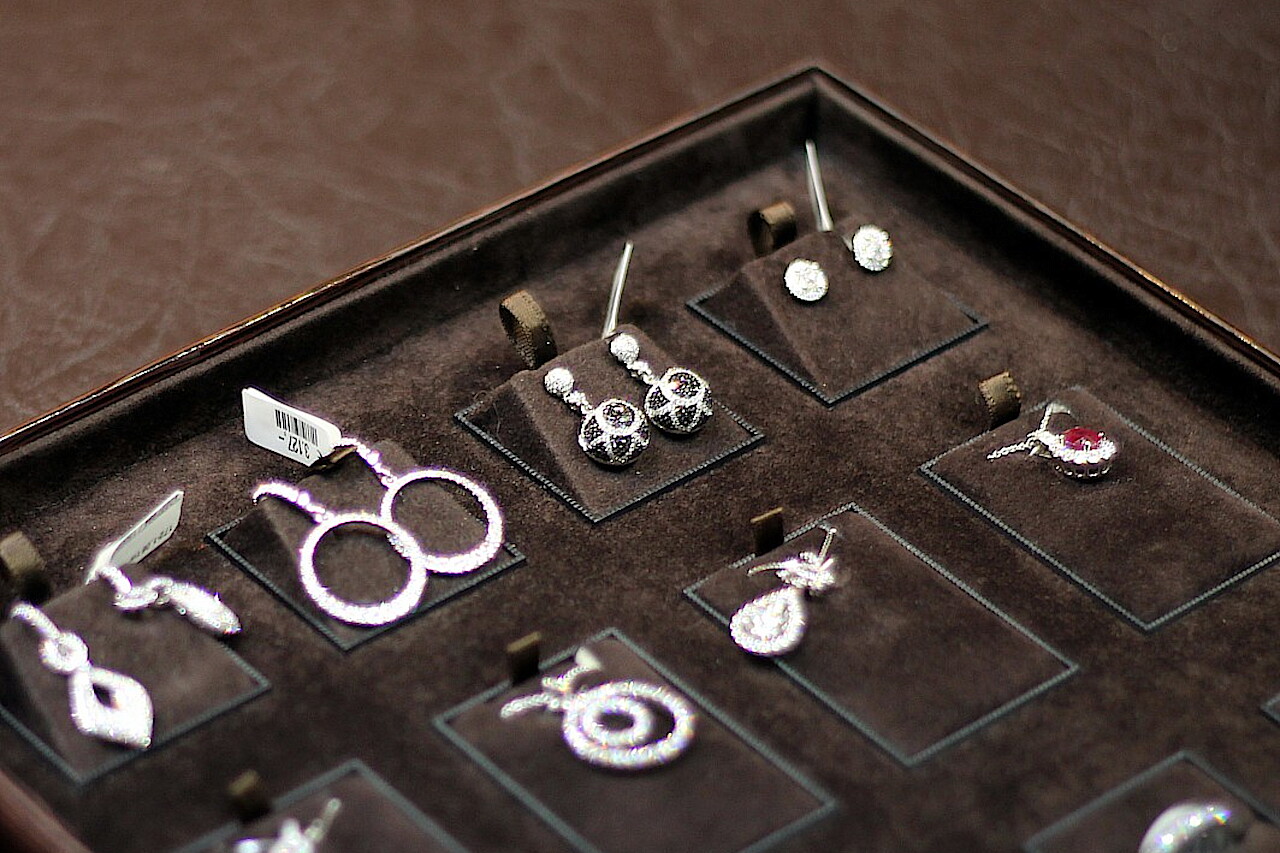 Zenith and TAG Heuer watches decorated with precious stones. Prices start from 2.5 thousand euros.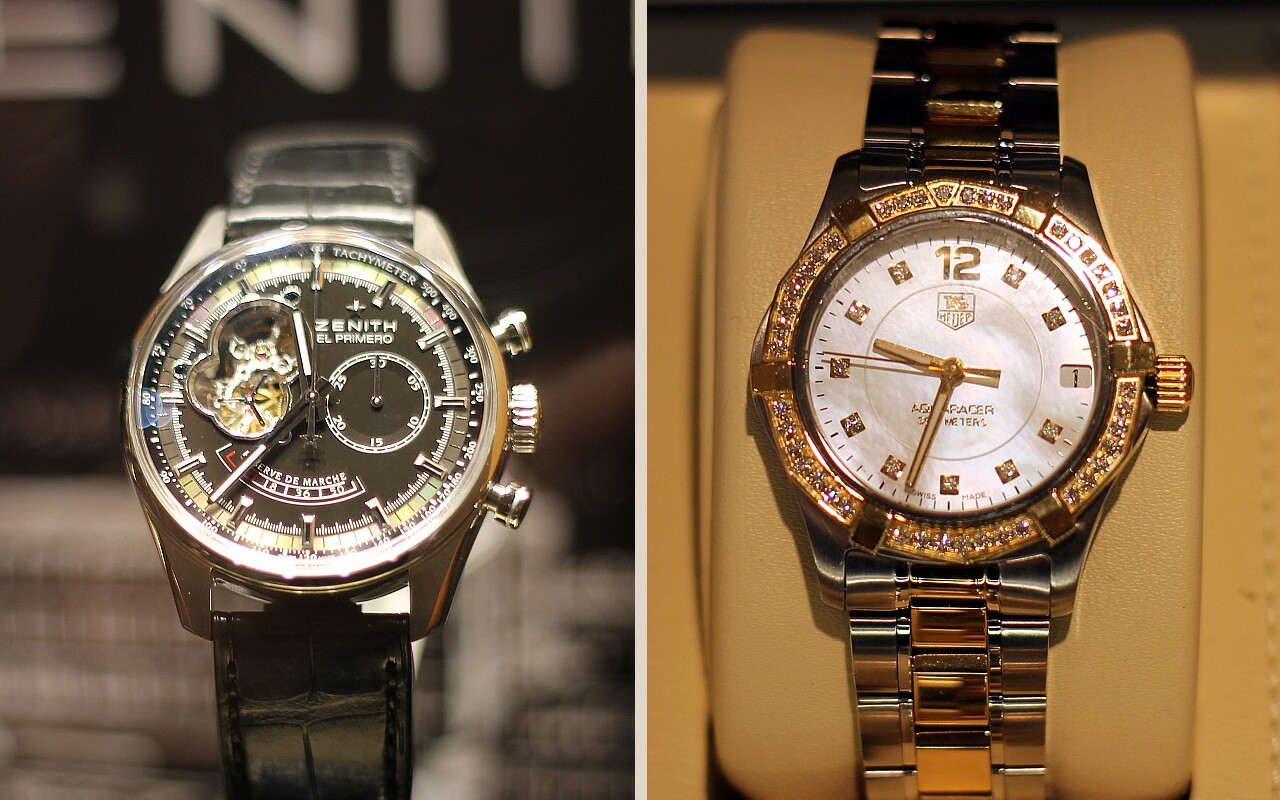 In addition to diamonds, the factory also processes other minerals, as well as colored crystal.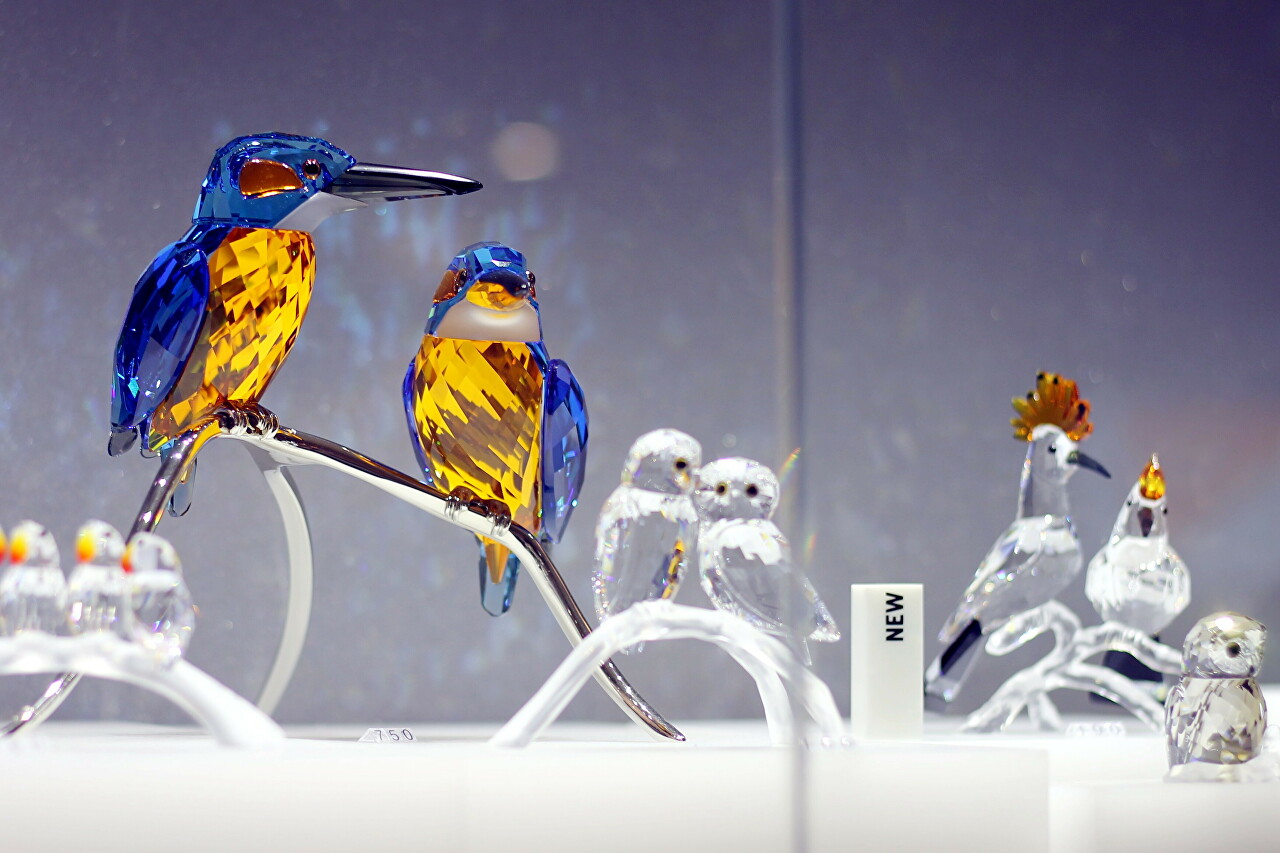 I was interested in the collection of figurines of various representatives of the animal world.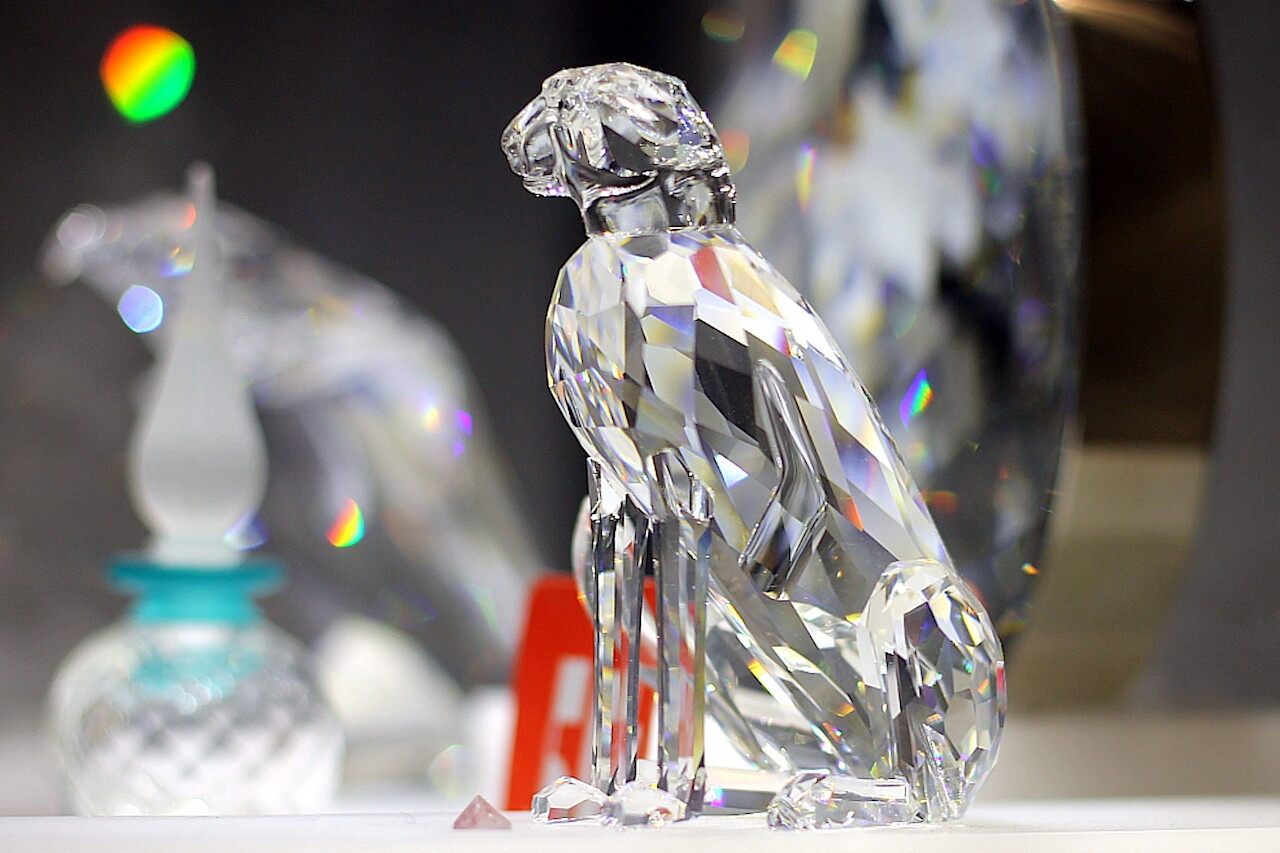 There are crystal birds here.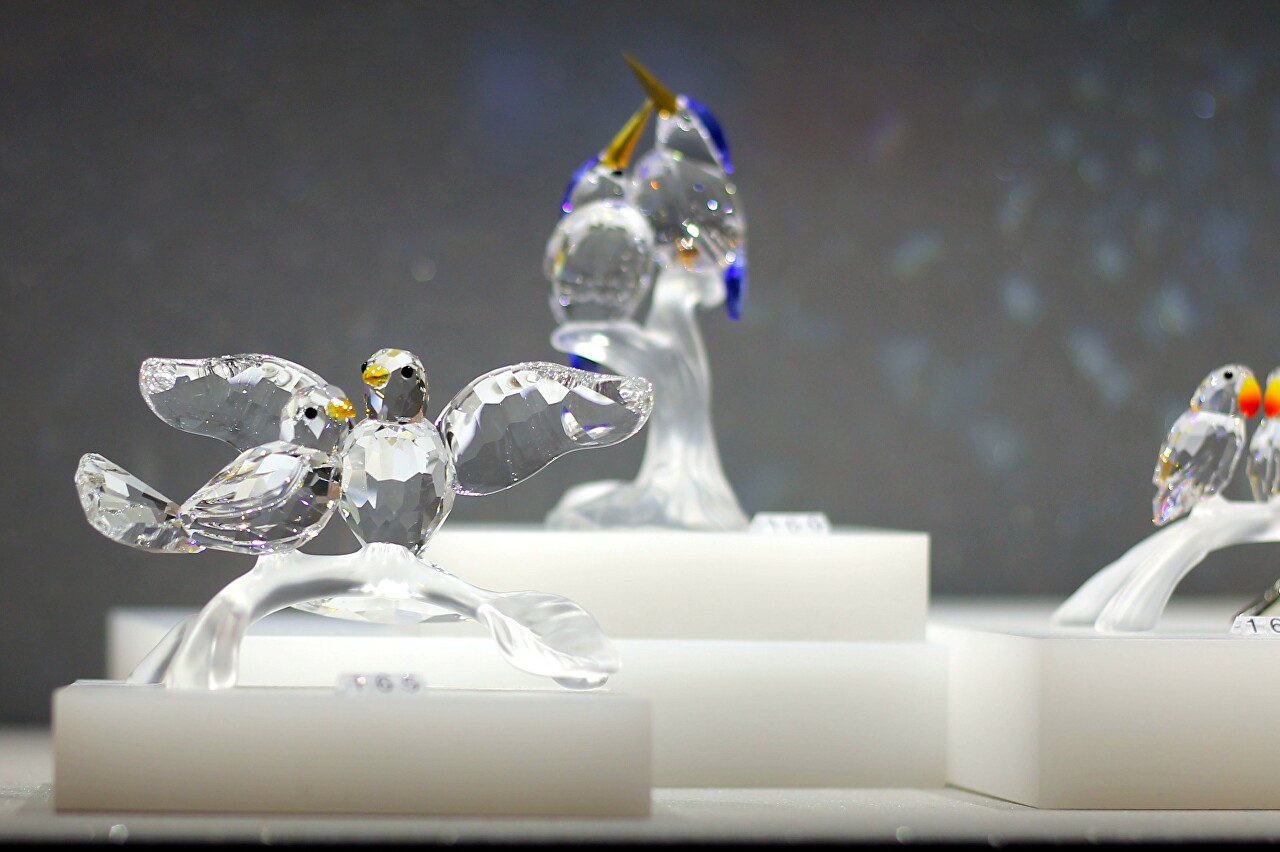 Fish and seahorses.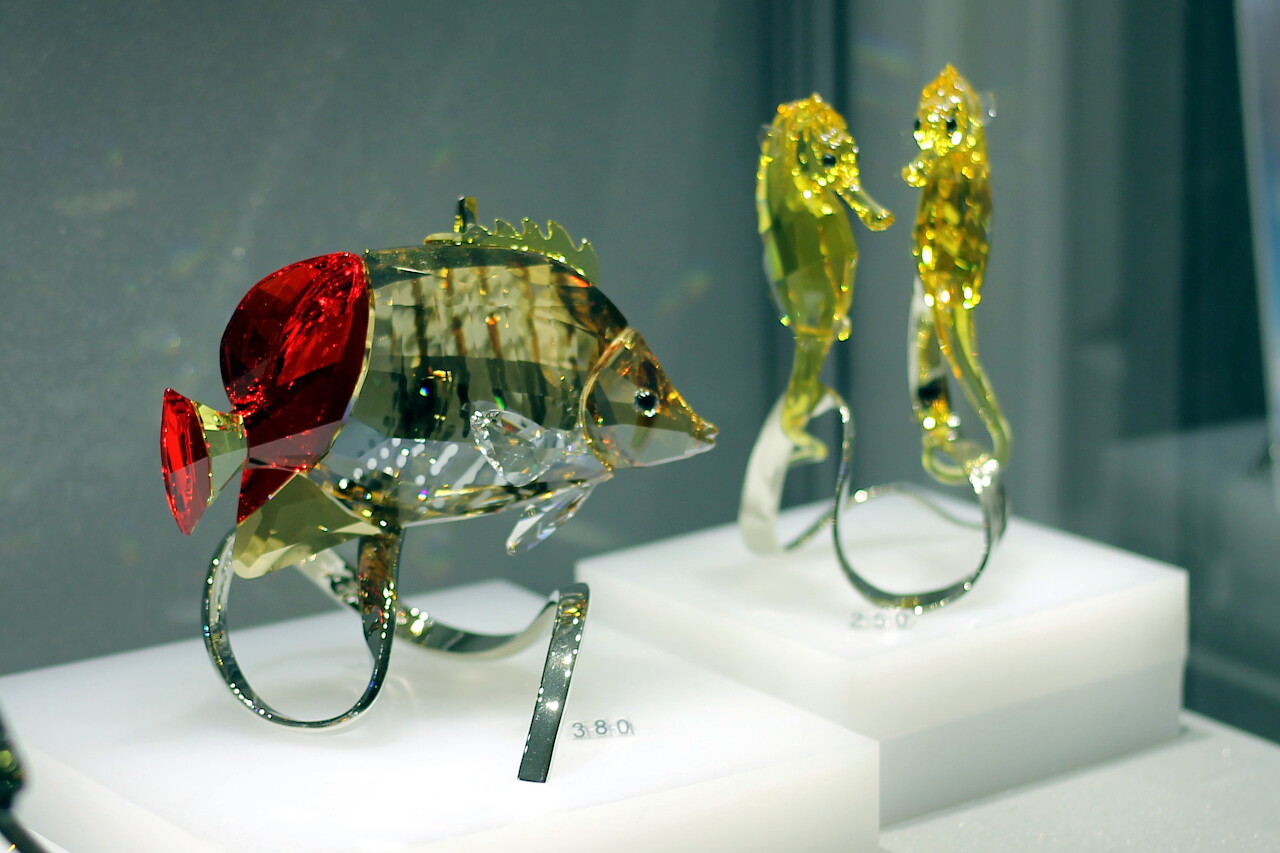 Funny figures of pets.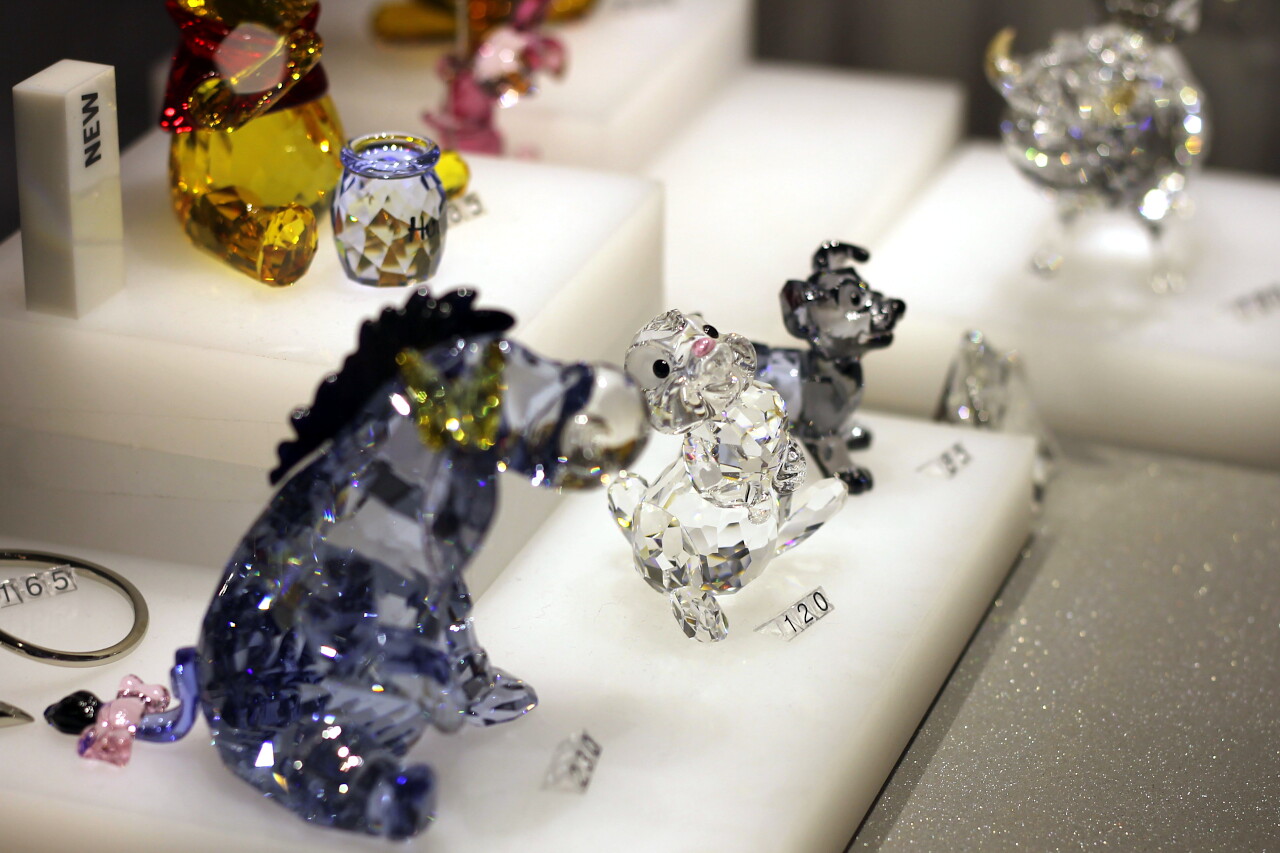 In the courtyard of the museum there is a small cozy garden, where there is a cafe.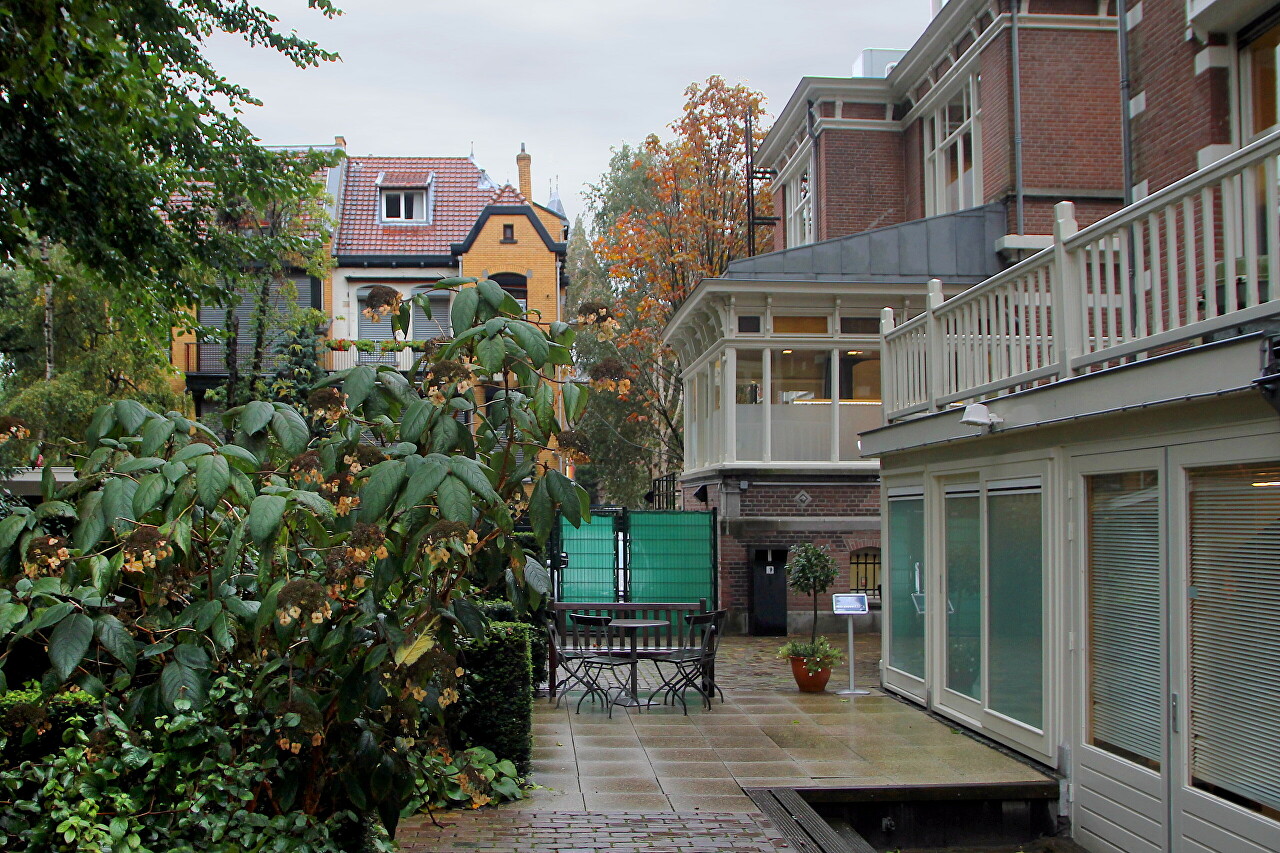 Finally, you can take a photo next to the huge wooden shoe that stands at the entrance to the museum.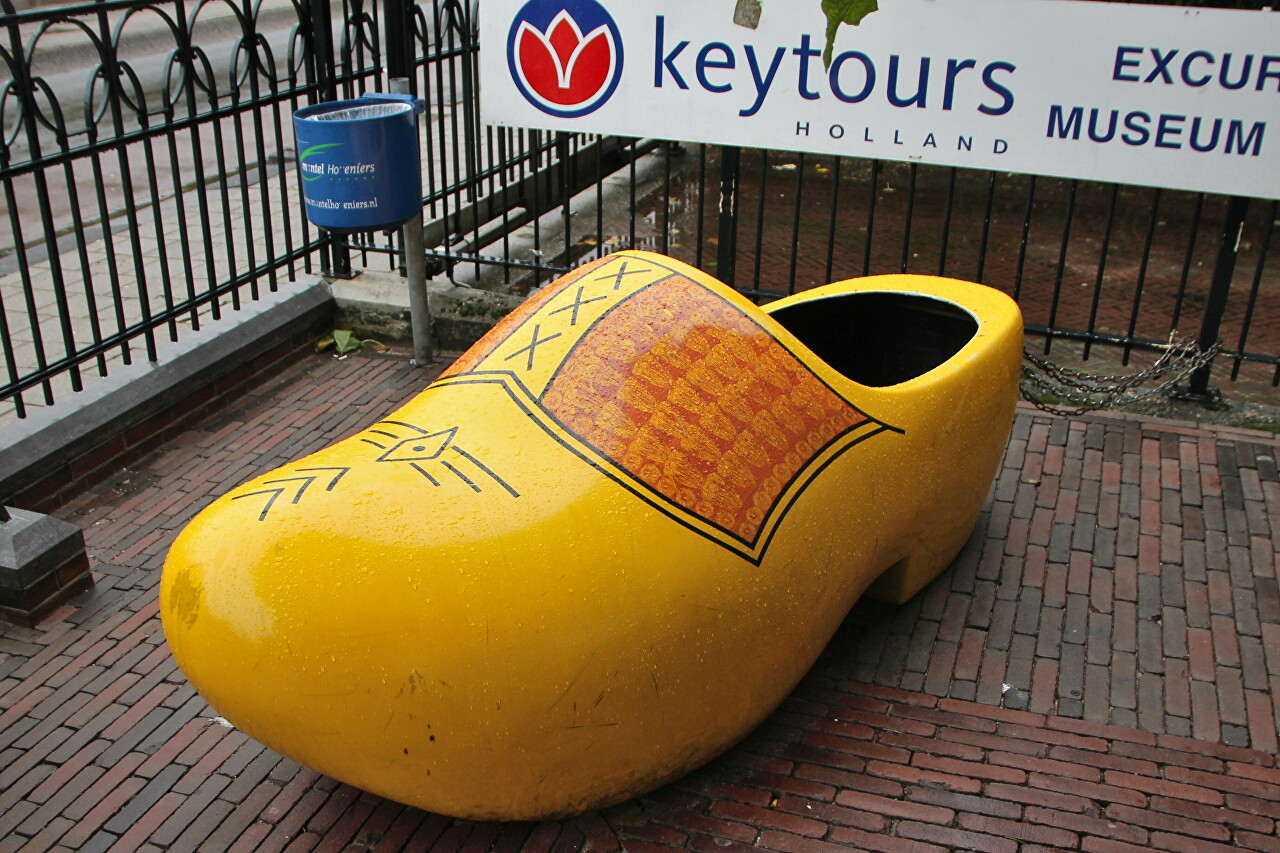 The museum is open daily from 9 to 17, the ticket price is 10 euros, for pensioners, students and children 7.5 euros.