Apartment in Playmon Plaza building, Beidorm
My home in Benidorm was an apartment on the 16th floor of the Playmon Plaza residential complex, located 500 meters from the Alicante Tram station and at the same distance from the center of the Old city. The location is exceptionally good, for a cost of 17 euros per night.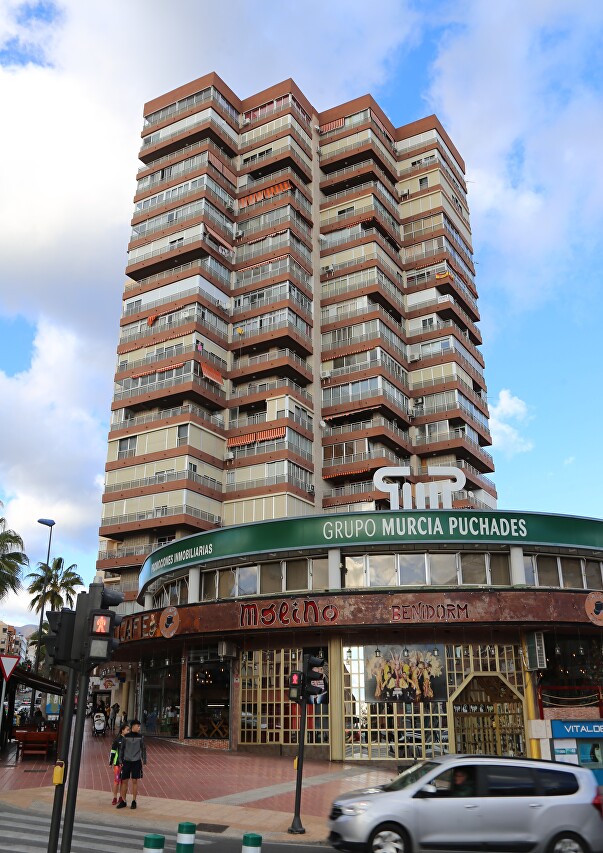 The owner was a friendly pensioner, and the apartment was very small: living room, master bedroom, bathroom and a small, but still separate kitchen.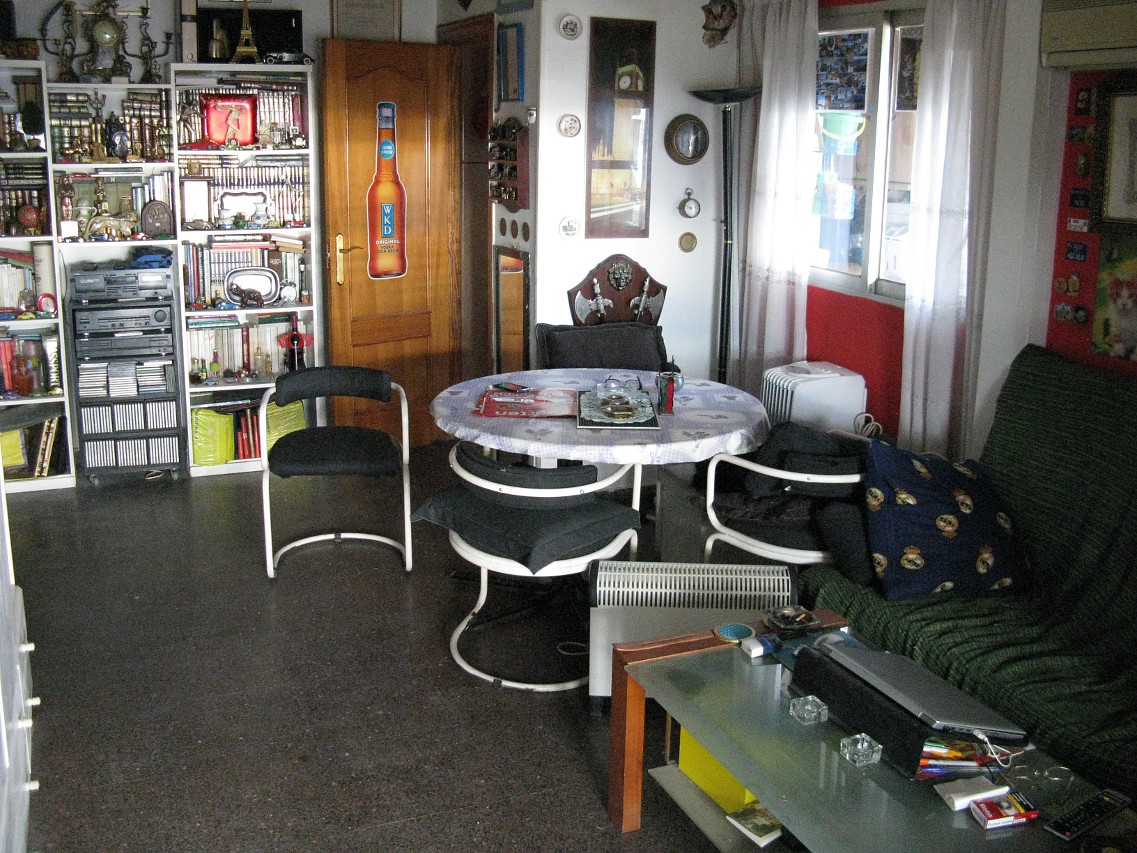 The "room" where I was to live for three days turned out to be a glazed gallery-loggia.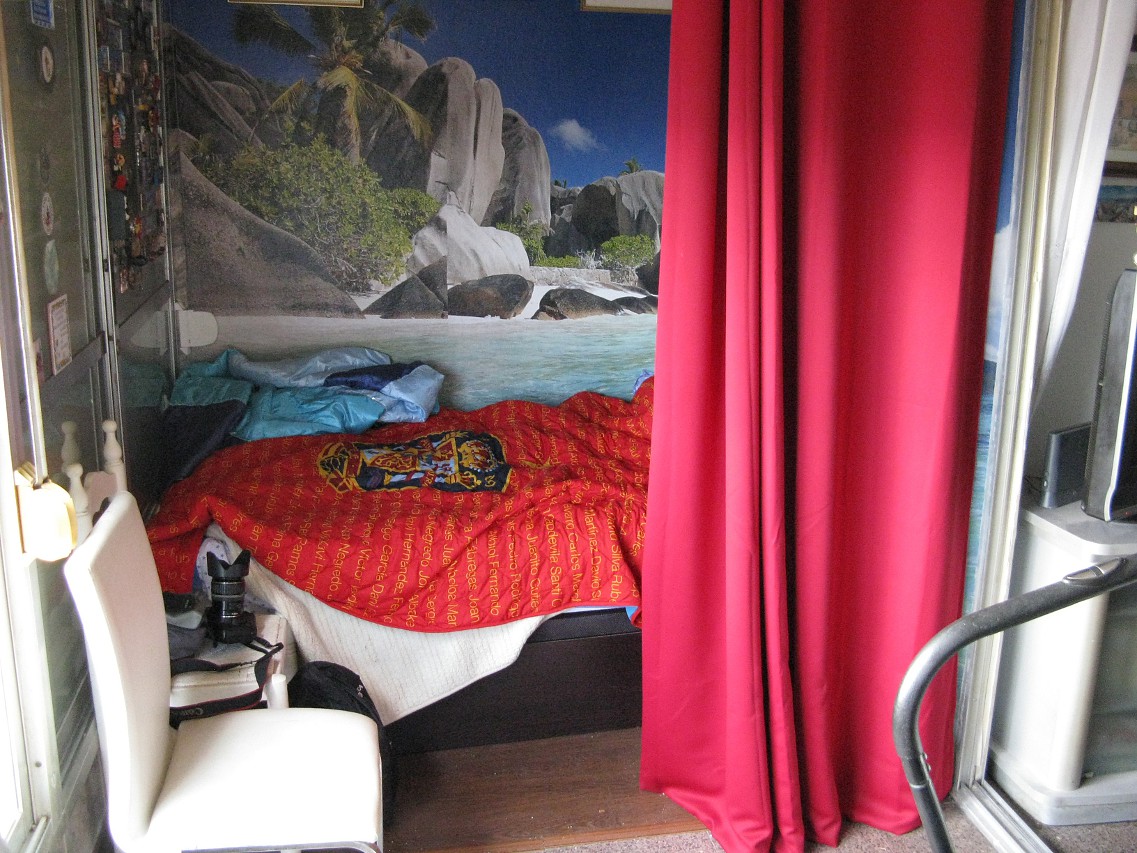 For winter, such accommodation may seem extreme, and on the first night I crawled under all three thick blankets, but after a few minutes I had to discard one, and then the second. The temperature on these nights dropped to +12, the loggia was a little higher, but I felt quite comfortable.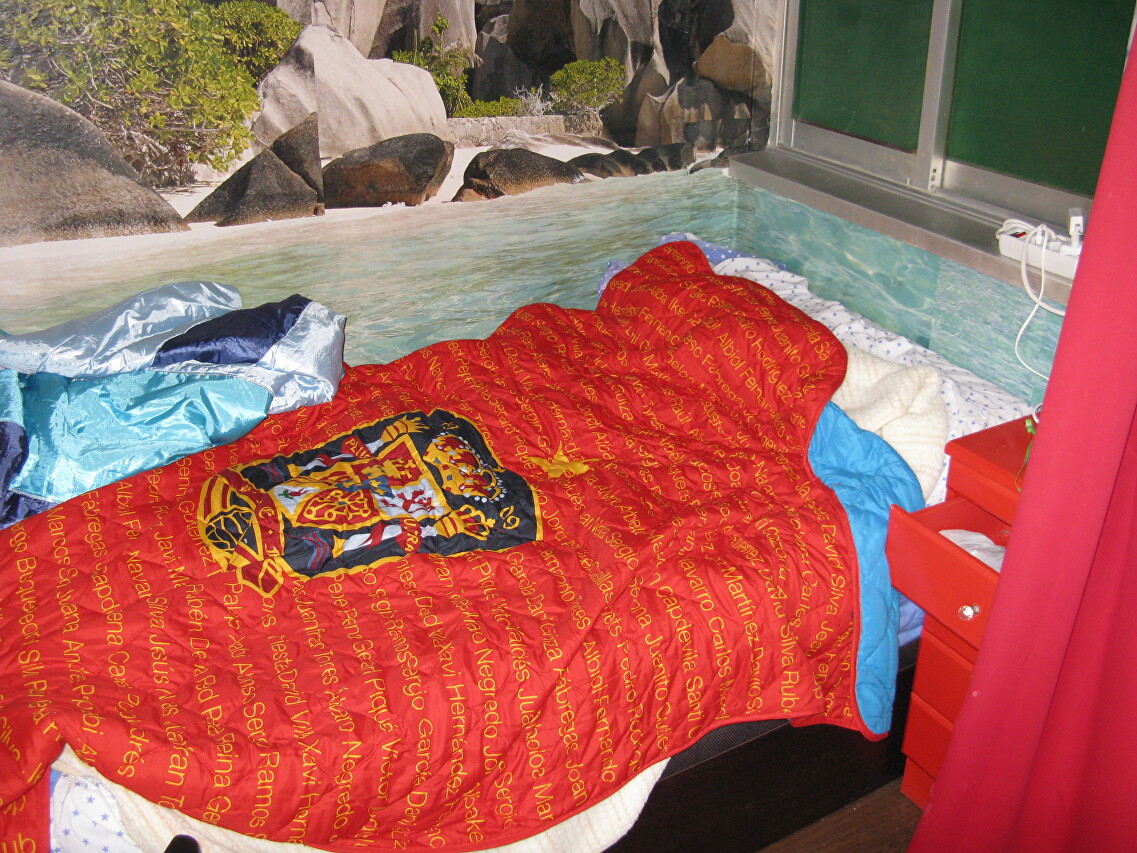 The apartment is in a corner, and the gallery runs along the outside walls, and you could walk right through it to the kitchen.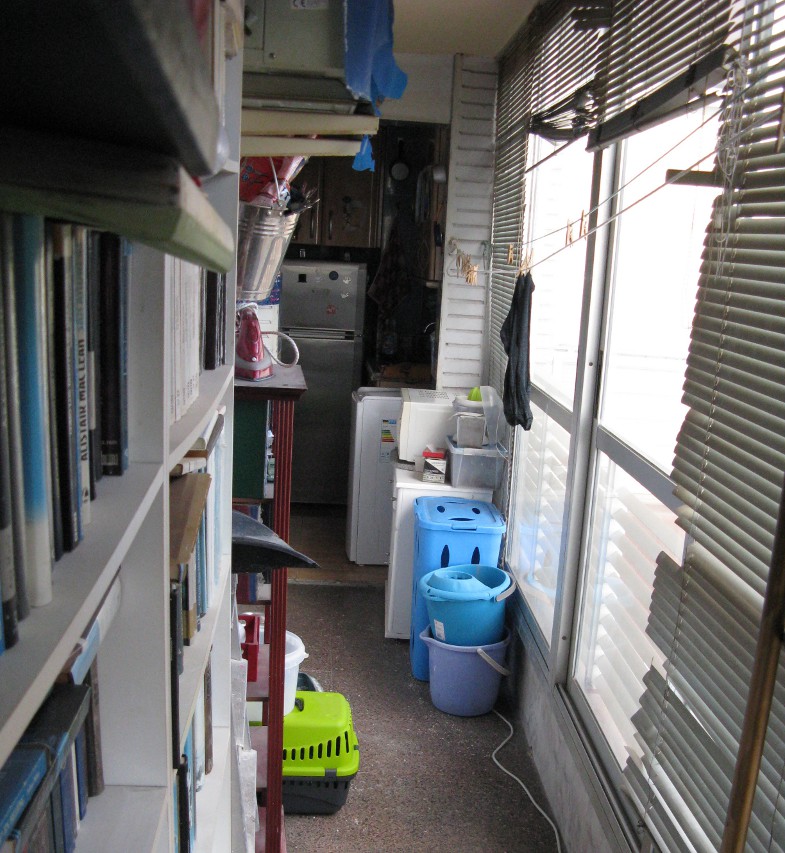 The area of the gallery is comparable to the area of other rooms, the climate allows you to use it all year round. Therefore, this is not only my "bedroom", but also a workplace with a computer.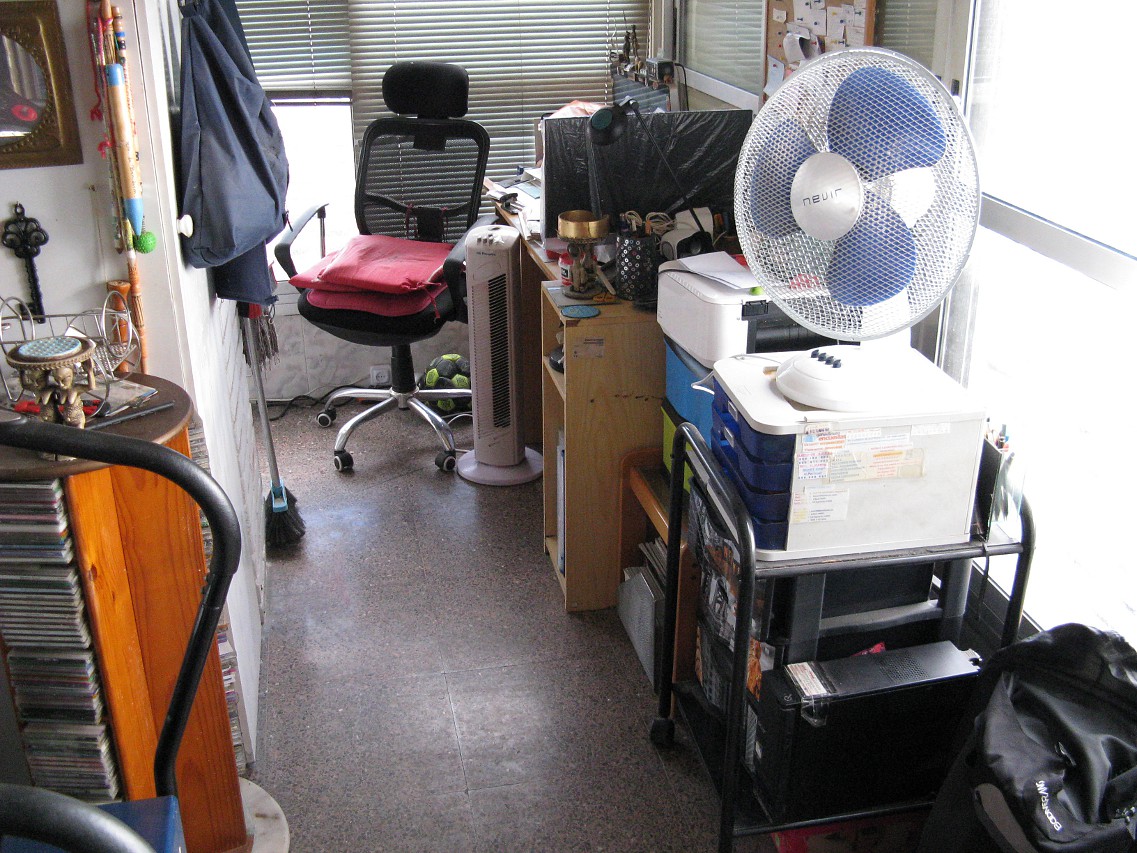 A shelf with a lot of books and all sorts of souvenir trinkets.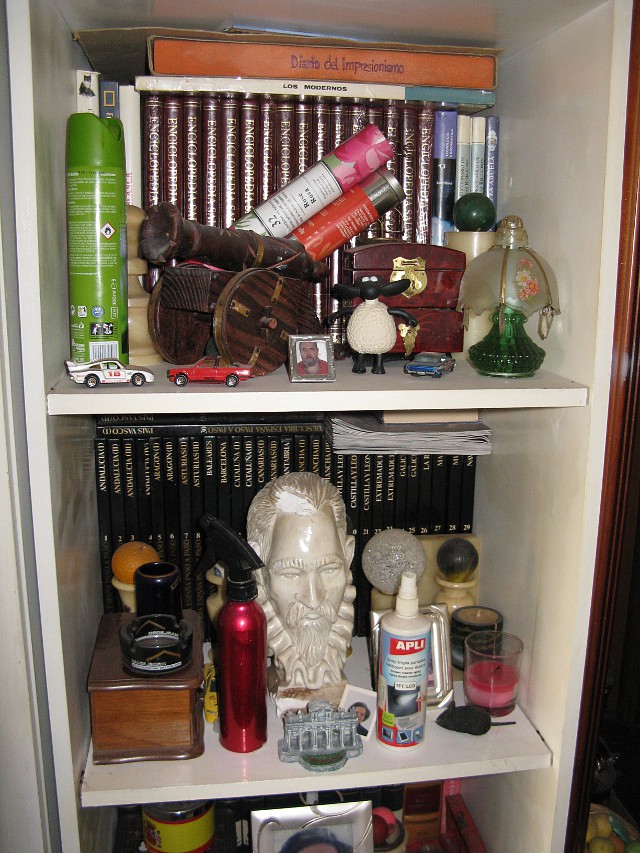 There was also a place for a sports simulator.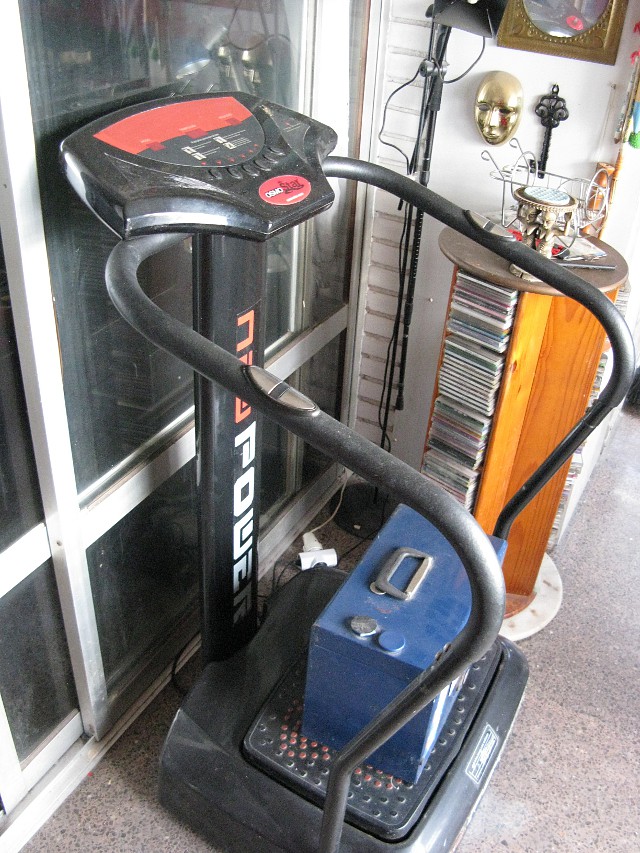 The living room, although compact, was very comfortable, and I could use it freely. Here I had a meal, looking at the big TV, which turned on when the owner woke up, and turned off only when he went to bed, but I have never seen the owner look at it, returning home, I found the TV on, even when the owner was not at home.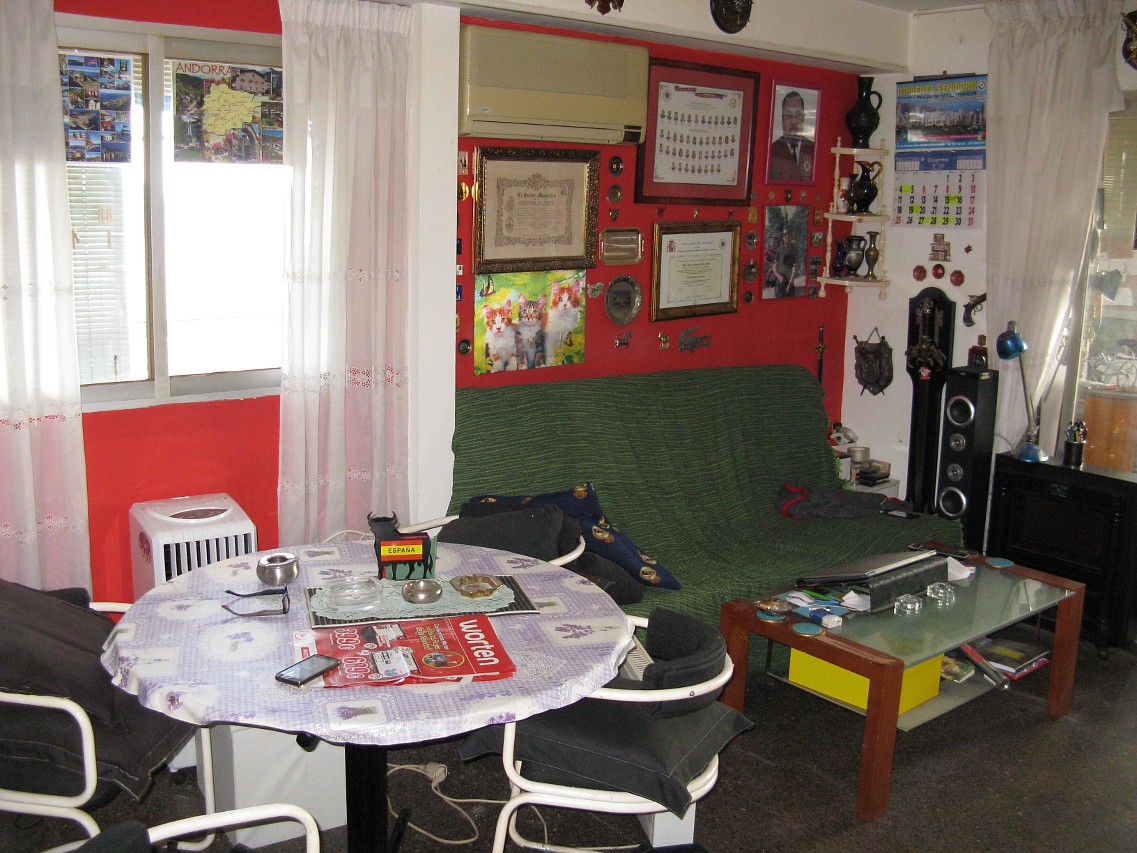 There are also shelves with books in Spanish and French, mostly classics, and historical literature. And also a lot of all sorts of rarities, which show that the owner traveled a lot.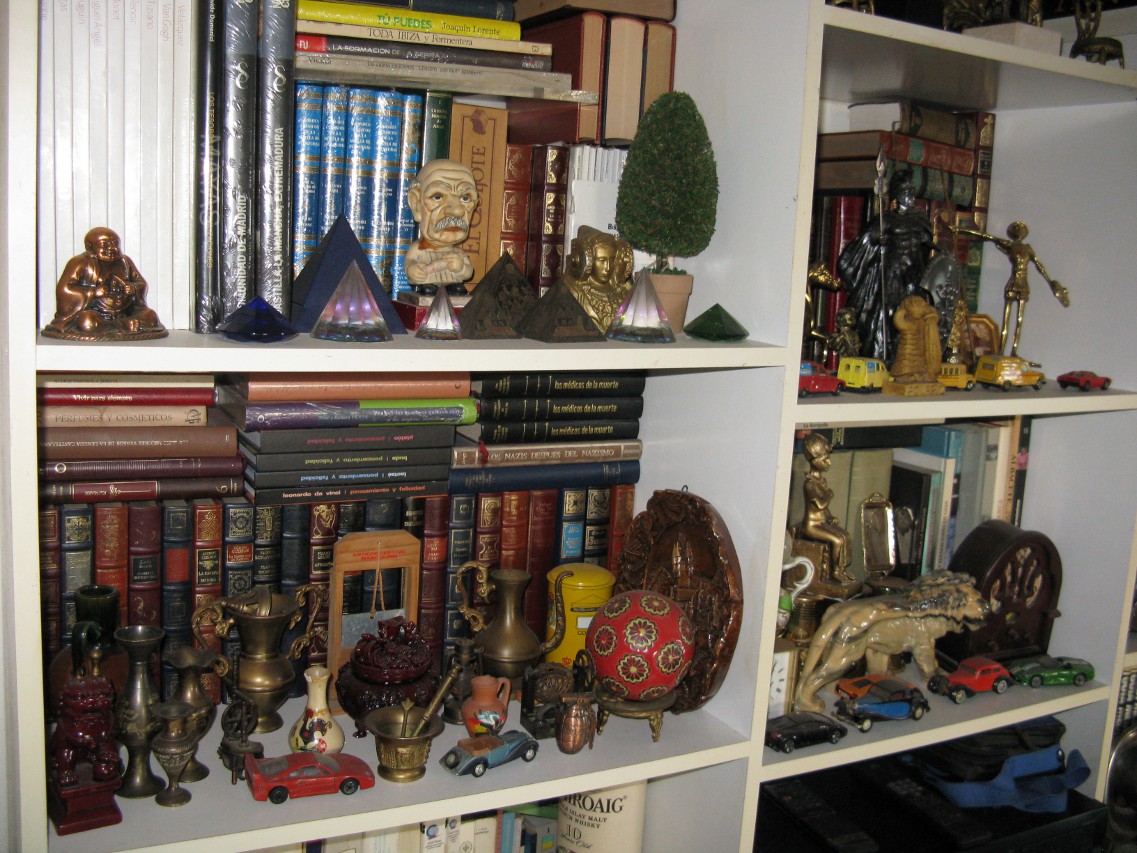 An old mahogany shelf houses a good collection of bronze castings.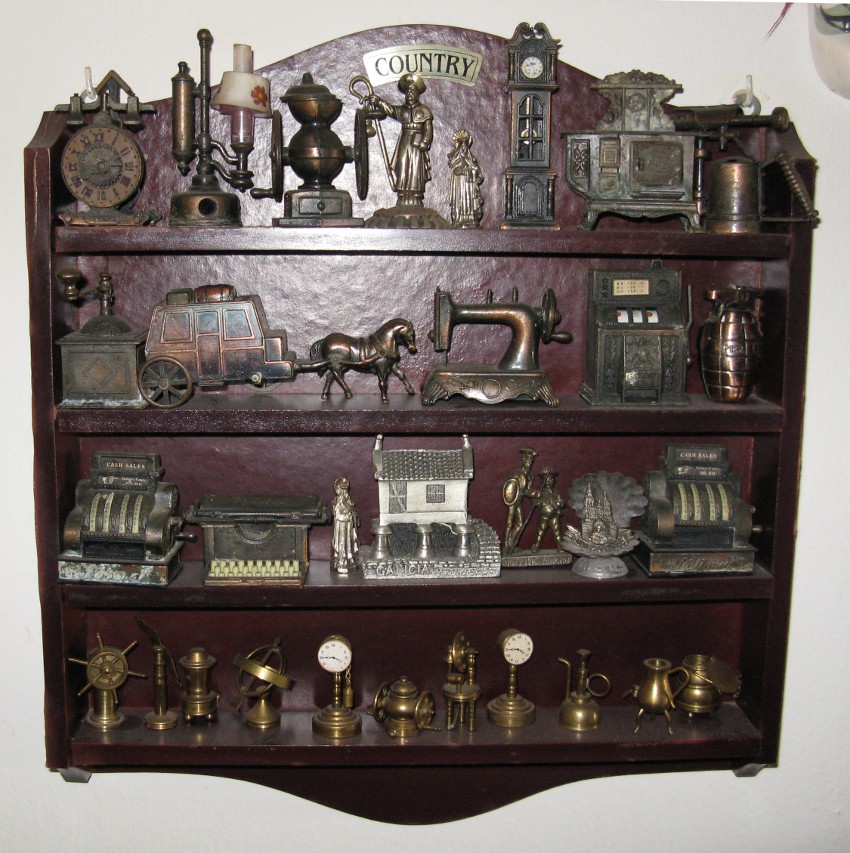 Stand with high-quality Philips audio package: two-cassette deck, amplifier, CD player.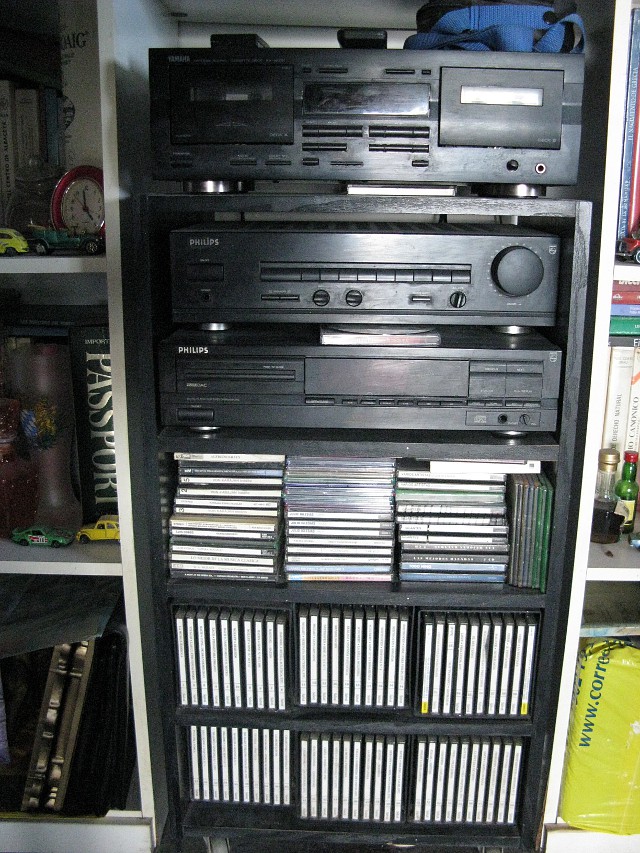 The small kitchen is equipped with everything you need, a large refrigerator, microwave, induction hob. I have never seen the owner cook something, and there was nothing in the refrigerator except water, beer and fruit, the owner used the food service, a lonely Spanish pensioner can probably afford it.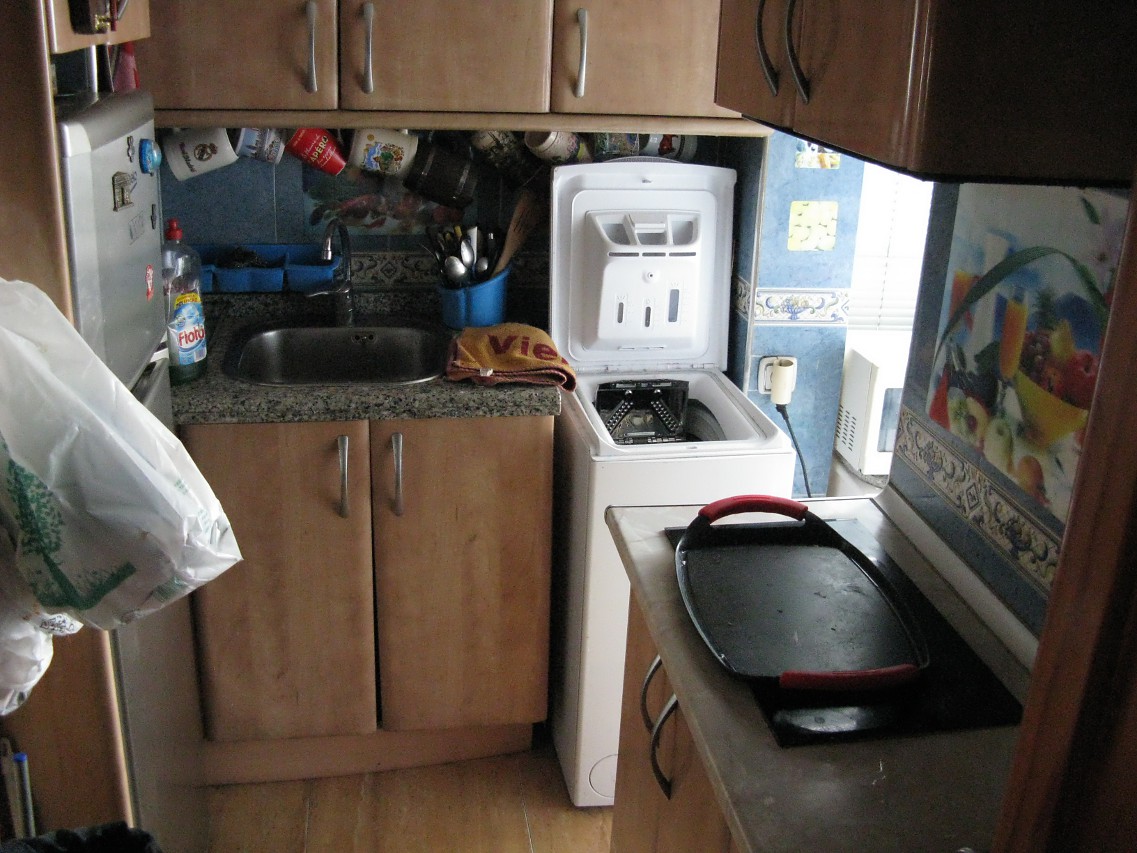 Another inhabitant of the apartment is a huge fluffy black cat.